A one-hour version of the traditional orange-scented Swedish rye bread – say it isn't so!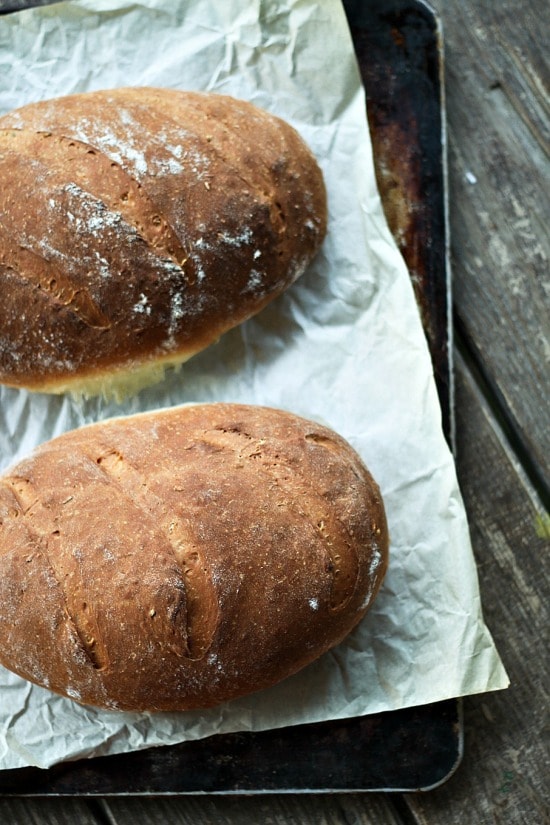 Hello, dear readers! We are back for another Friends First post on this lovely first day of October. As appropriate as a pumpkin recipe would be today, I'll let every other blogger in the world handle that one for you – I think today's recipe is even better. (Say it isn't so! …It is.)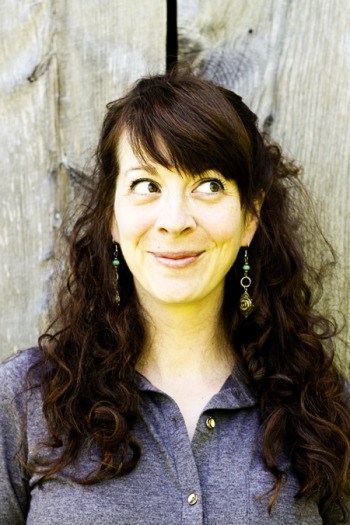 Today I am thrilled to introduce you to Rebecca. Rebecca is the blogger over at Foodie with Family, and – in addition to being one of the most articulate, intelligent women I have ever had the pleasure of meeting – is a mother of 5 boys, wife to her best friend, fellow theatre and literary nerd, and all-around amazing cook and baker. Oh, and she thinks nothing of roasting an entire goat over a spit or smoking her own Canadian bacon. I mean…come on. How could we not love this girl? Today she is showing us how to make a traditional Swedish Limpa in one hour – Swedish Chef totally optional.
_______________
My dear friend Stephie asked me if I'd like to guest post for her. Well, hello. Of course I'd like to meet all of Stephie's people! She left the door wide open for me to post about whatever I love best. The little voice in my head kept saying, "Bake bread!" As this is a pretty innocuous thing for a voice in one's head to say, I decided to mind it and make something extra special for you kind folks: One-Hour Swedish Limpa Bread.
WHAT?!? No really. It's a yeast bread that is done –start to finish- in a little under one hour. It's not just any bread, though, oh no; it's a lightning speed makeover of a classic Swedish rye bread that is lightly scented with orange zest and fennel seed. Please fire up your imagination and take a deep whiff of a piece of that bread lightly toasted in a frying pan with a little sweet butter. Maybe it's just me, but my head gets all swimmy just pretend-smelling that. When I take it a step further and slather the bread with preserves or jam, I get borderline weepy. Maybe Stephie is rethinking asking me to post right now… "What the heck? Who knew she was so loopy?" In my defense, I have just two words to share: FRESH BREAD.
…