Can I talk with you guys about a real problem in my life for a hot minute?
I'm terrified of finding a new hair therapist.
 My hair may look all straight and wonderful in my head shots, but in reality? This: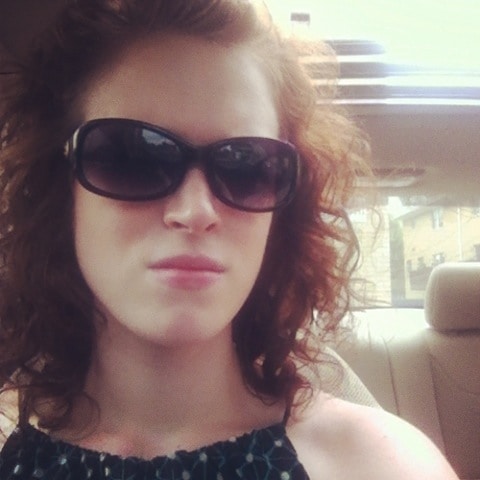 And let me tell you something. Very few people out there actually know how to cut curly hair. Last time I went to someone new, I ended up spending $200 on a haircut that I ultimately had to get fixed about 2 seconds later. Only those of whom have had a truly bad haircut will understand the gravity of this situation.
This is a real problem, people.
…