Filling our home with art brings life to our walls and allows us to support some of our favorite small businesses. Read on for a list of some of my favorite artists and artisans!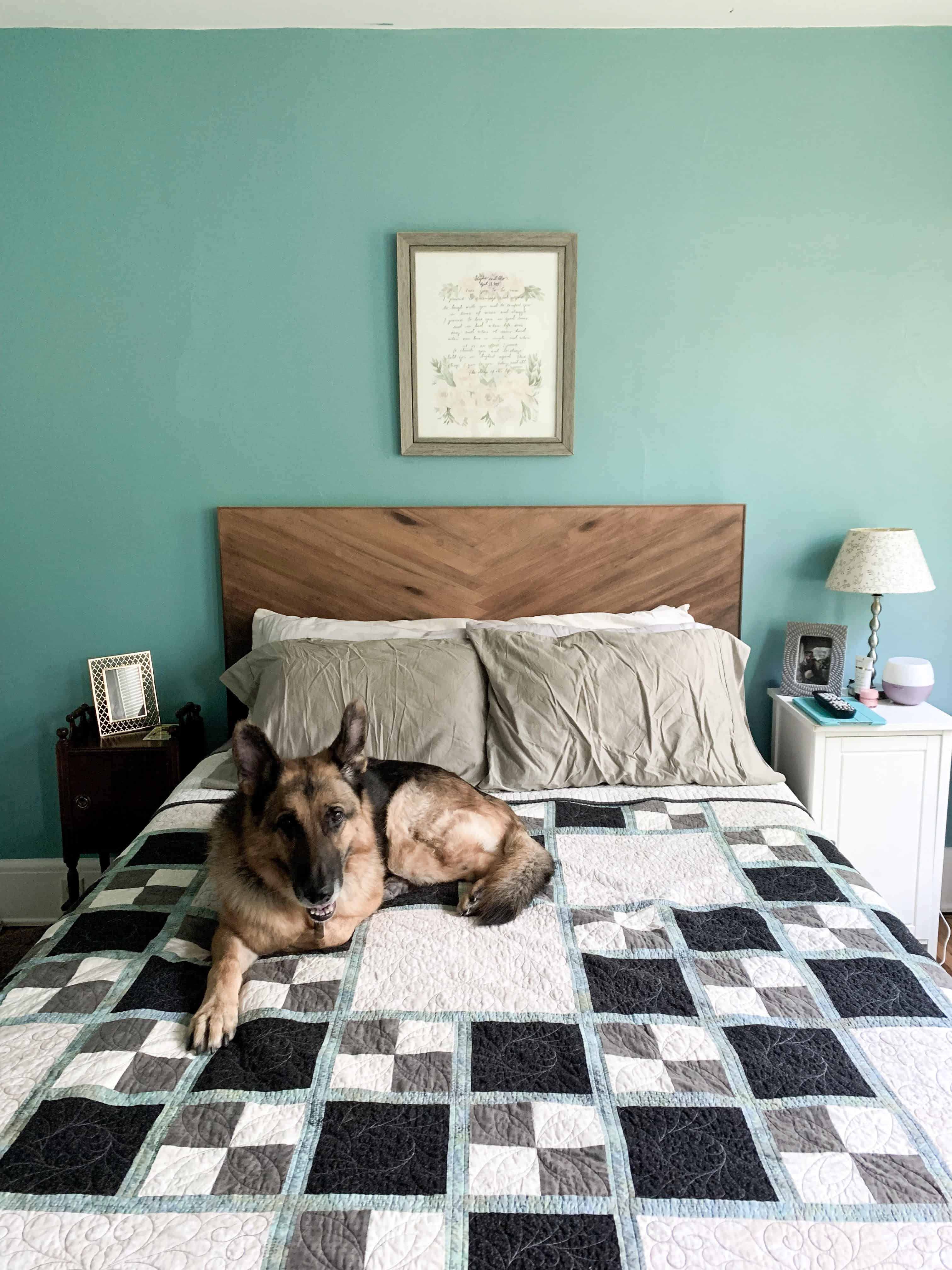 If you follow me on Instagram, you know that I love buying art for our home.
Now, I don't necessarily mean that I buy just any art. Specifically, I love buying pieces from artists and artisans I have found who have turned their talents and passions into small businesses.
But why have I become passionate about this?
My family is full of artists. Talented, talented people – some of whom create their art as a passion-filled hobby, and some who hope to make a living from it.
I know the difference it can make to an artist when someone purchases their work and shares about them. It's not just the financial support – it's the validation that can remind them that they are bringing beauty into this world and that what they are doing is important.
Buying artwork is not just about filling our walls with beauty and imbuing life into our home. For me, it's about seeing artists for everything they give to this world and supporting them in that work.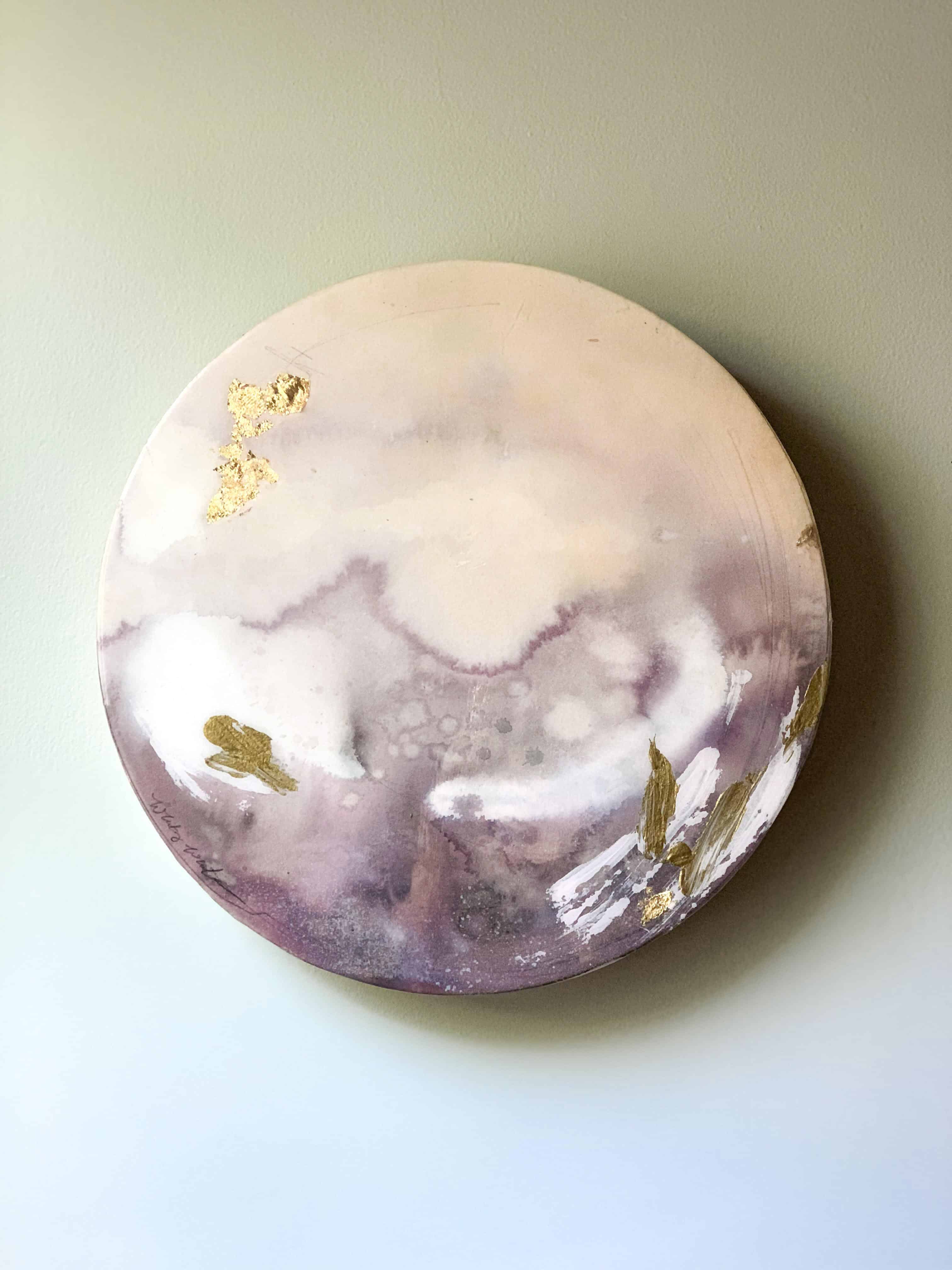 HOW TO START BUYING ART
Wondering where to even start with buying artwork?
Start small.
You don't have to spend hundreds of dollars on a commission right away. Find a small piece that speaks to you and then find a place for it in your home, where you will see it and it can bring you joy every day.
Also, think outside the frame.
Maybe you don't have a lot of wall-space available, or you live in a rental where hanging things on the wall is tough.
Look for handmade pieces that don't go on the walls! Pottery is great for this: it is super functional, but can also be stunningly beautiful. Two in one!
Lastly, buy what speaks to you. Don't worry if it is "cool" or "trendy" or if anyone else will like it. Do you love it? Do you want to look at it every day? Then buy it.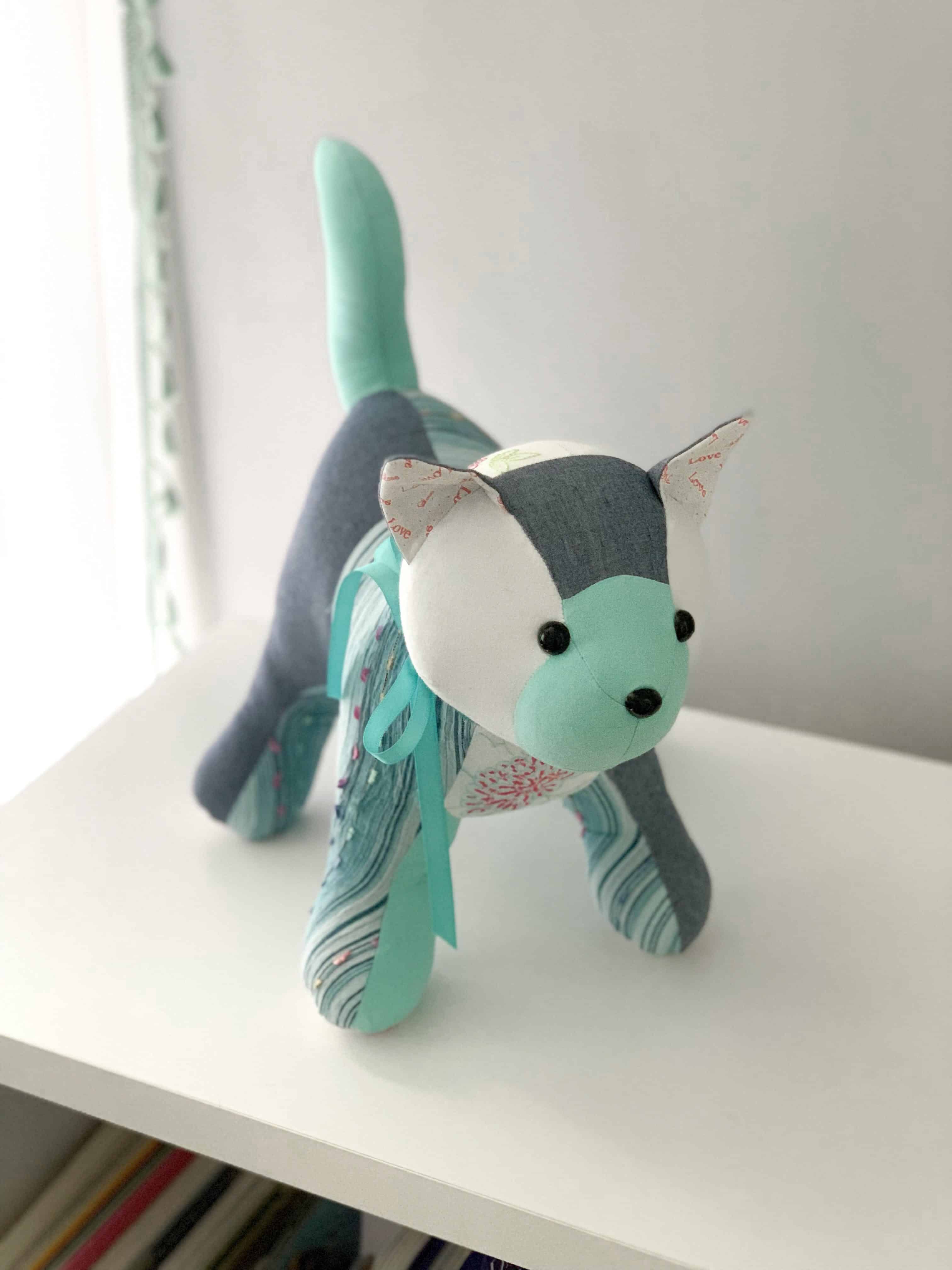 HOW I DISCOVER ARTISTS TO SUPPORT
Ok, I've sold you on why it's valuable to support small artists and artisans. So how do I discover artists to support?
First, I take a look at who is already a part of my life. Do I know someone who is a talented artist or maker? Do they have a shop where they sell their art, or do they accept commissions of their work?
Instagram is also a great place for me to find artists. A lot of the artists and makers I follow believe that a rising tide raises all ships, so they regularly share about their maker friends on their accounts. Pay attention and check out some of the folks they share!
I also keep my eye out for arts and craft markets and fairs, both in my hometown and when I am traveling.
Some cities have permanent shops and galleries where you can purchase local art year-round. Others will have special fairs and markets at certain times of the year. If you're traveling somewhere, it might be worth it to see what's happening while you're there!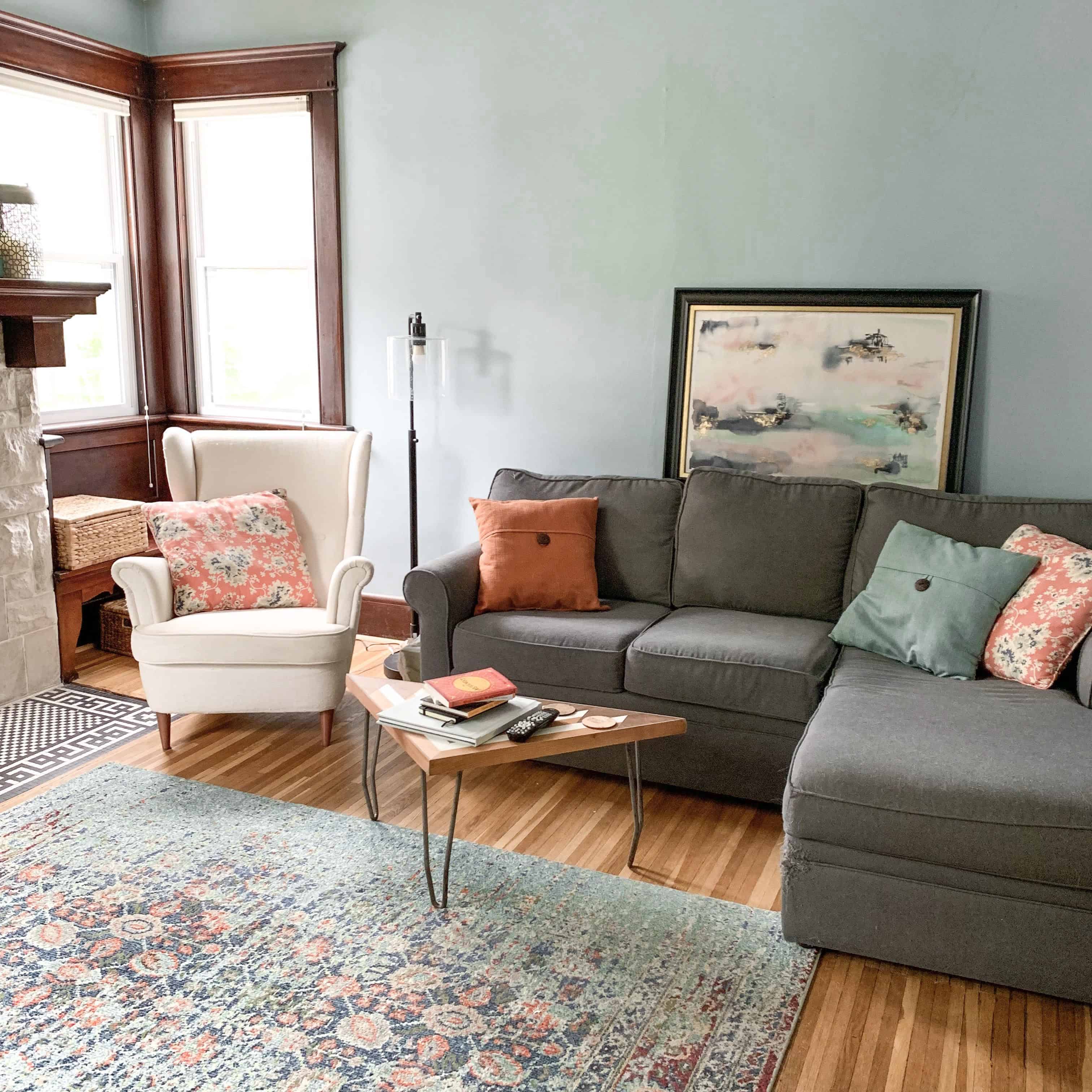 The list below contains some of my favorite artists and artisans. This will be a living list, so check back often as I discover and add new-to-me makers.
All of the makers on this list are either one-(wo)man operations or head up a very small team, produce entirely handmade items, and have a shop where you can purchase online or submit requests for commissioned work.
With a couple of exceptions, I have purchased or been gifted items from all of these makers. This list is not sponsored in any way – I simply love these artists and want to support them in any way I can.