Have you finished your Christmas shopping yet?
Have you even started your Christmas shopping yet?
I wish I could help you out with a round-up of great gift ideas, but putting together gift guides is hard — I get too distracted by cookie recipes and shiny things and fall down a simultaneous Pinterest/Etsy rabbit hole. That being said, I did put together a little Amazon store with some of my favorite kitchen tools, ingredients, cookbooks, and great reads. Everything I have included is something that I own and really do use/love, so you can be sure that the foodie and/or bookworm in your life will appreciate them, too.
So, since we've established that I'm really much better with cookies than I am with suggesting what you should buy for your mom/coworker/best friend…may I present you with a round-up of some great cookies? You no doubt still have about 9,234 parties to attend between now and January 1, and any of these cookies would be a hit at your next shindig. So hit up these awesome blogs, grab your butter and sugar, and start baking!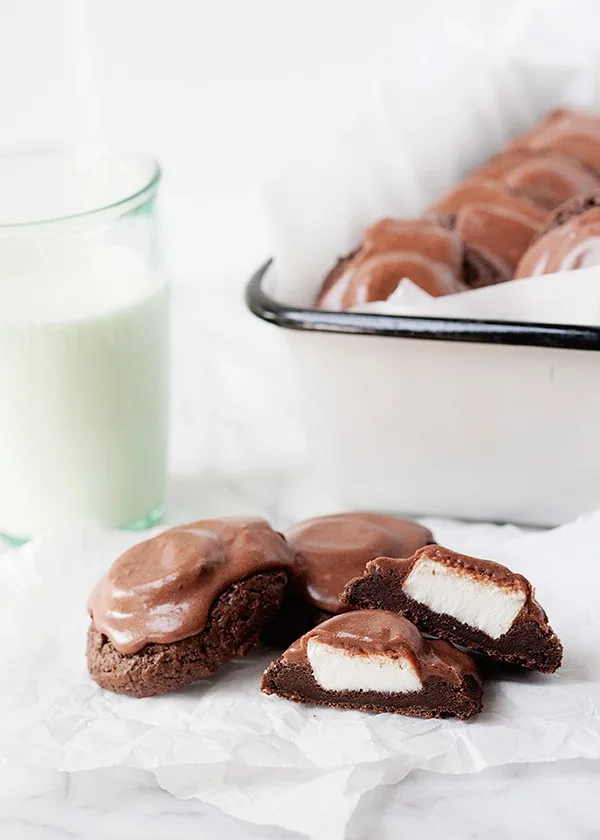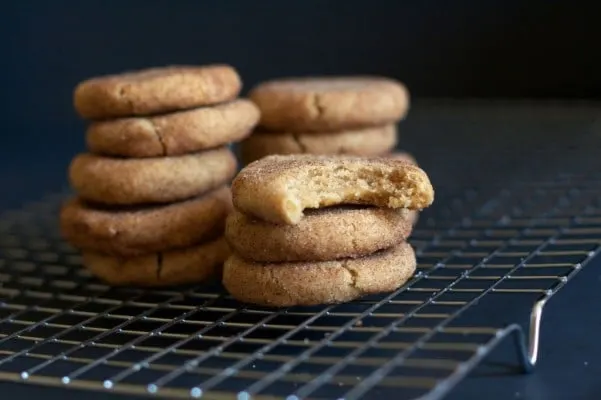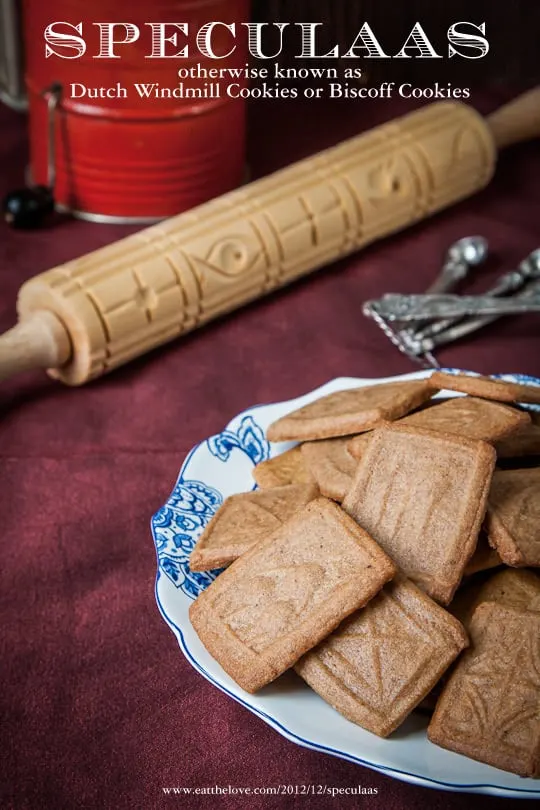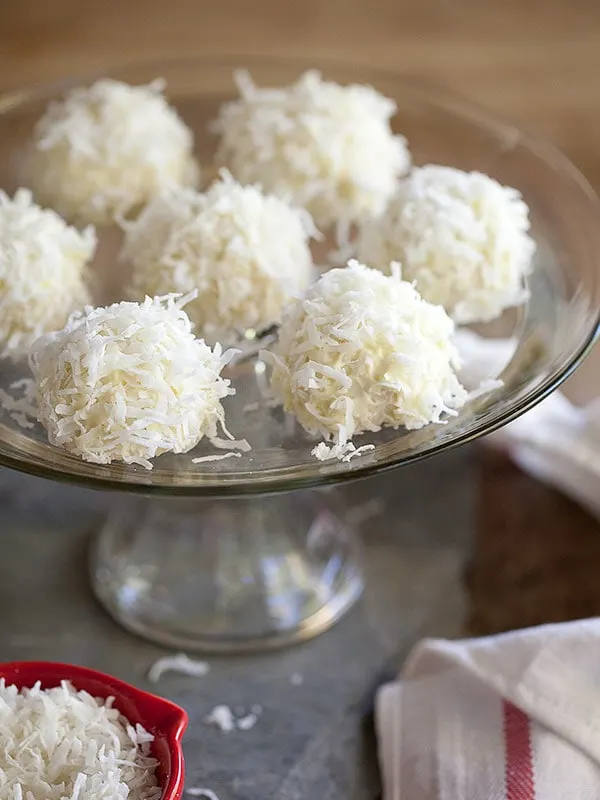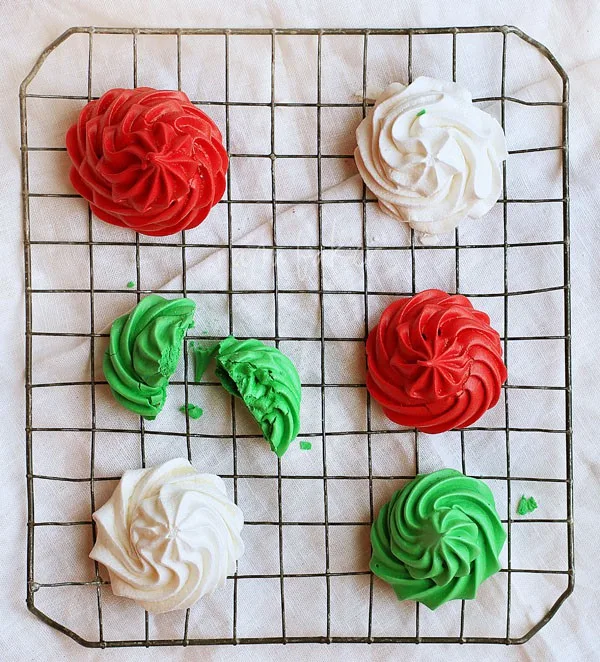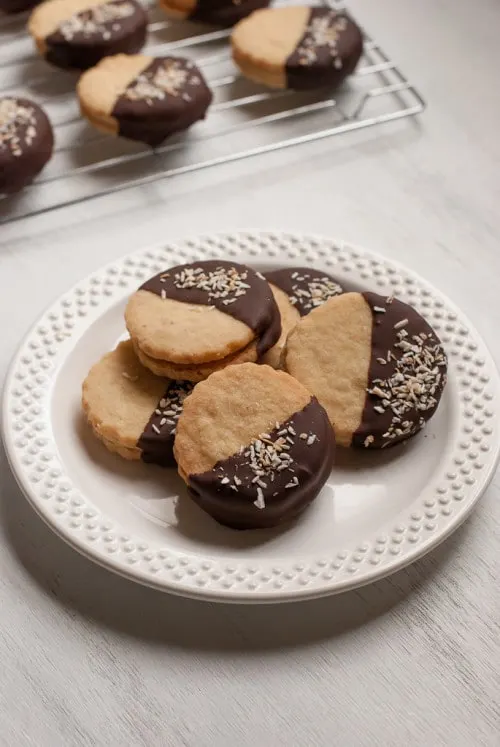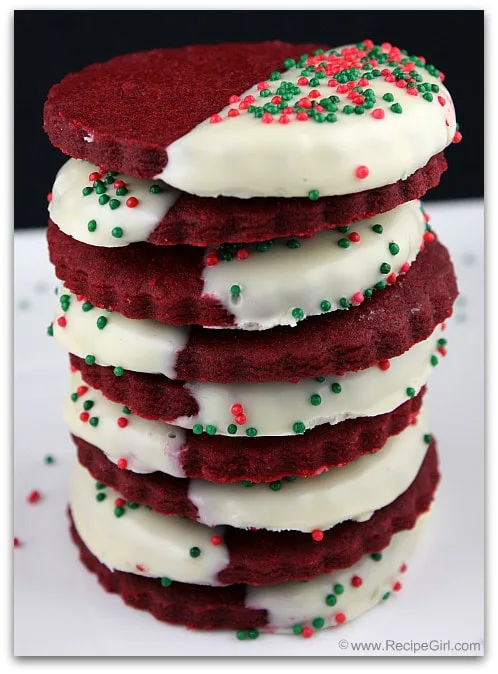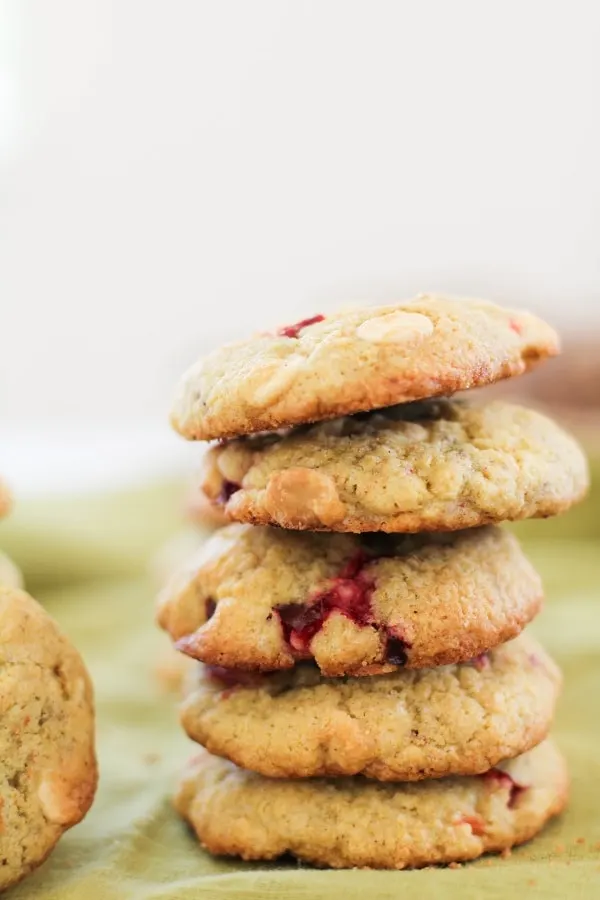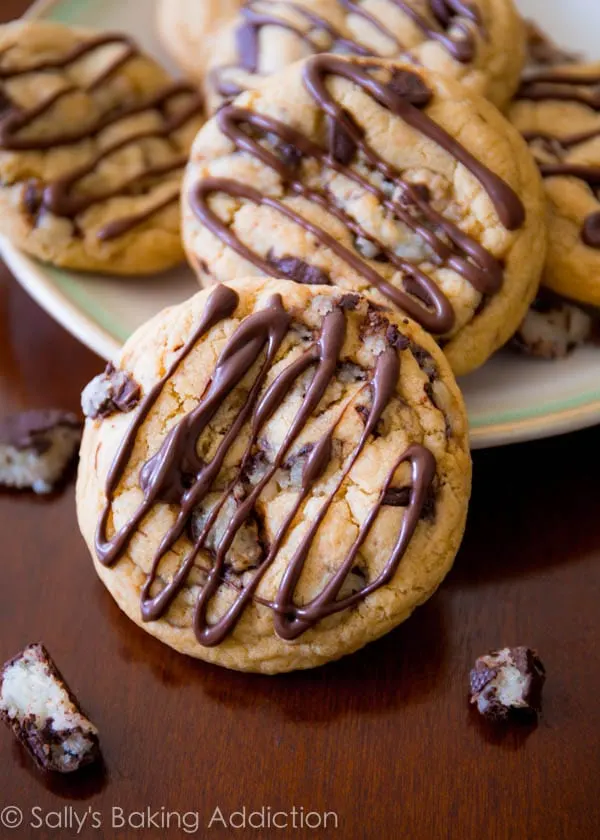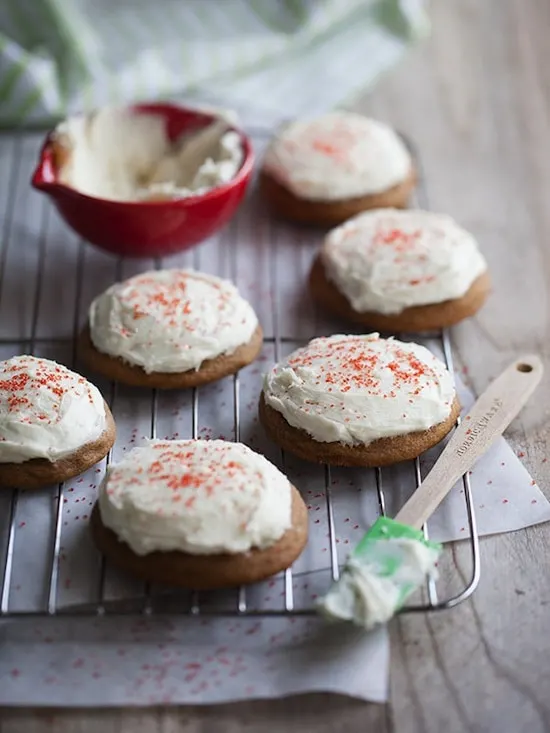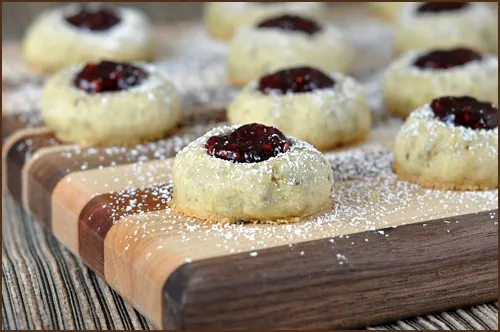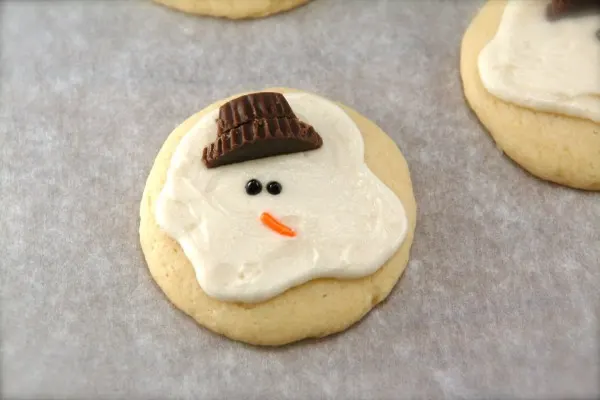 Note: Post contains an affiliate link.