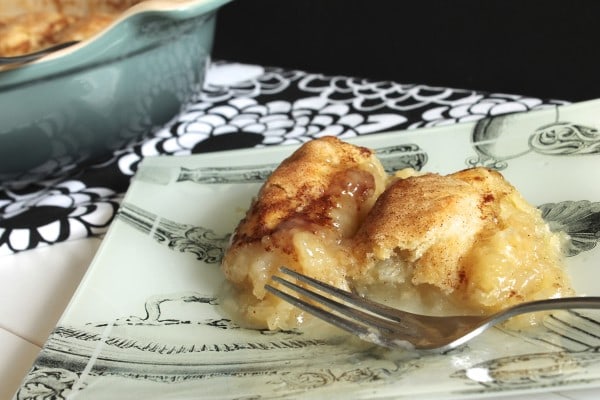 When I get a recipe in my head, there's no resting until I make it happen.
These apple dumplings came about in exactly that way: I found myself, somewhat out of the blue, with a craving for apple dumplings. And to top it off, I just knew I could do better than using canned biscuit dough or questionable soda in making them.
You've probably already guessed where this is going: I had to drop everything and make these dumplings a reality. Are they better than any recipe using canned biscuits and soda? You bet. Are they still just as easy? Absolutely.
These gorgeous dumplings will make a fantastic dessert (or even brunch item!) for your family this Easter.
Head on over to Food Fanatic for the recipe!