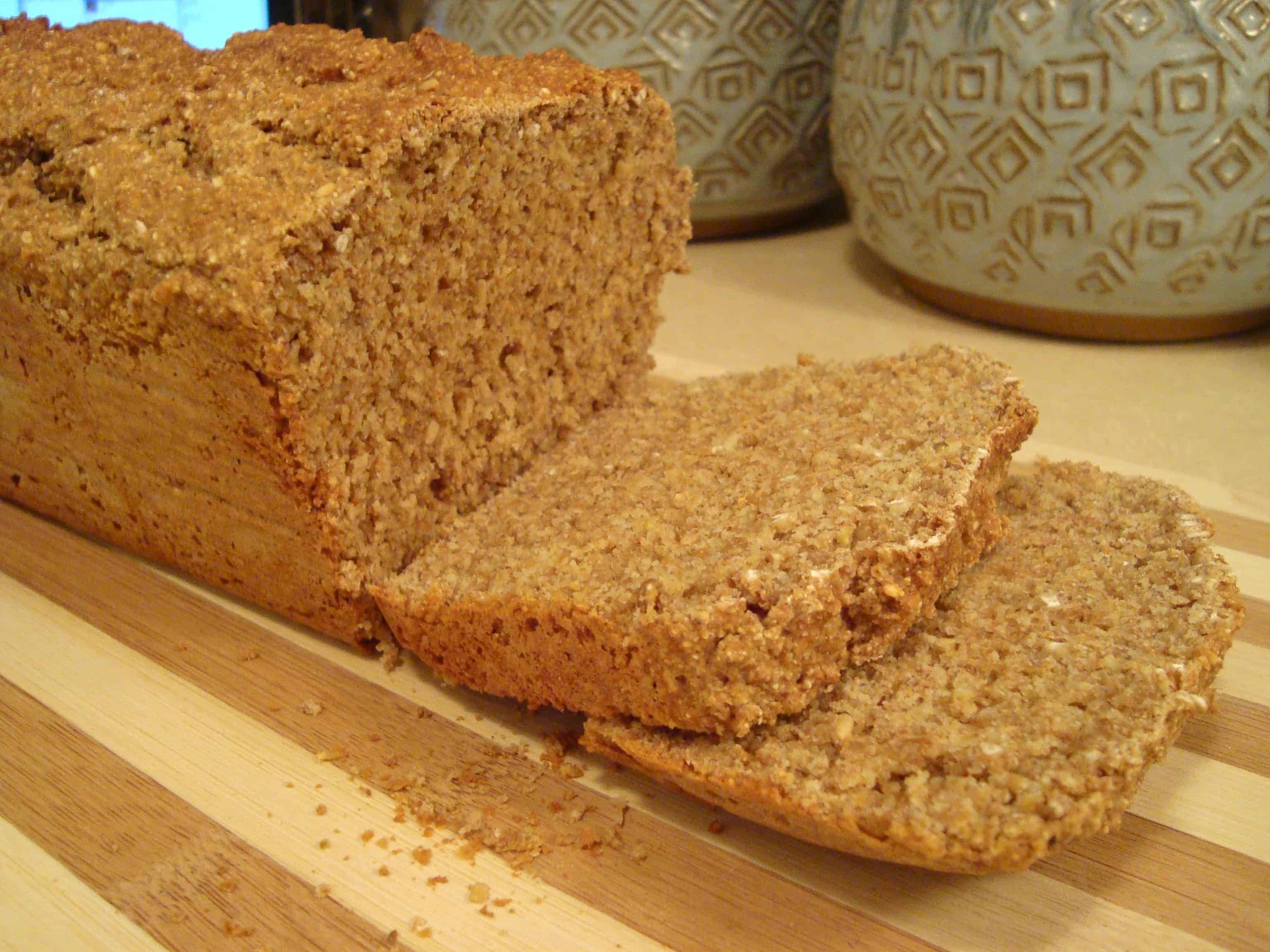 Greetings from Florida!
I'm warm! I also have sand wedged in some creative places…
Moving on!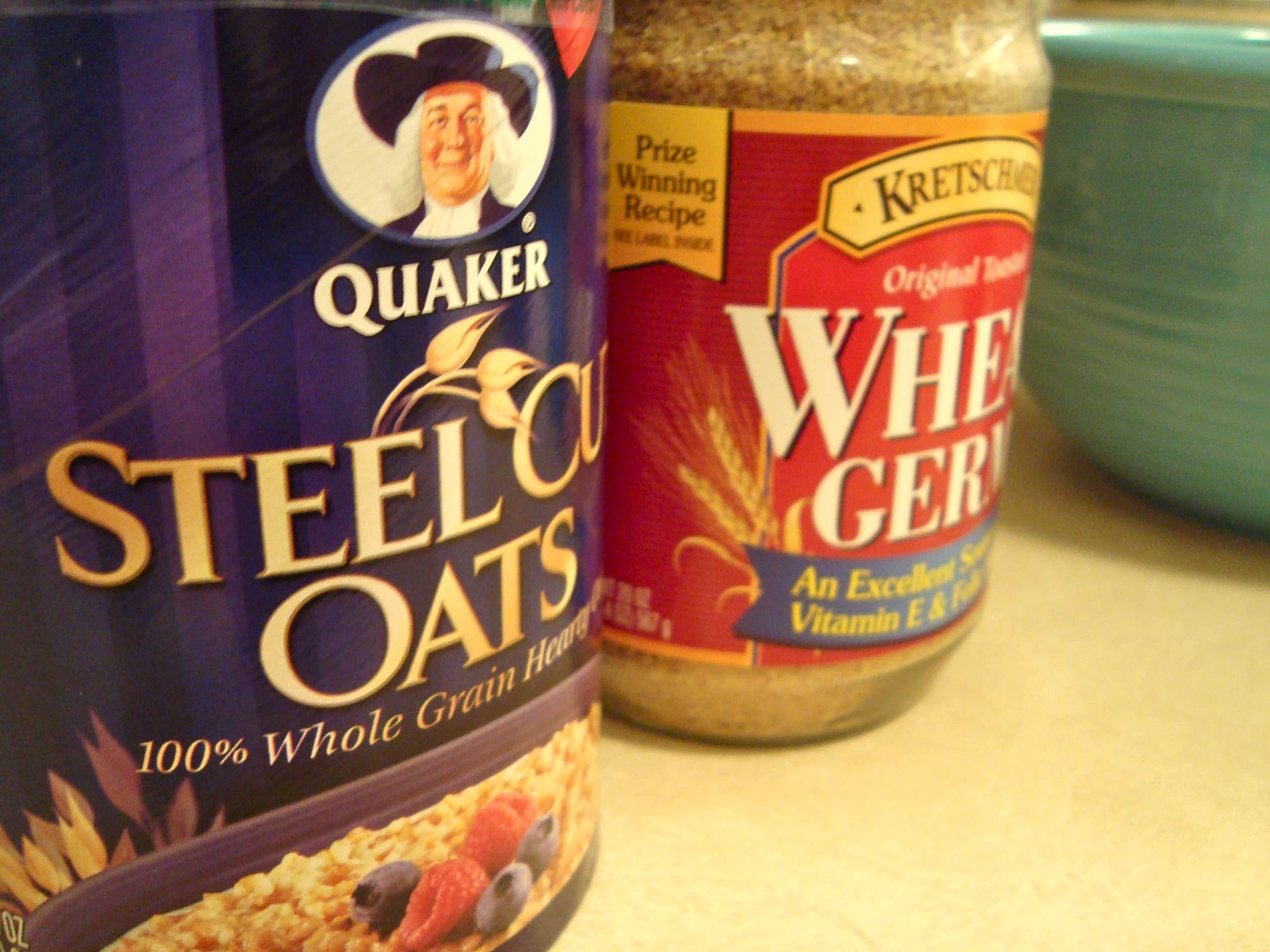 This bread is many things. It's easy, quick to throw together (it just spends a while in the oven), and is healthy, containing the trifecta of whole wheat flour, steel cut oats and wheat germ.
Whoa.
Also, it would be the perfect thing to make later this week…check back on Thursday and you will see why. =)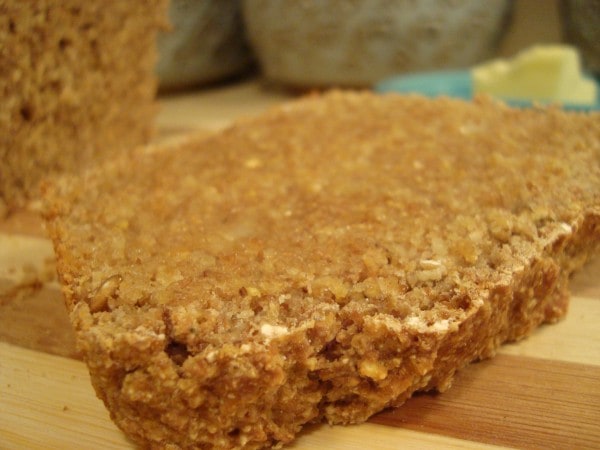 From Cooking Light
Ingredients
11.25 ounces whole wheat flour (about 2-1/2 cups)
2.25 ounces all purpose flour (about ½ cup)
½ cup steel-cut oats
2 tablespoons brown sugar
1 tablespoon wheat germ
1 teaspoon baking soda
1 teaspoon baking powder
½ teaspoon salt
2 cups low-fat buttermilk
1 large egg, lightly beaten
Instructions
Preheat oven to 325 degrees.
Coat a 9 x 5" loaf pan with cooking spray. Line the bottom of the pan with parchment paper, and coat with cooking spray.
Weigh or lightly spoon flours into dry measuring cups, and level with a knife. Combine flours and next 6 ingredients (through salt). Combine buttermilk and egg; add to flour mixture. Stir just until combined.
Spoon the mixture into prepared pan. Bake for 1 hour and 5 minutes or until a wooden pick inserted in the center comes out clean. Invert bread onto a wire rack, cool completely. Remove parchment; slice bread into 12 slices.