Sharing is caring!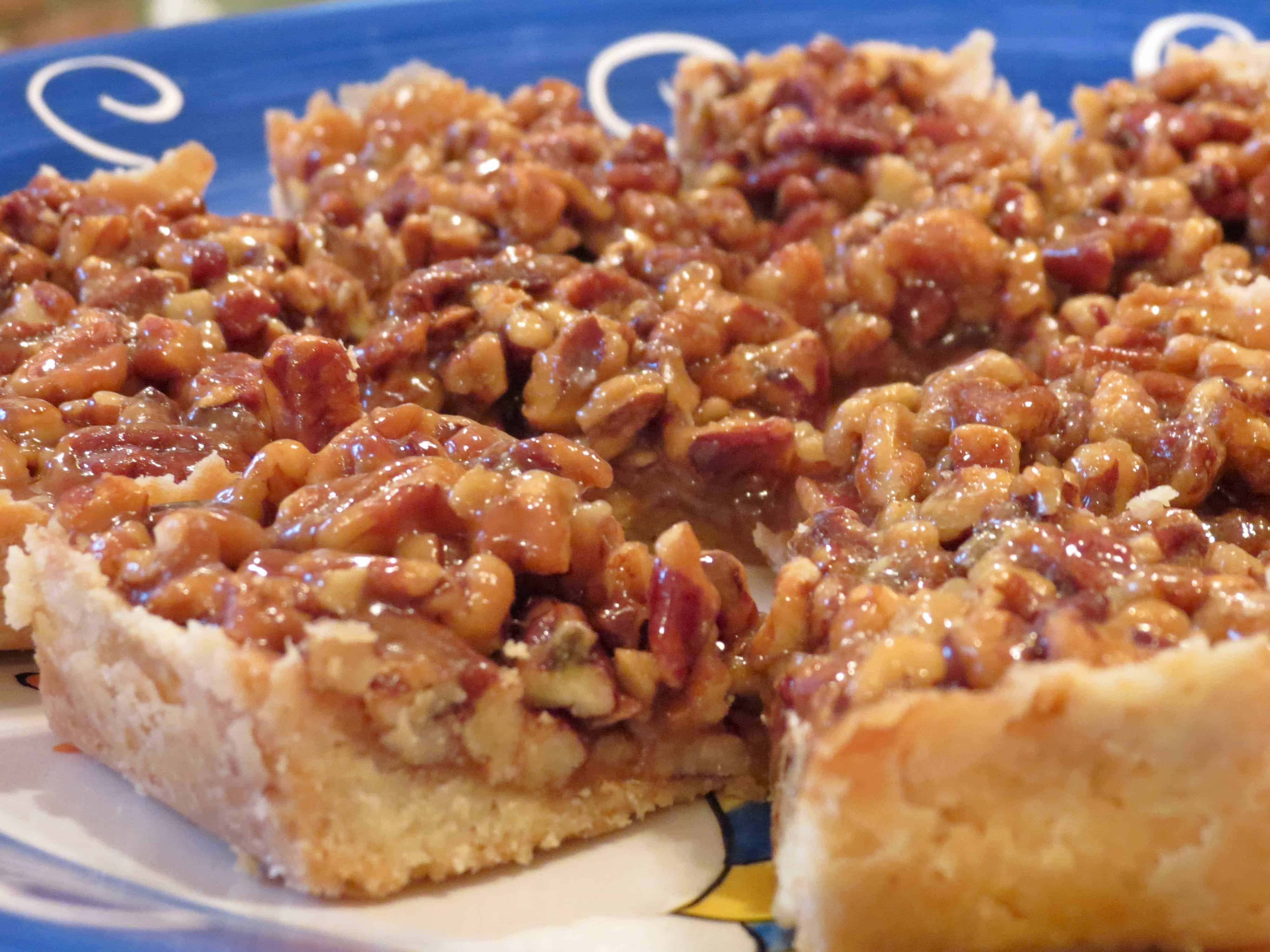 When I'm not at my parents' house, I forget what it's like to be in the kitchen with two beagles and one very persistent kitten as your "cooking assistants".
I mean, really, it's amazing I am even able to think about cooking without "help" like this on a regular basis.
Good thing I had my helpers around when I was making these pecan bars.
These caramel pecan bars are several awesome things rolled into one.
Pecans = awesome.
Shortbread = awesome.
Caramel = awesome.
So, obviously, these bars are awesome. Duh. Simple logic, right there.
(Side note: Did anyone else think of this clip when I said that? Good, glad I wasn't the only one.)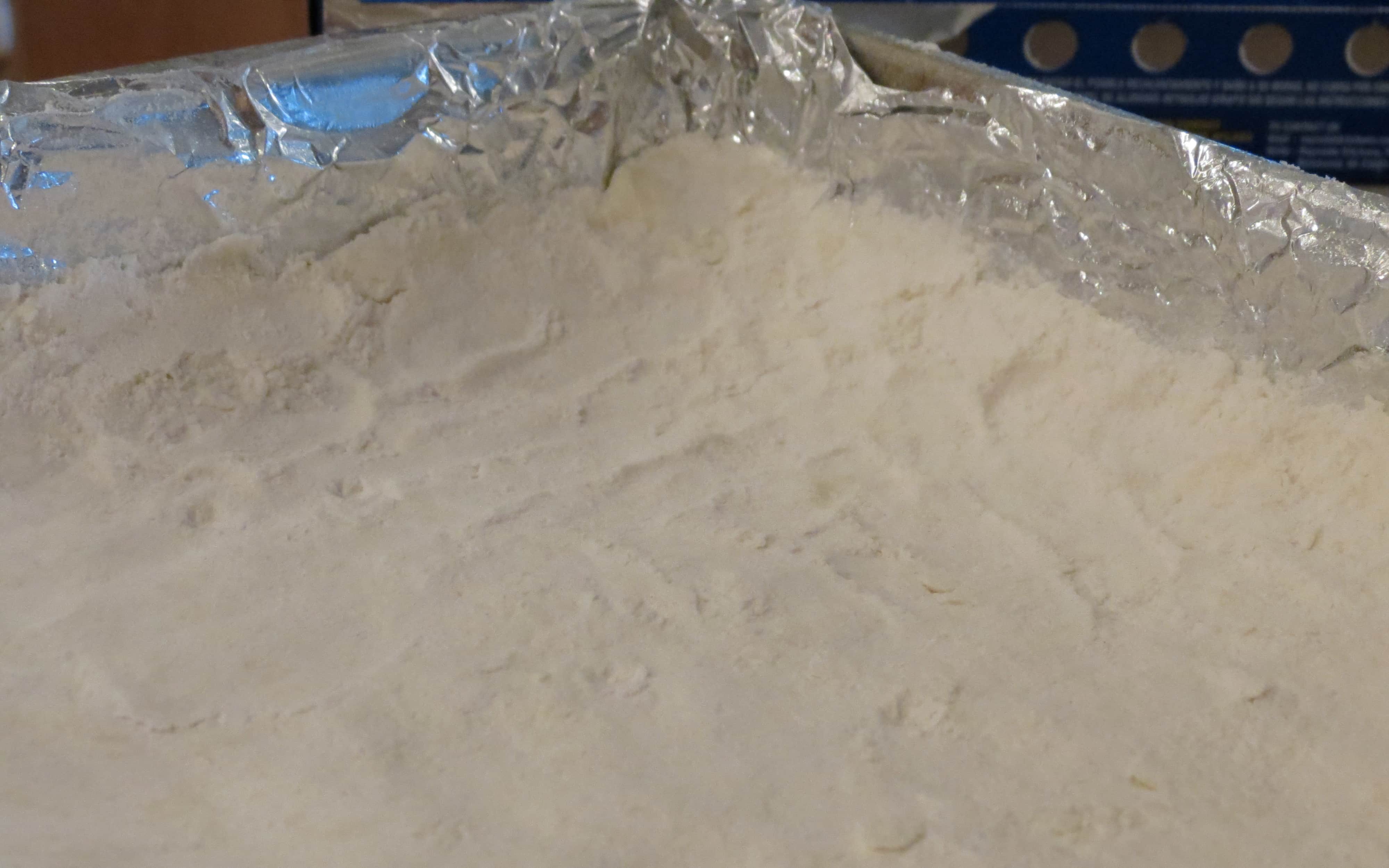 The shortbread-like crust is a little weird. You're probably going to think you've done something wrong or forgotten an ingredient. You haven't – after pulsing the flour, powdered sugar and butter together in the food processor, it's pretty much going to look like weird flour still. That's ok! Just really press it into the bottom of your pan. No, really! Keep pressing. That's why God gave you knuckles. Or something like that…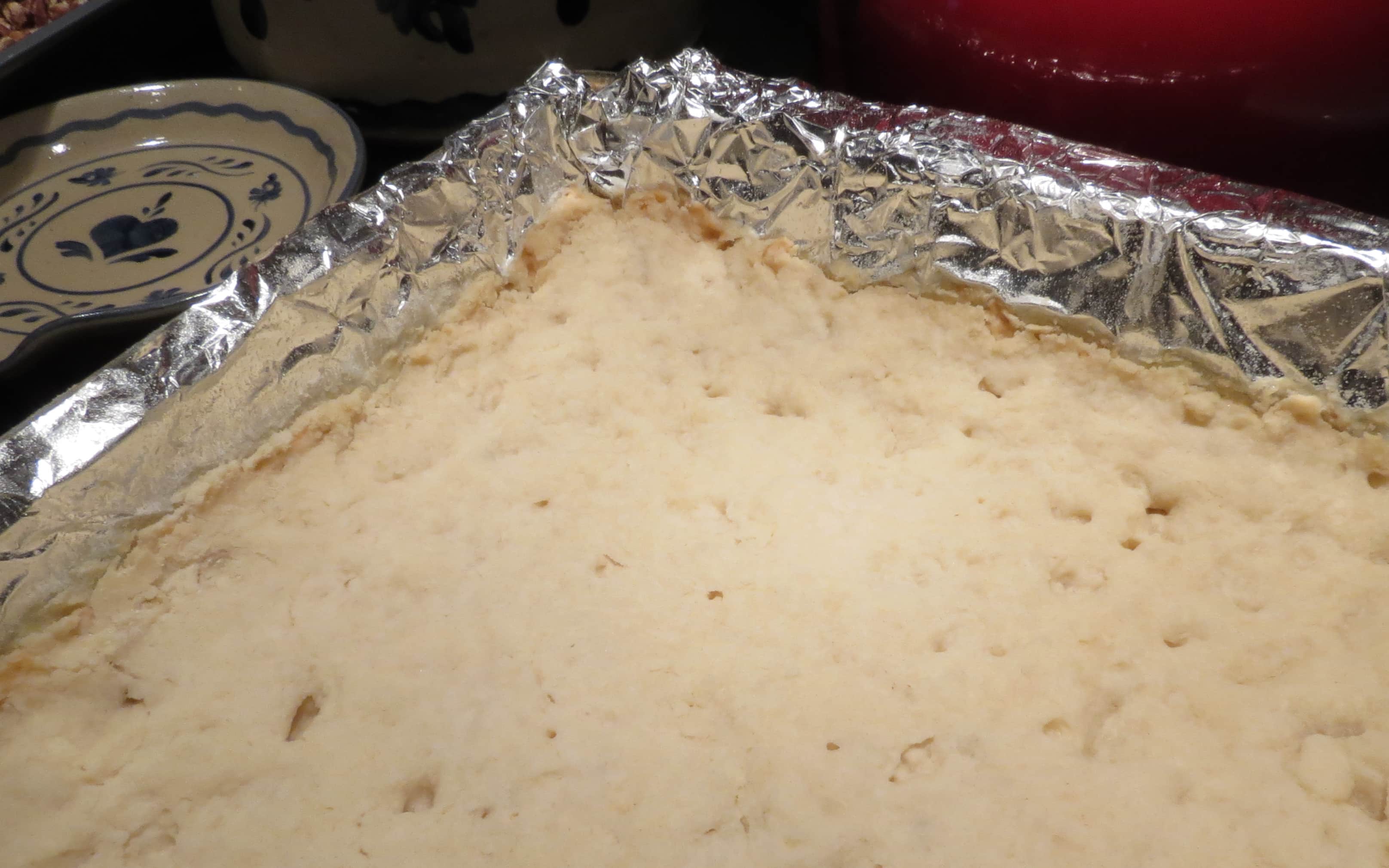 See? Magical things happen in the oven; the butter melts and makes everything come together. Now it's starting to look like a real crust!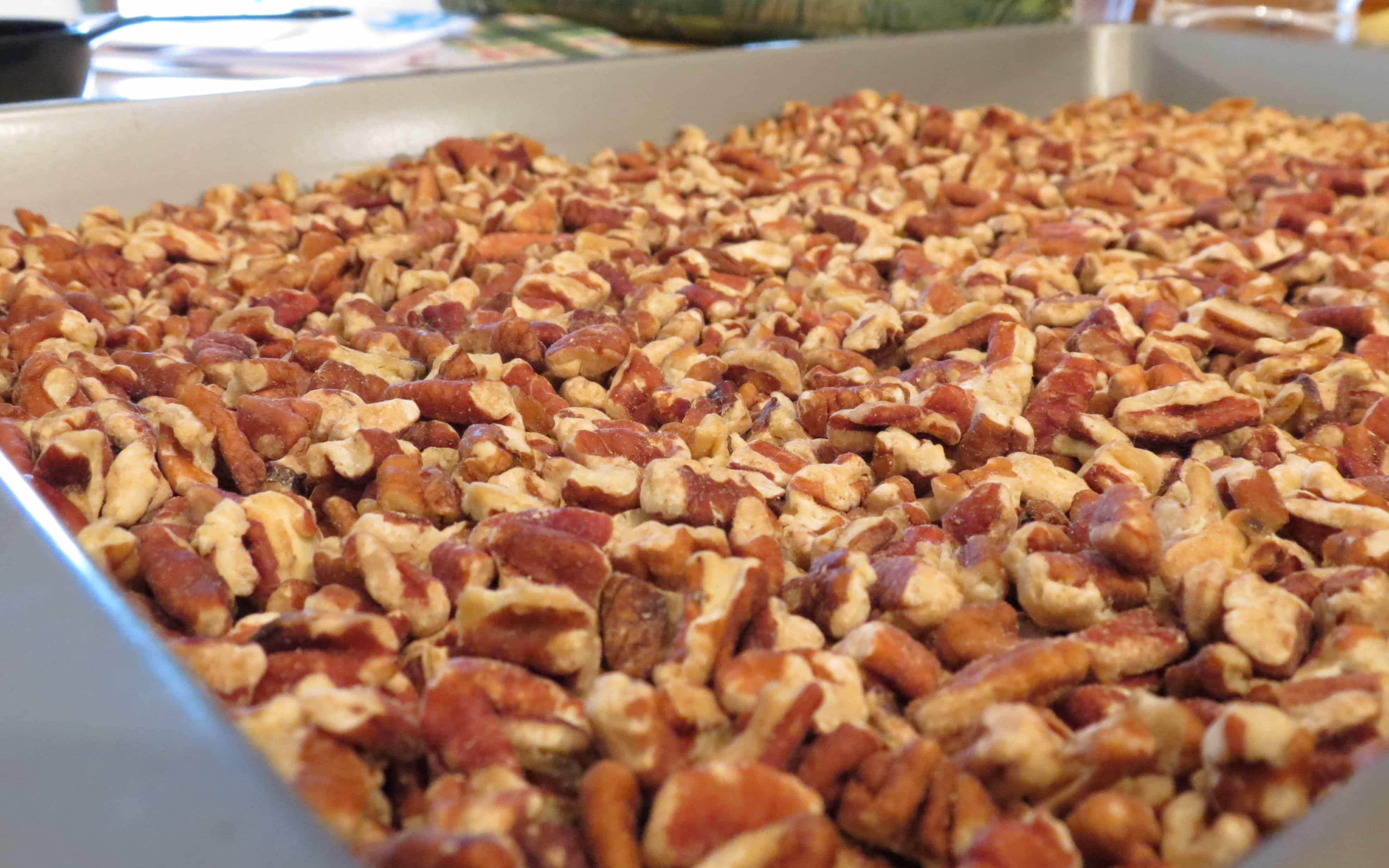 Toasted pecans happen, too.
They get mixed with a caramel sauce and poured over our previously debated crust. Everything gets put back into the oven for a little while longer and then…voila!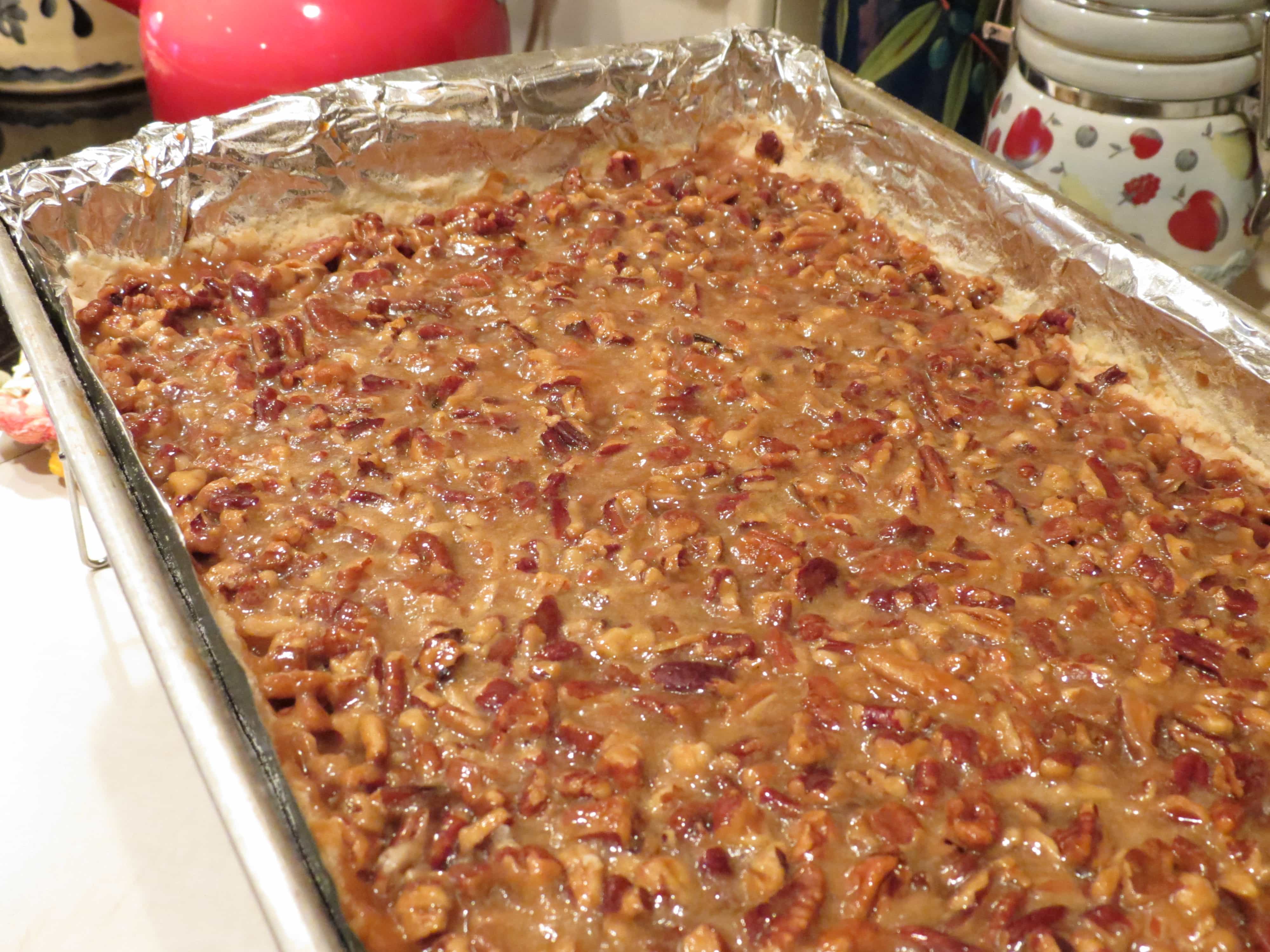 Let them cool and cut into bars.
Put them on a fun platter and leave them by the Christmas tree for Santa.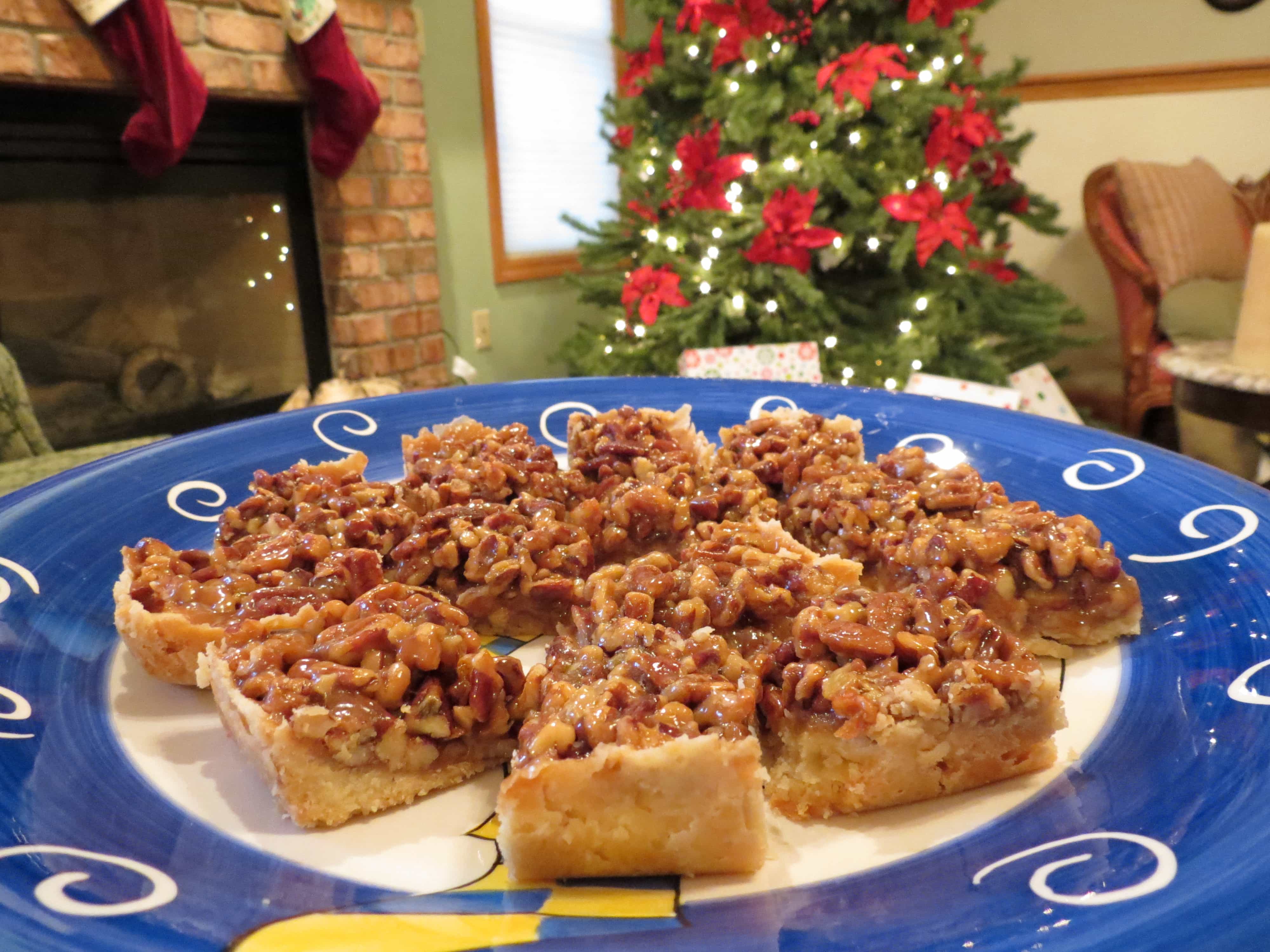 I mean…I guess you could leave out sugar cookies for Santa…but I'm pretty sure he wants these instead.

Yet another Southern Living recipe
Yield:
1 13x9-inch pan, about 2-dozen cookies
Ingredients
3½ cups coarsely chopped pecans
2 cups flour
¾ cup butter, cubed
⅔ cup powdered sugar
½ cup firmly packed brown sugar
½ cup honey
⅔ cup butter
3 tablespoons whipping cream
Instructions
Preheat oven to 350 degrees. Line the bottom and sides of a 13x9-inch pan with aluminum foil, allowing a couple of inches to extend over the sides. Lightly grease foil.
Bake pecans in a single layer in a shallow pan for 8 to 10 minutes or until lightly toasted and fragrant, stirring halfway through.
In a food processor, pulse flour, powdered sugar and ¾ cup butter until the mixture resembles coarse meal. Press the mixture into the bottom and ¾ inch up the sides of the previously prepared pan.
Bake crust for 20 minutes or until edges are lightly browned. Cool completely, about 15 minutes.
Bring brown sugar and remaining 3 ingredients to a boil in a saucepan over medium-high heat. Stir in toasted pecans, and spoon hot filling into prepared crust.
Bake for 25 to 30 minutes or until golden and bubbly. Cool completely on a wire rack. Using foil sides as handles, lift baked and cooled bars from the pan; transfer to a cutting board and cut into bars.