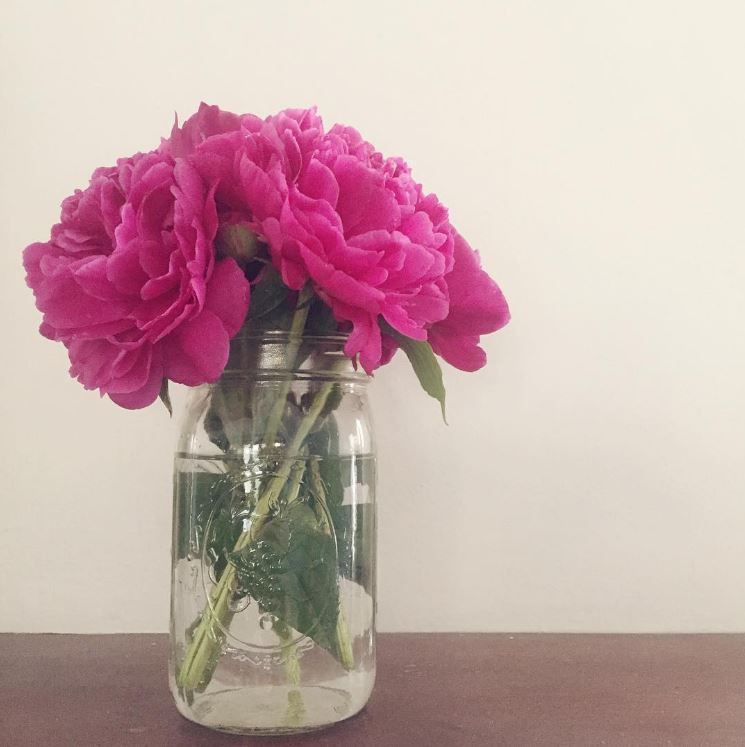 I've been awfully quiet this year. You don't have to tell me.
I never thought I would be one of those bloggers to go silent for months at a time with barely a peep. But I also never really expected this past year to be what it has been.
We started out the year with the passing of my grandfather. He was 96 years old – losing him was not a surprise, but that does not mean that we have missed him any less this year. He was one of the kindest, gentlest souls that this Earth has ever known. We feel his absence deeply, especially with Christmas approaching.
In February we lost our precious Alma girl. I will never apologize for loving my animals fiercely; I am lucky to have married a man who feels the same. Losing her so suddenly truly knocked us off our collective axis. We still miss her every day.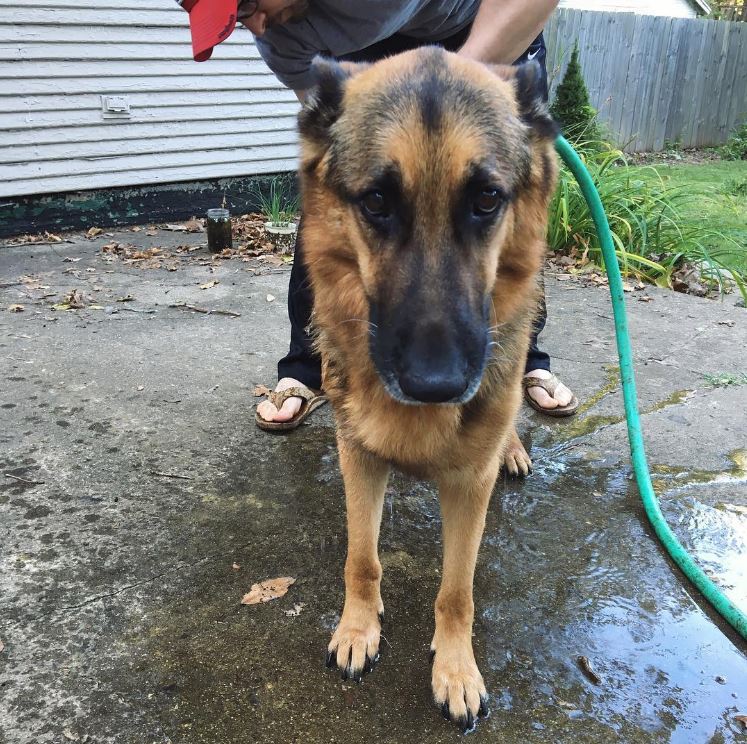 And then we hit June. Oh, June.
In June my mother was diagnosed with Stage IV triple negative breast cancer. Even as a writer, I don't really have the words to verbalize our lives since June. If you've been a long-time reader, you may remember that Momma beat colon cancer two years ago. Surgery and done. Cured (aside from annual colonoscopies to watch for new polyps). Stressful and scary, but ultimately short and (relatively speaking) easy. These past few months have been a wholly new experience, and not one I would wish on anyone.
I don't know that I can even properly summarize the past 5+ months and all that has happened, so instead I'll tell you where she is at now. She had a double mastectomy in late October and has healed wonderfully from that. Unfortunately, the cancer is aggressive and had already metastasized to her bones by the time she was diagnosed, so it is still an uphill battle. She began her next steps in treatment a couple of weeks ago, with a new team of doctors at Mayo Clinic behind her. Surgery was a big hurdle to cross, but she still has a long journey ahead of her. Our family has a long journey ahead of us. We appreciate any love and prayers you can send our way.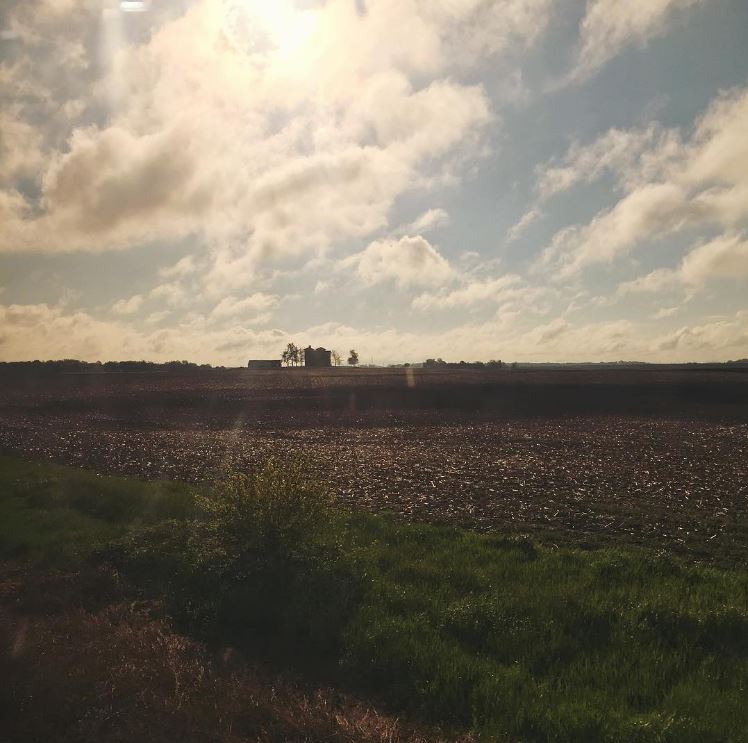 And quietly in the background, like a song you desperately want to get out of your head, one other challenge has been lurking for Alex and me – infertility. Oh, what a word to find myself writing. It is socially acceptable to talk about loss. It's socially acceptable to talk about cancer. Even if people have not experienced those things directly, they can recall someone in their lives who has; they are quick to empathize.
Even in 2016, no one talks about infertility. The silence is almost deafening. And somehow the silence causes those of us who are in the midst of the battle to continue to stay quiet. We don't say anything for fear of making others uncomfortable. We are riding an emotional rollercoaster with almost no concrete answers from doctors and we are riding it by ourselves, save for our partners and perhaps a few select close friends and family. It's a lonely place to exist.
It's that loneliness, coupled with the stress of everything else that's happened this year, that has made me quiet here. I haven't known what to say – so I haven't said anything. I can't say that I have processed any of what has been happening in our lives in the past several months. Far from it. Most days I feel like I am barely holding it together. But I feel like I cannot continue to stay silent. Silence does not help. Silence only perpetuates the loneliness.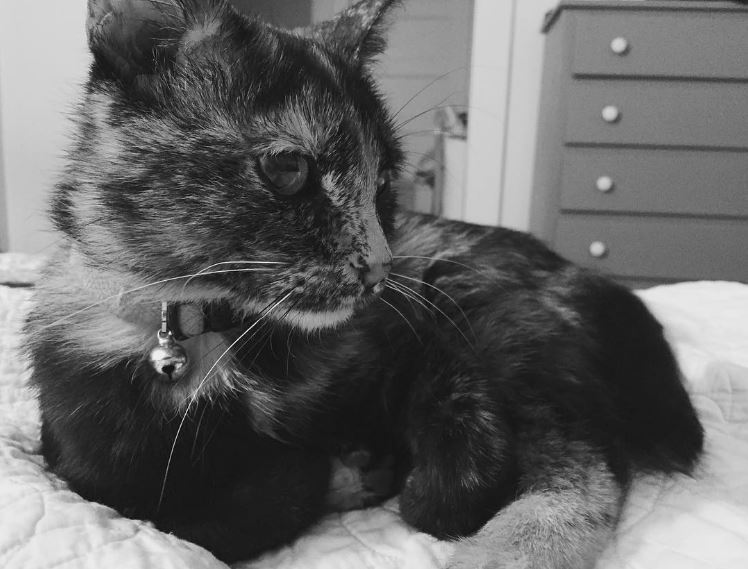 Maybe someday soon I'll find myself able to share new recipes here again. Those who follow me on Facebook know that I certainly still have one foot in the blogging world. Perhaps soon I'll find myself able to dive in fully again.
But for now I hand you my heart, laid bare and wounded. I ask you for grace – for me for being so quiet for so many months, but also for those around you.
Remember that you never know what battle someone is facing. Be a friend. Be a safe space.
So much love,
-S
I decided that no one wants photos related to loss, cancer OR infertility. So I decided to just share some unrelated photos from my Instagram feed. who doesn't want to look at our dog being embarrassed by a bath??