This was NOT a good kitchen week for me.
I would say that we started out on a high note with this week's granola recipe, but in reality I made that on Saturday, so it was really just a continuation of last week's good kitchen karma.
This week, not so much.
It started out with a failed tortilla española. Something I made a million times when I lived in Spain, yet for some reason everything was just a little bit off for me this time: the size of my skillet, the heat of stove, my plate flip…it was all just…bad.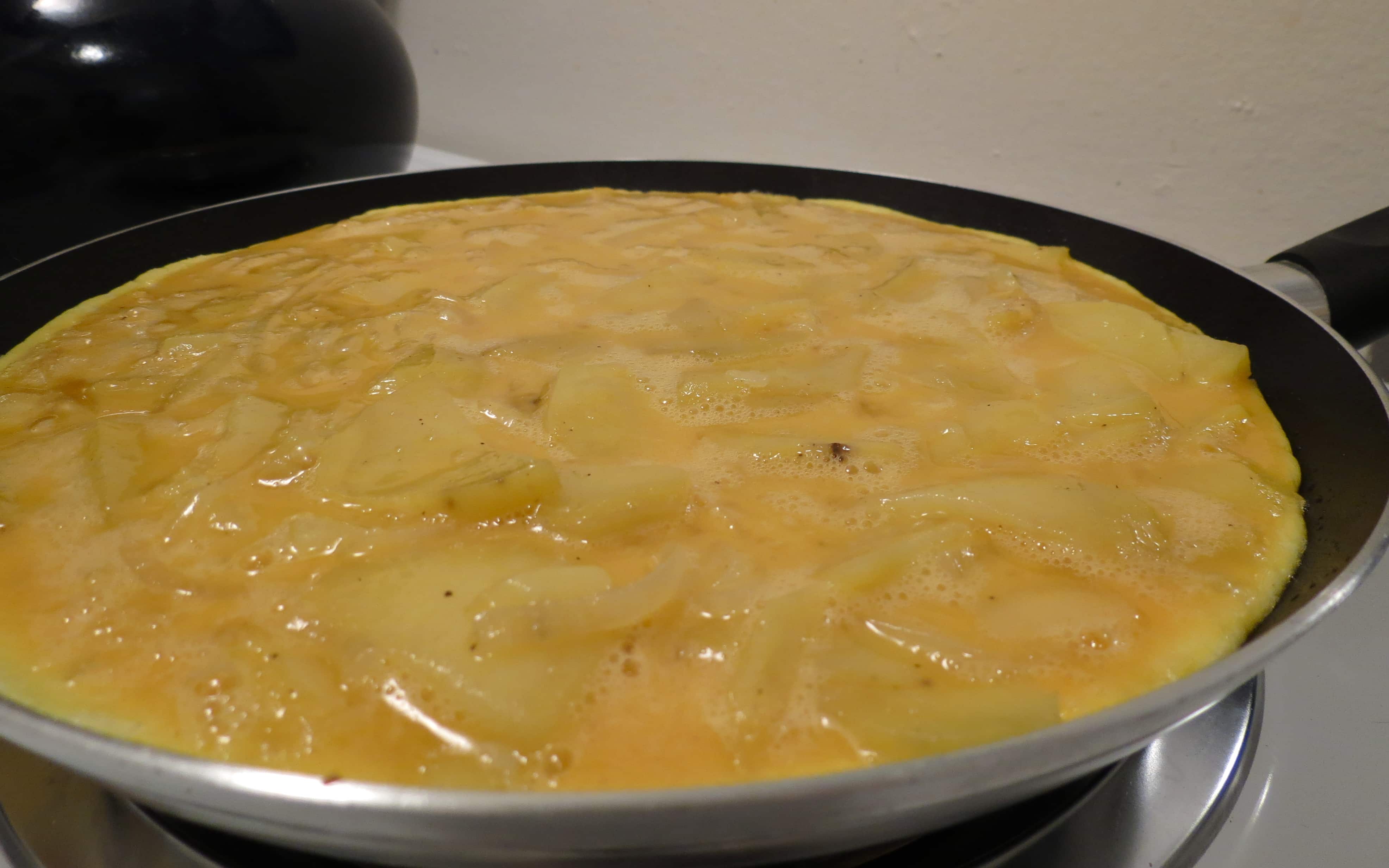 Luckily, there was a man in my apartment (don't worry, it was my boyfriend, not some random creeper…) who was willing to go get takeout when dinner flopped. Saint.
Then the bad luck continued on to a lemon pudding cake that just wouldn't set. Frustration station.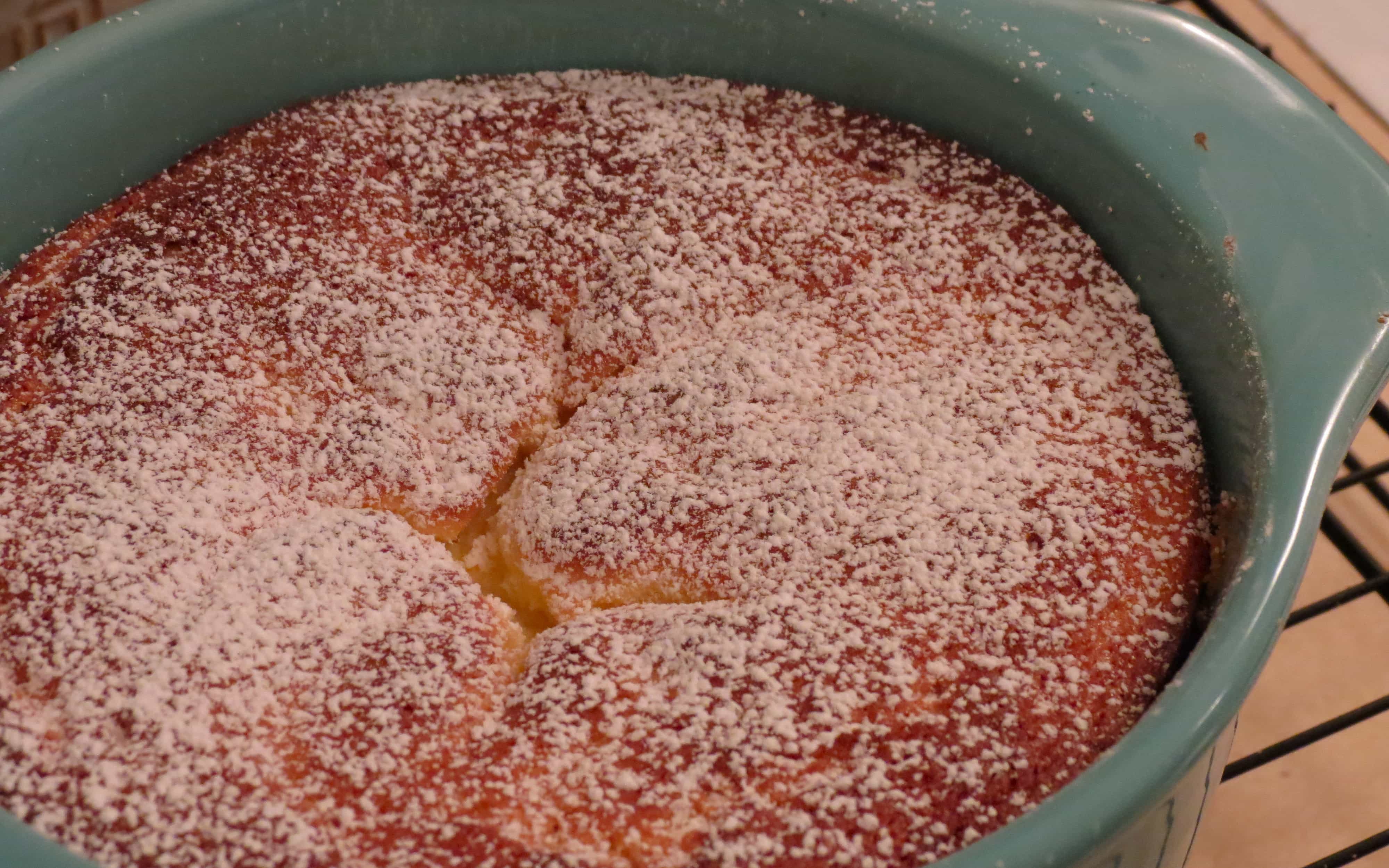 I was hoping perhaps that was it. Bad streak over. And then I made what were perhaps the ugliest sweet potato waffles in the history of waffles. This time, at least, they were edible (actually, they were quite delicious), so it wasn't a complete failure; they were, however, far to ugly to post for you lovely readers. I suspect it has something to do with the fact that I inherited my mom's old waffle iron, and after 25 years the heat settings are kind of off kilter. Needless to say, I will be experimenting to see if I can create some less-ugly waffles in the near future because I do feel that I would be doing you all a disservice to deprive you of such a yummy waffle recipe.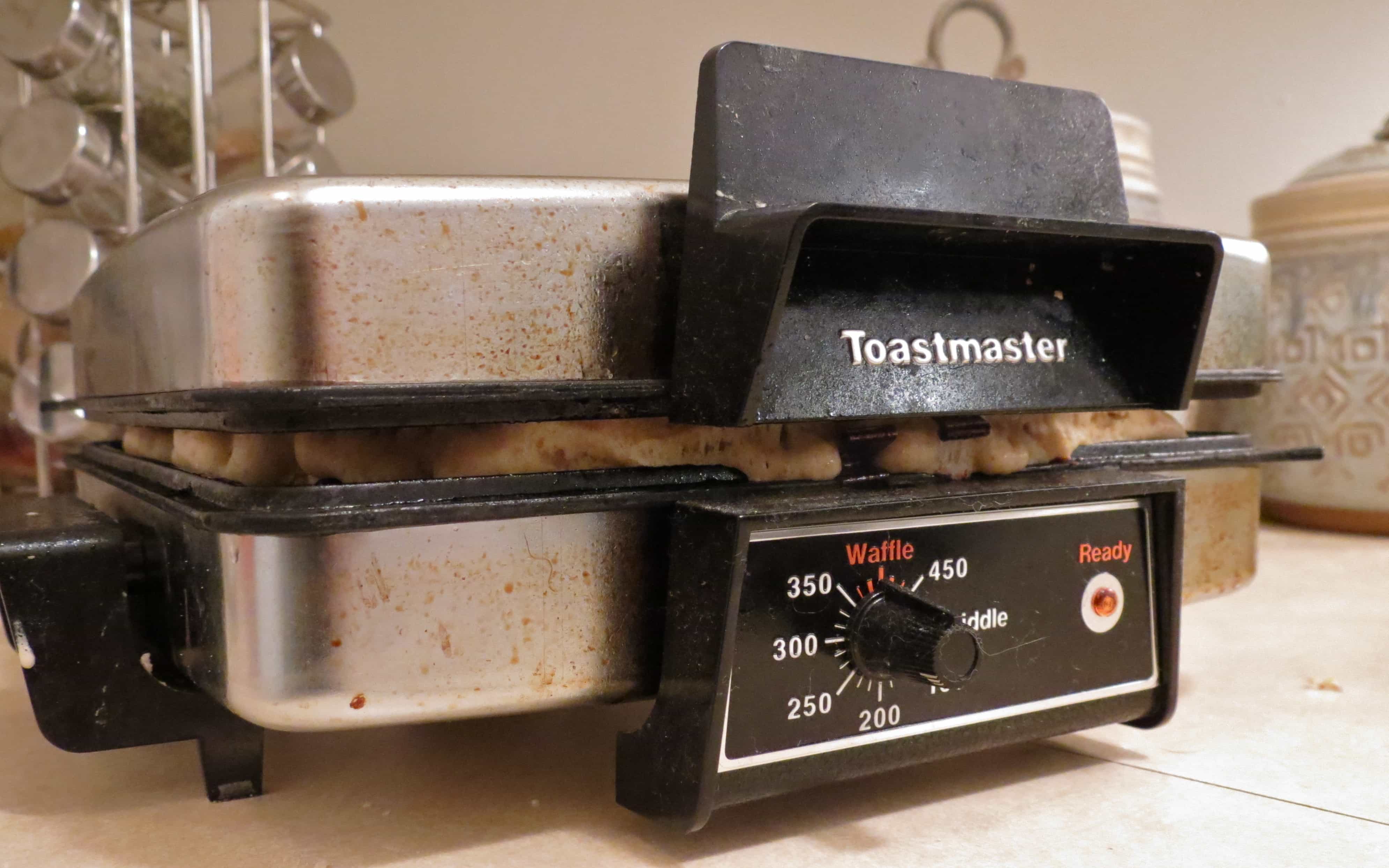 All of that to say that I, sadly, do not have a second recipe to share with you this week. At least you know that it was not for lack of trying.
On another note, I feel like perhaps the universe is trying to convince me to make some chocolate cake, given these recipes from Joy the Baker and Shutterbean this week. Too bad we all know how I feel about chocolate…not that I think my coworkers would complain much if I brought it in for them to eat.
Here's to a better kitchen week next week. I definitely have some delicious apple pie scheduled to share with you, so at least I know I have that going for me. Until then, remember that, recipe or not, I love you all.
Also, remember to become a fan on Facebook if you haven't already. =)