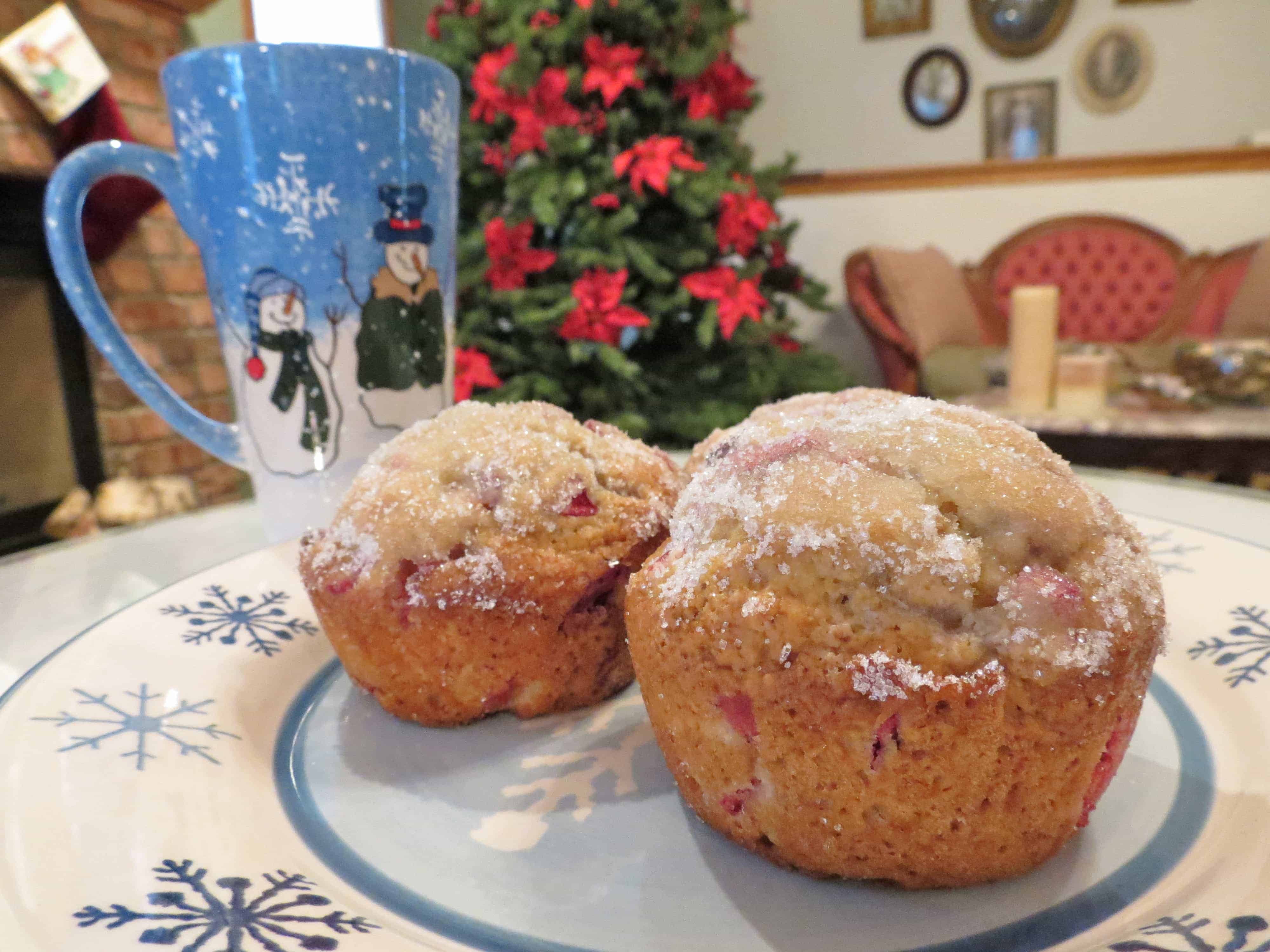 Happy New Year! I hope everyone had a safe and wonderful New Year's full of love and great people. Mine sure was! I also made sure to eat my black eyed peas for luck on New Year's day. My momma did raise me right, after all.
In other news, since the university I work at is still on break, that means that I am, too! Of course I will have to get back to work soon, but until then I have been taking full advantage the opportunity to be lazy, with spurts of productivity in the kitchen thrown in for good measure. Today I tried two new recipes that I cannot wait to share with you soon! They're good ones, so make sure to check back soon. =)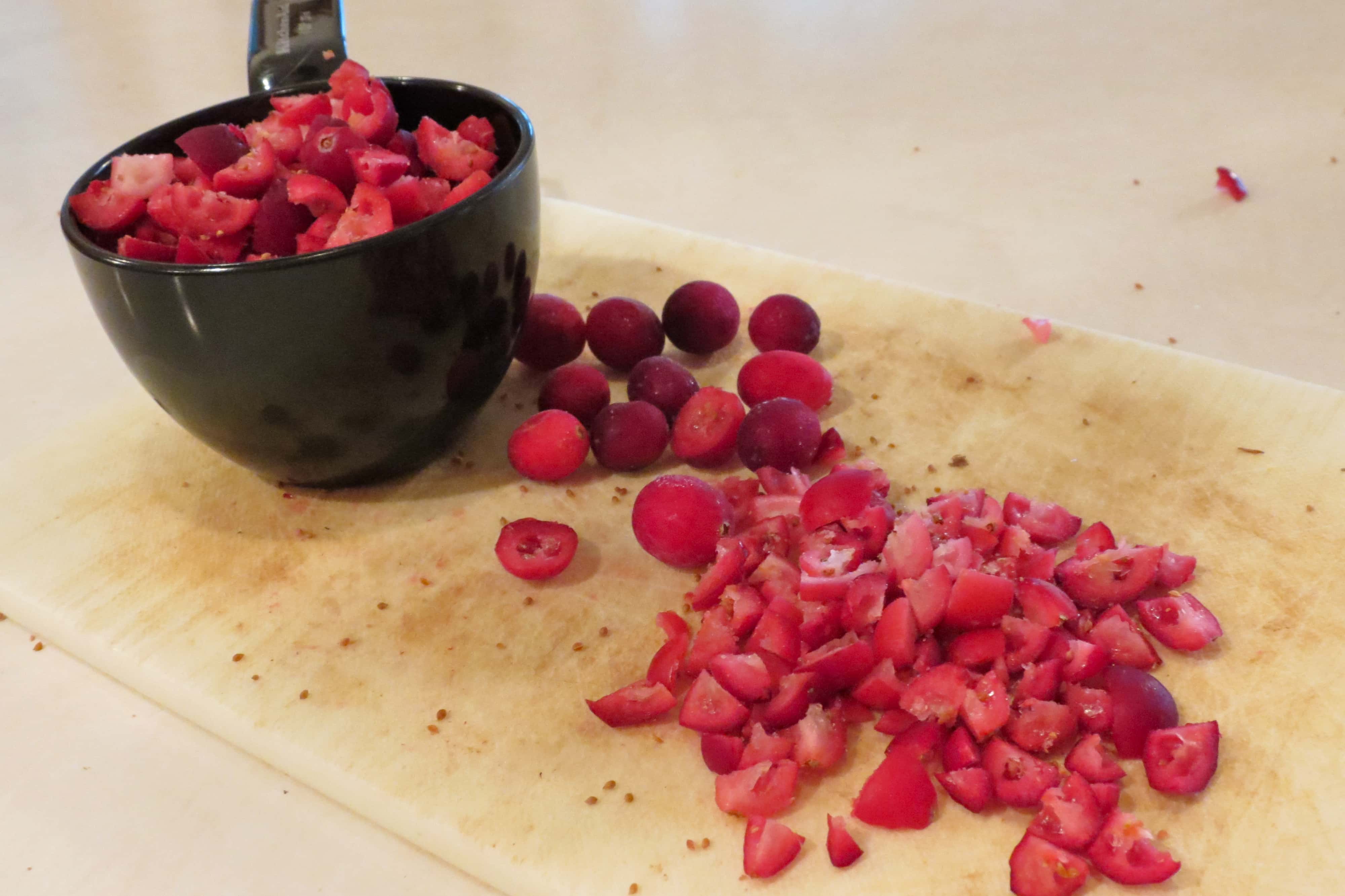 Until then, I thought that this would be a great recipe to share with you today because every new year needs a little bit of sparkle. I LOVE cranberry muffins, and I would be hard-pressed to find a better recipe for them than this one. This recipe came from the mother of my preschool boyfriend – there we are pictured below, sharing an umbrella at a preschool picnic. Aren't we cute???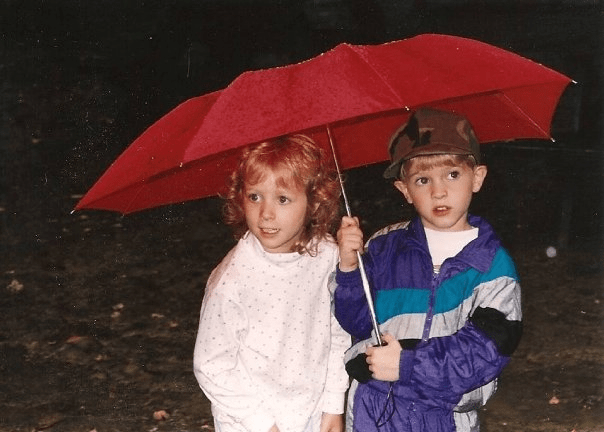 Of course, the pièce de résistance here is the sparkly tops of these muffins – when they come out of the oven, you dip the tops in melted butter and then in some sugar. Easy as it gets, but oh so fun! I would only dip the tops of the muffins that you are planning to serve the same day, though – the sugar gets a little weird if it sits too long. Any "un-sparkled" muffins can, of course, be frozen for later snacks or quick breakfasts.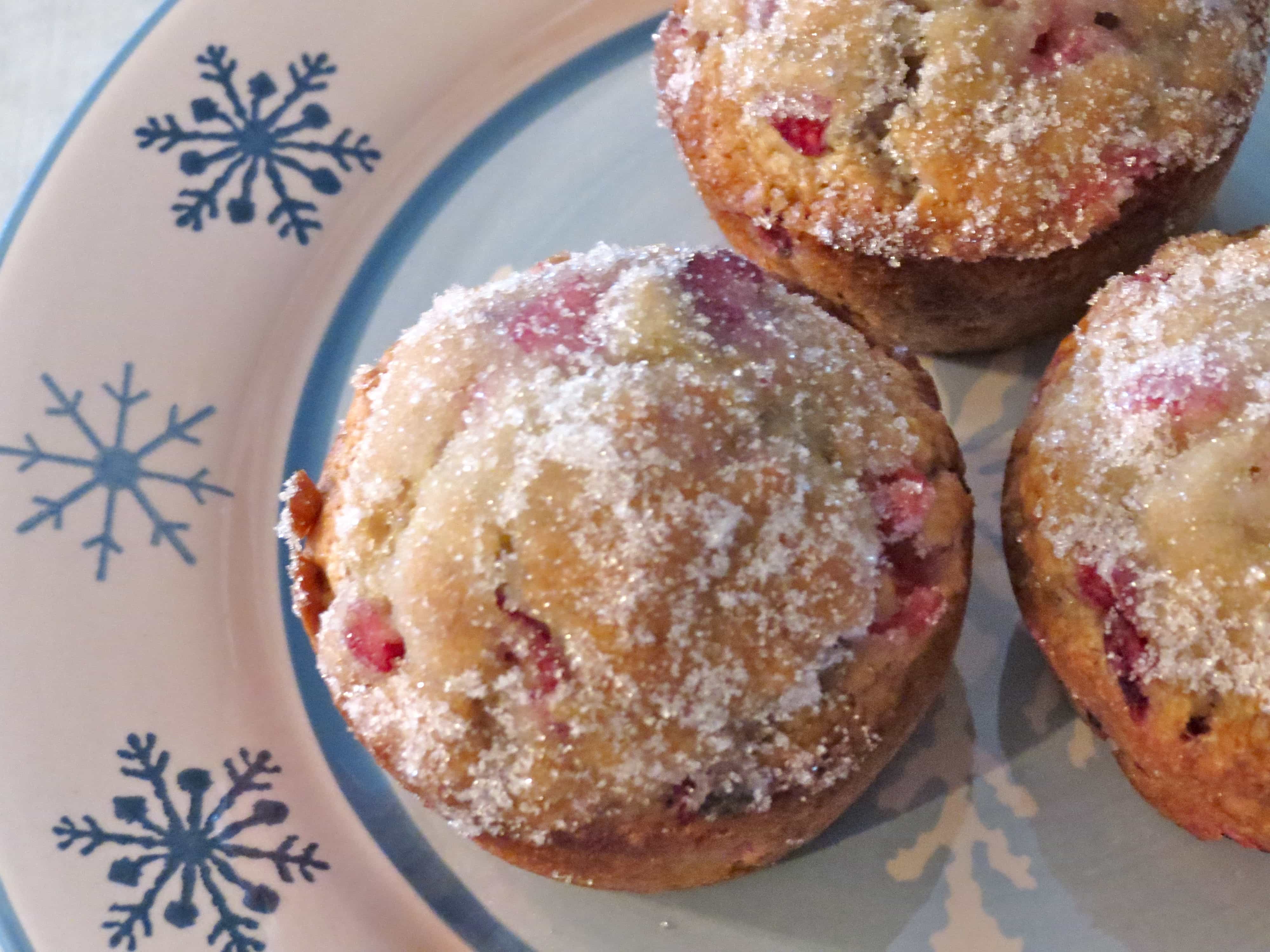 Now, if you will please excuse me, I am off to enjoy what may be the best part of the new year – a new season of The Bachelor. (Wipe that judgement off your face; we all have our guilty pleasures!)
Ingredients
1

cup

chopped fresh cranberries

1/2

cup

sugar

2 1/4

cups

flour

1/4

cup

sugar

3/4

teaspoon

baking soda

1/4

teaspoon

salt

1

egg

3/4

cup

buttermilk

1/4

cup

vegetable oil
Instructions
Preheat oven to 400 degrees.

In a bowl, combine chopped cranberries and 1/2 cup of sugar. Set aside.

In a large bowl, combine flour, 1/4 cup sugar, baking soda and salt. In another bowl, combine the egg, buttermilk and oil. Create a small well in the dry ingredients, pouring the wet ingredients into the well and stirring just to combine. Fold in cranberries.

Divide batter evenly into a lightly greased muffin tin. Bake for 18-20 minutes or until tops are lightly golden and a toothpick inserted into the center comes out clean. Remove from pan and allow to cool on a wire rack.

Melt 1/4 cup butter. Dip the tops of the cooled muffins in the melted butter, then in a small bowl of sugar.