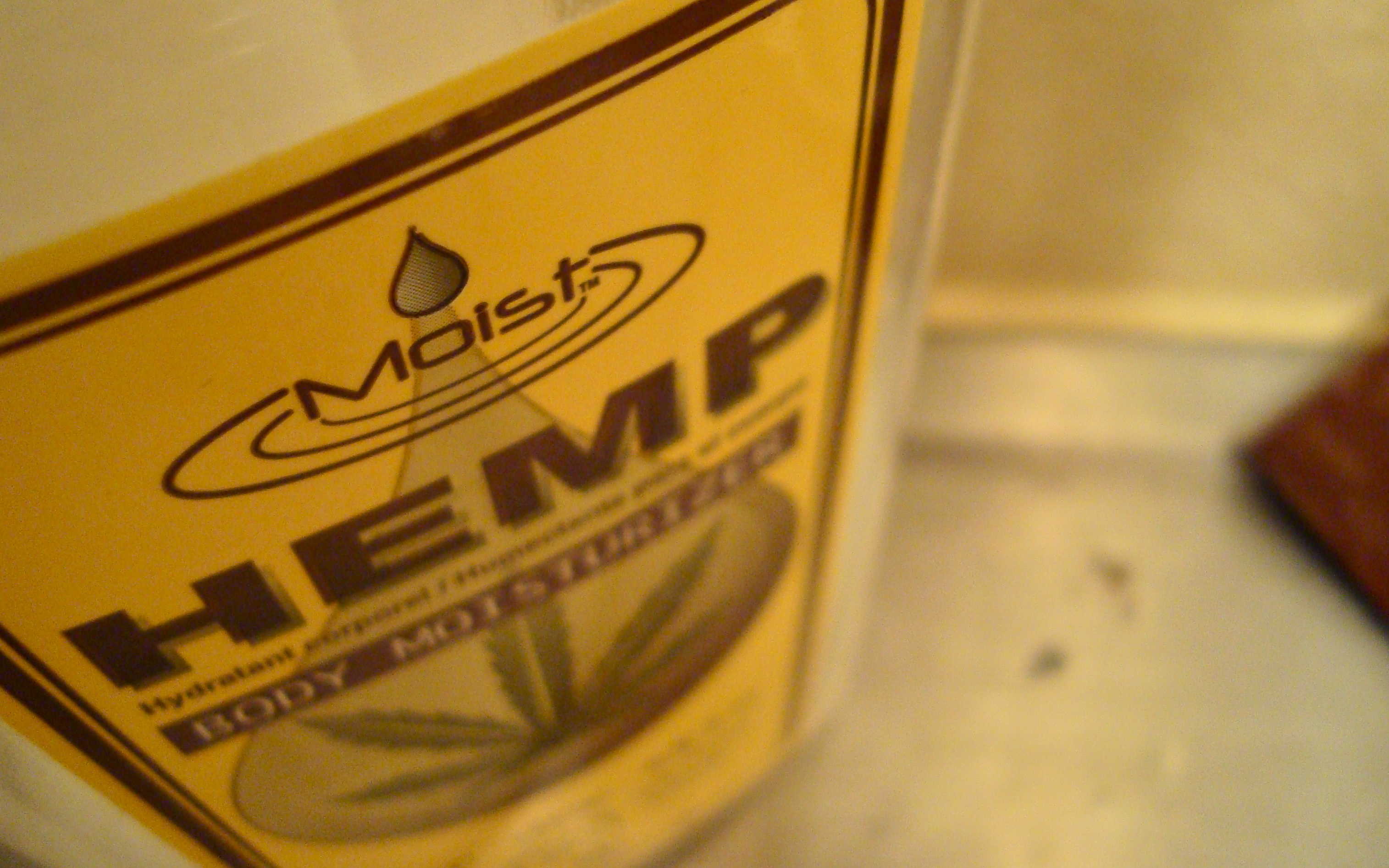 Don't be deterred by the words "moist", "hemp" or the picture on the front of this bottle. Stick with me here.
It is high time for the first installment of "Stuff I'm loving right now", and right now, it is this moisturizer: Moist Hemp Body Moisturizer made by Creative Lab.
As someone who spends a lot of time in the kitchen, I also spend a lot of time washing my hands and washing dishes. Bottom line: awful for my hands. Bottom line: I need a killer moisturizer to counteract the painfully dry skin.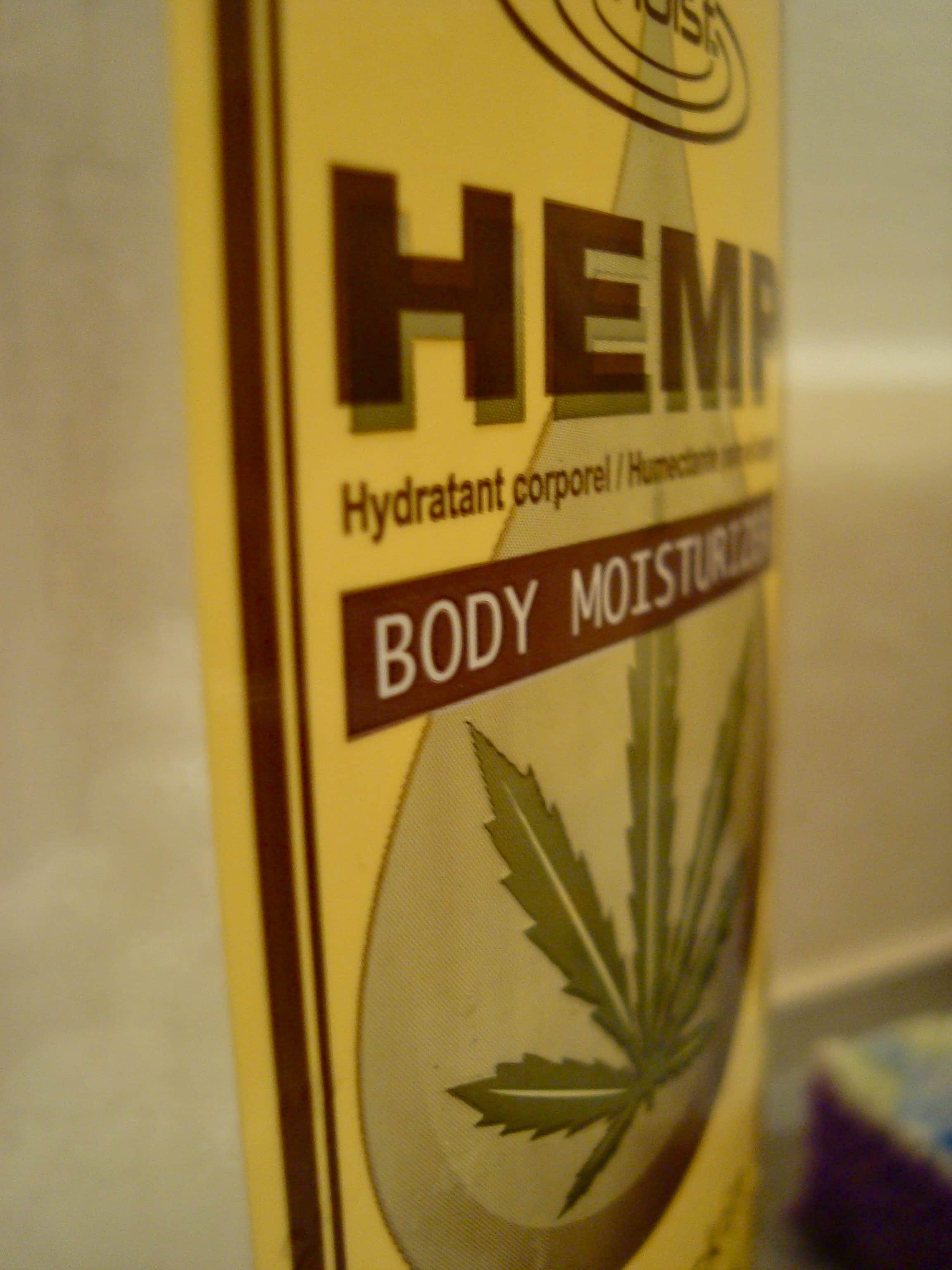 This is what works for me. I keep a bottle on my desk at work and another next to my kitchen sink for when I finish washing dishes. And yes, in case you're wondering, it is THC drug-free…but it does have a very unique (I think great) scent. Just saying.
My momma discovered this stuff at Sally's Beauty Supply, but you can also buy it online. And it's on sale right now! Go, go, go!