2012. What a year it has been. A year full of changes, love, and friendships – both old and new.
It's been a good – though also trying – year.
And so, as we get ready to ring in 2013 tonight, I thought I would share a few snippets of what my life looked like in 2012, through the filter-covered lens of Instagram:
January: Starting off the year right with my first Instagram photo and a new pair of shoes. Typical.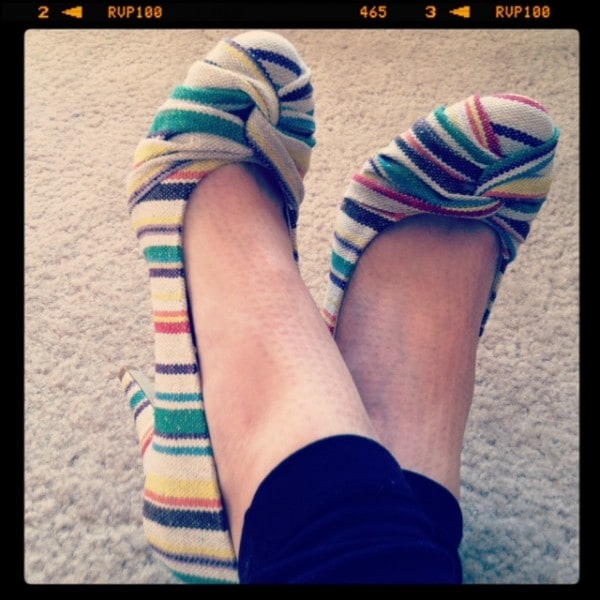 February: Cheered on one of my best friends in the last home track meet of his college career. Growing up is crazy.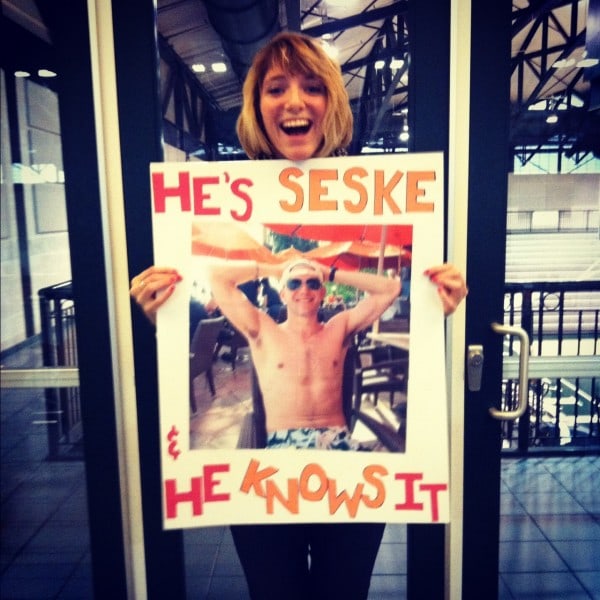 March: Flew a kite for the first time on an unseasonably warm day (I didn't mind)…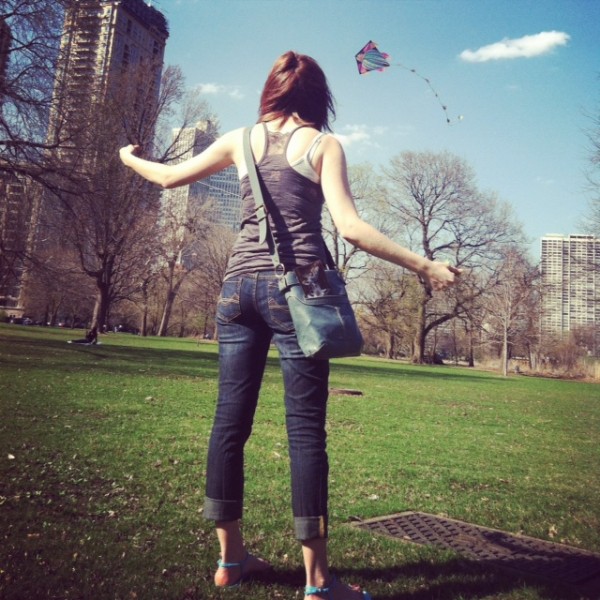 …and met Joy the Baker and made a new life-long friend (that was a great day!).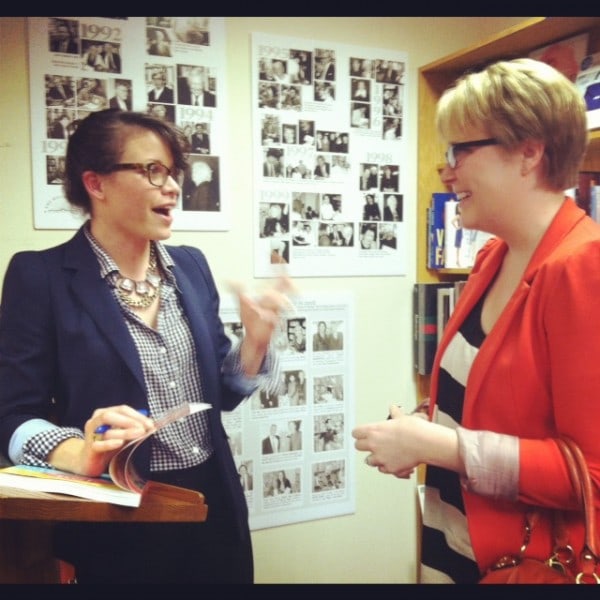 April: Took a lot of pictures of this stinker (it was clearly a slow month).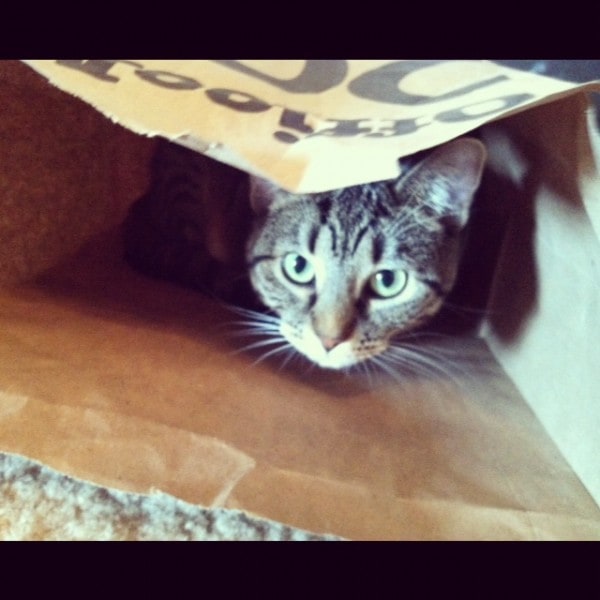 May: Spent a day playing with a park full of beagles.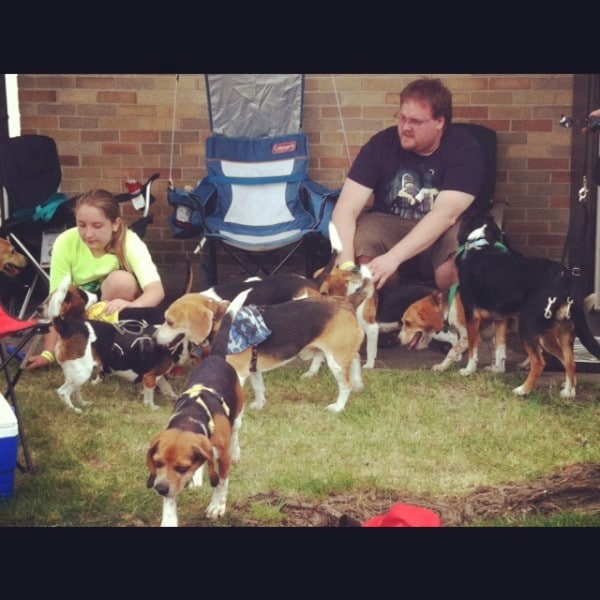 June: Watched my childhood best friend say "I do" (and shed a lot of happy tears in the process).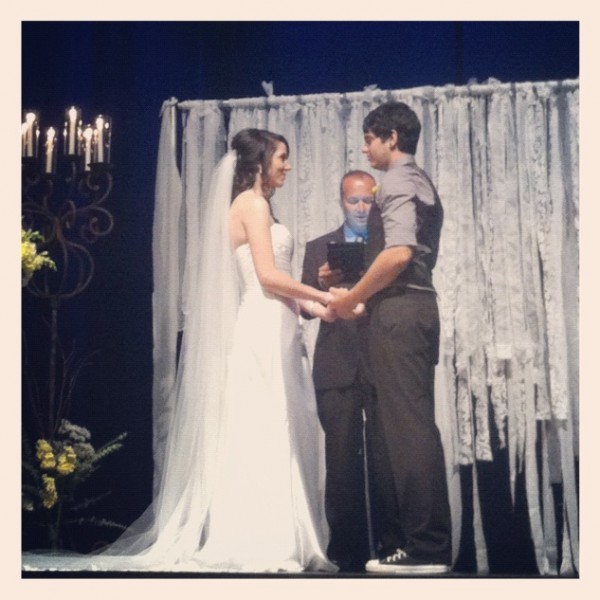 July: Welcomed a new fur-baby into my home (and my heart).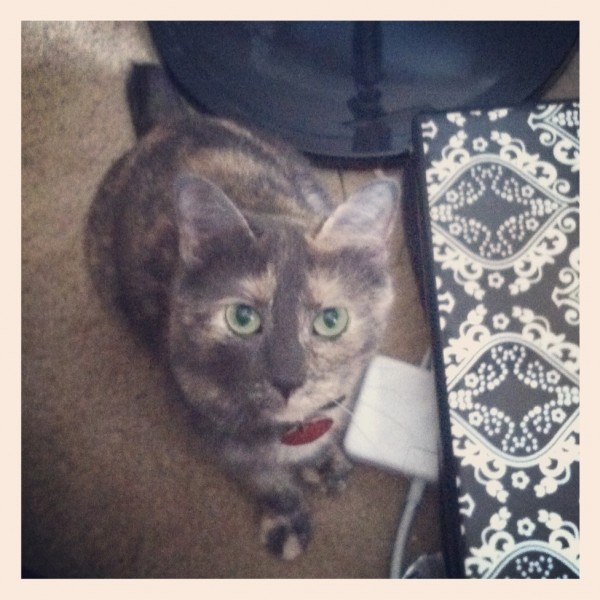 August: Started a new job (and made friends with the office dog in the process).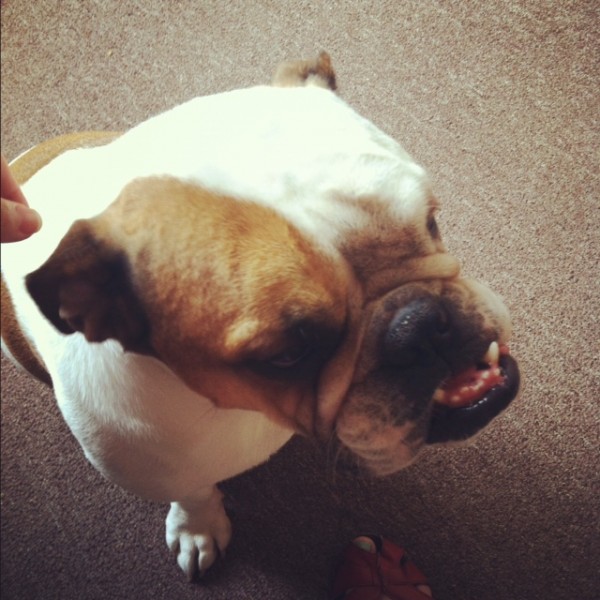 September: Saw one of my favorite musicians live in concert…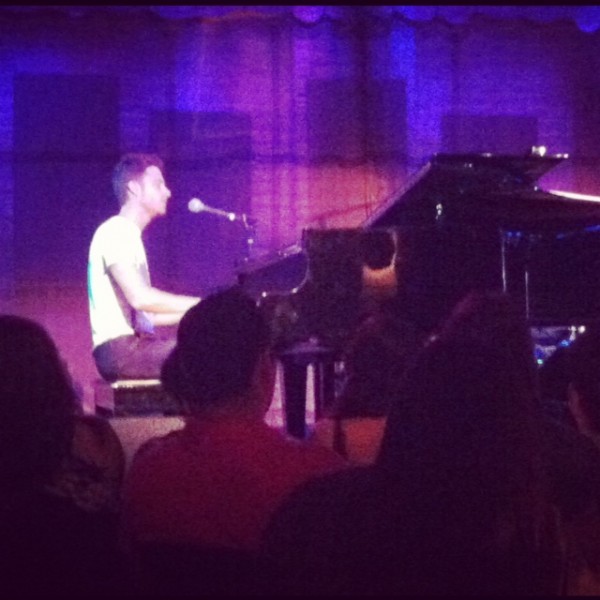 …and celebrated the first anniversary of a blog that started out as a whim.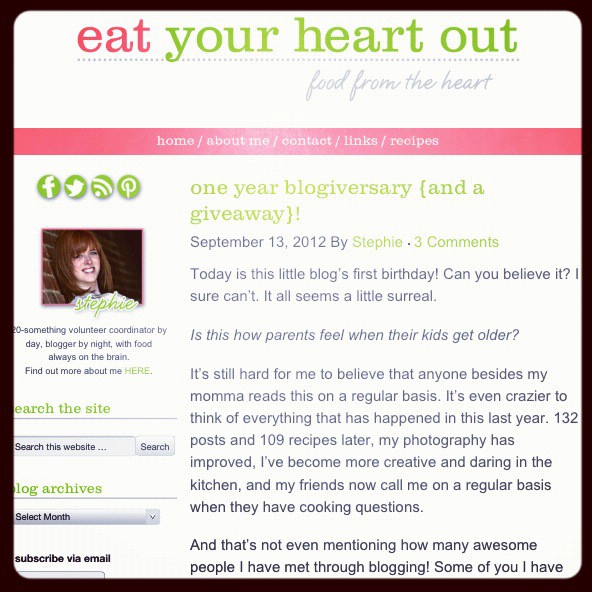 October: Visited these two lovebirds in their new home in Florida.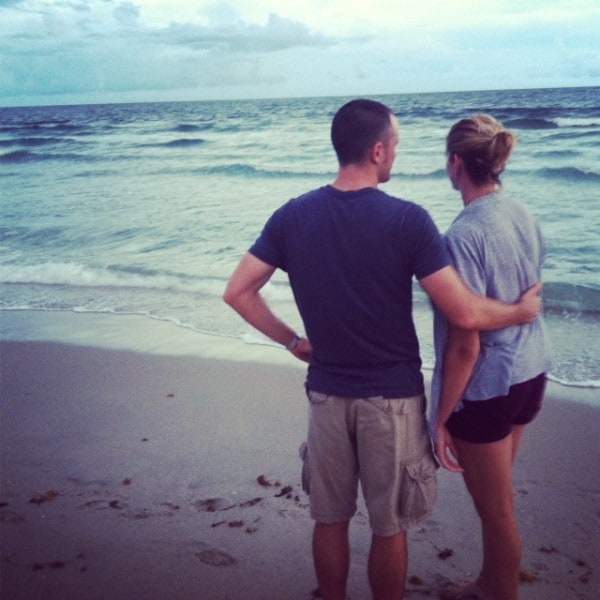 November: Prepared my first turkey…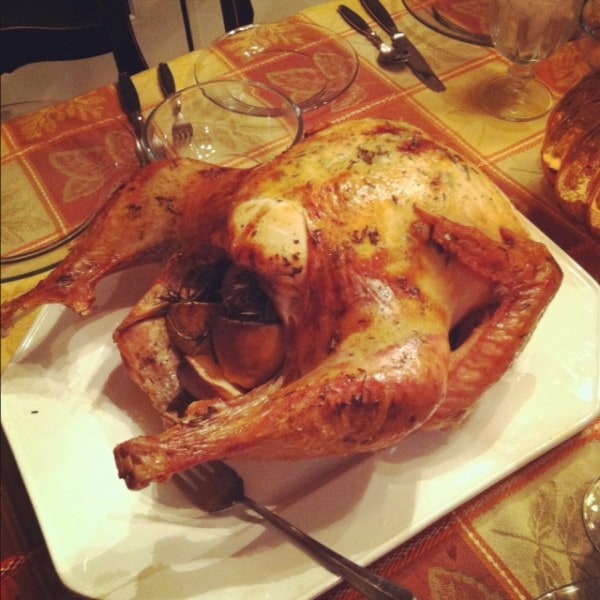 …and put up my first Christmas tree (complete with cat-acting-as-present).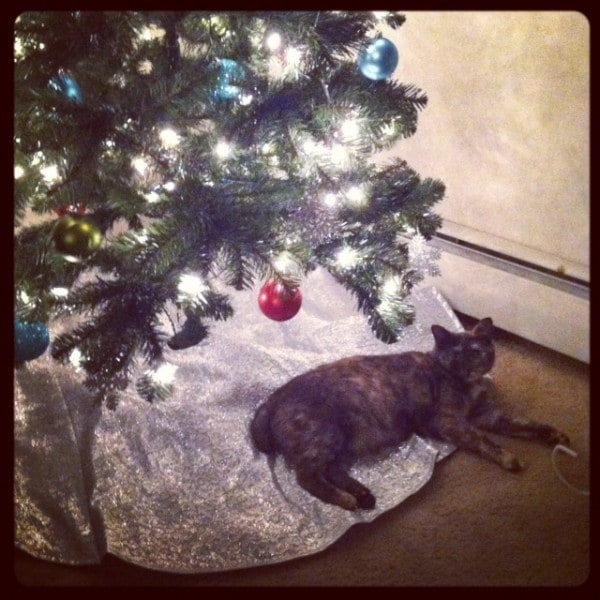 December: Closed out the year with some quality time cooking, baking and blogging with a very special friend and her very adorable pug.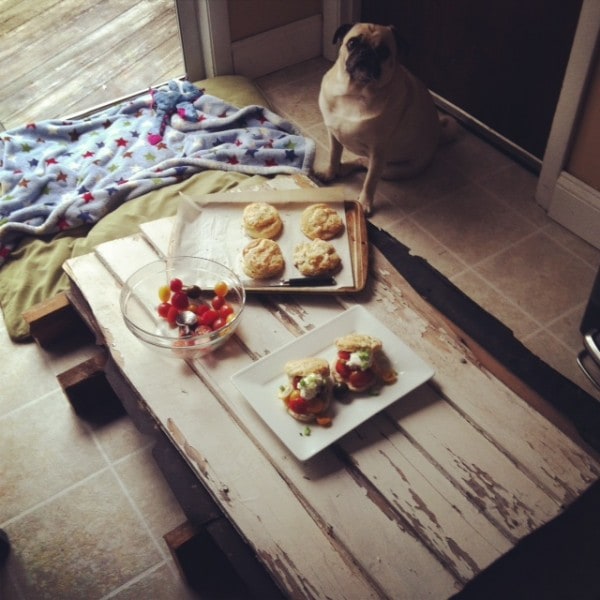 Happy new year to all of my loving readers. I am truly glad to have shared 2012 with you, and I am anxious to see what 2013 brings us.