All the drinks, snacks, and desserts you could need for a fabulous girls' night in.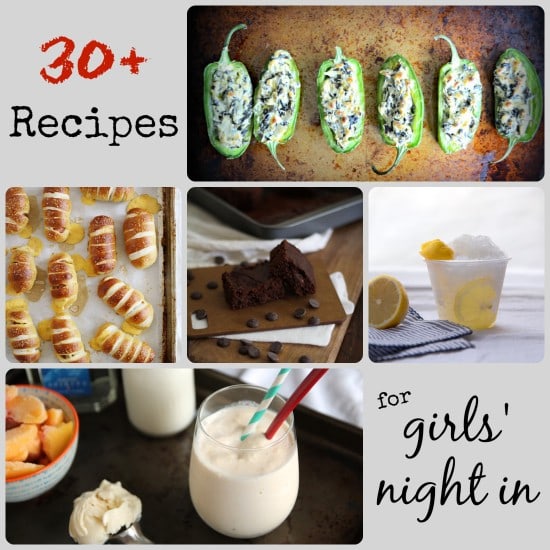 Guys, the moment has come. The day Boyfriend and
Stef's
husband have been waiting for:
Tonight is the finale of this season of The Bachelorette and the end of #TheBacheloretteParty.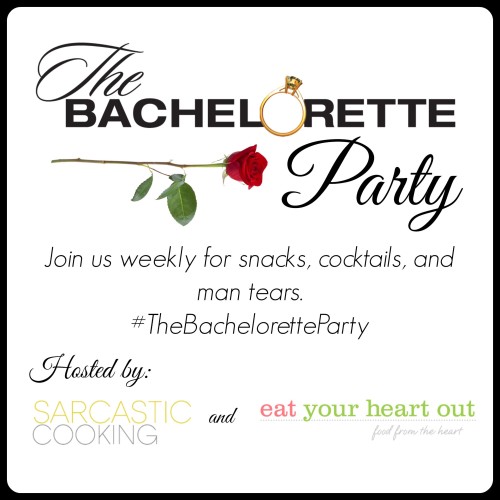 But before we move on from all of the dramadramadrama (at least for now), I took a few minutes to collect some recipes for throwing the perfect Girls' Night In from a few of my favorite blogs.
Cocktails? Check.
Mocktails? Got those, too.
Snacks? Done.
Desserts? Was there ever any doubt?
So take a moment to click through and visit each of these sites, check out their delicious (and sometimes boozy) recipes, and plan away for the perfect girls' night. Then meet Stef and I on Twitter tonight for a finale version of #TheBacheloretteParty. You know you can't wait for the man tears.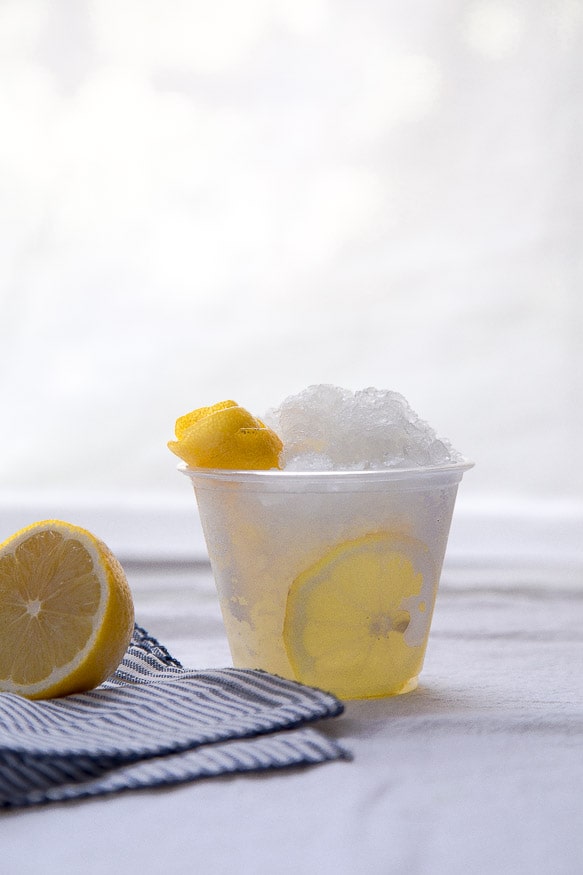 Drinks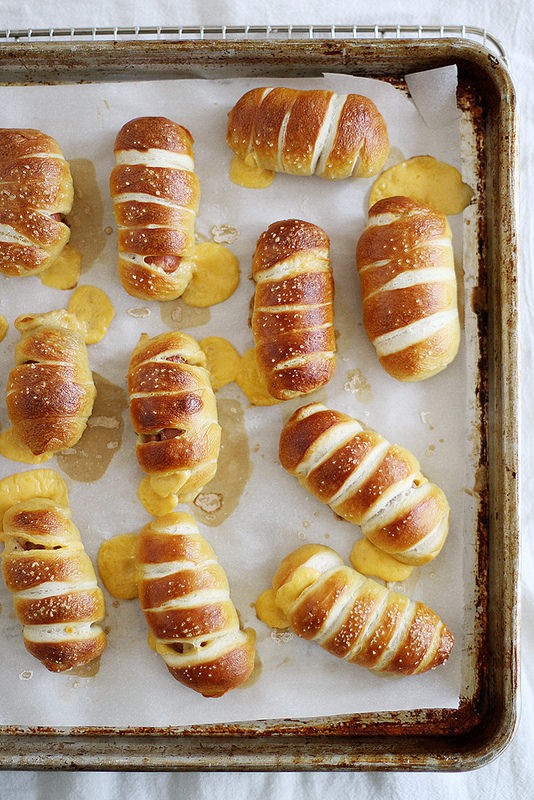 Snacks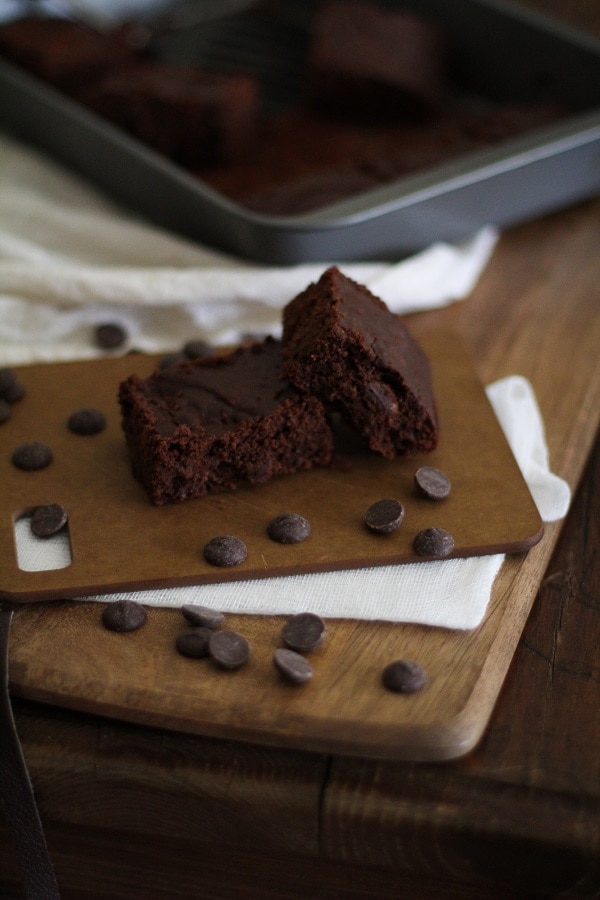 Desserts