Let's talk about turkey and stuffing and cranberries and sweet potatoes and pie. Oh, and rolls.
You're going to be making some in…oh, just about three weeks.
Um, what?! Crap, how did that happen...
Yep, time flies while we're having fun, my friends. Luckily for you, I've been thinking ahead a bit, and compiled a list of over 50 Thanksgiving recipes from some of the best blogs around. So whether you are already planning your Thanksgiving menu or hiding your head in the sand like an ostrich until November 26, looking for all new recipes or just wanting to spice up some family favorites, this is your list for drool-worthy recipes that your family will love.
Beverages: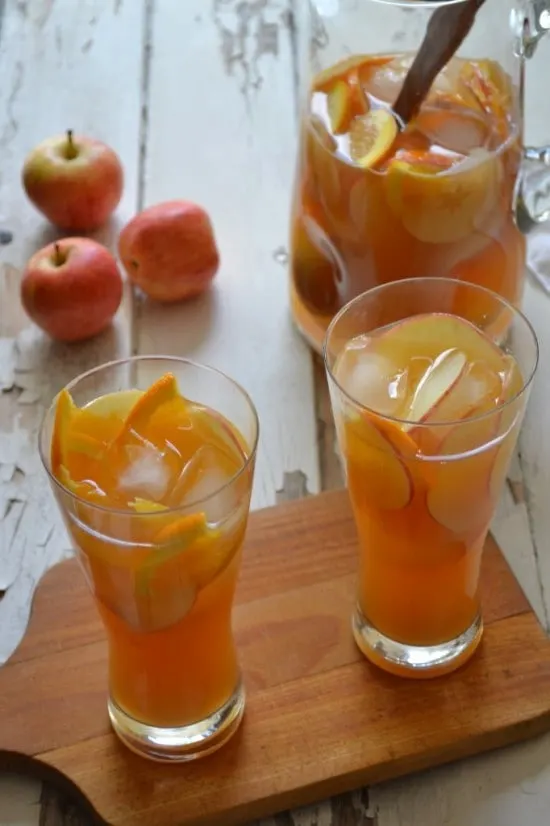 Appetizers: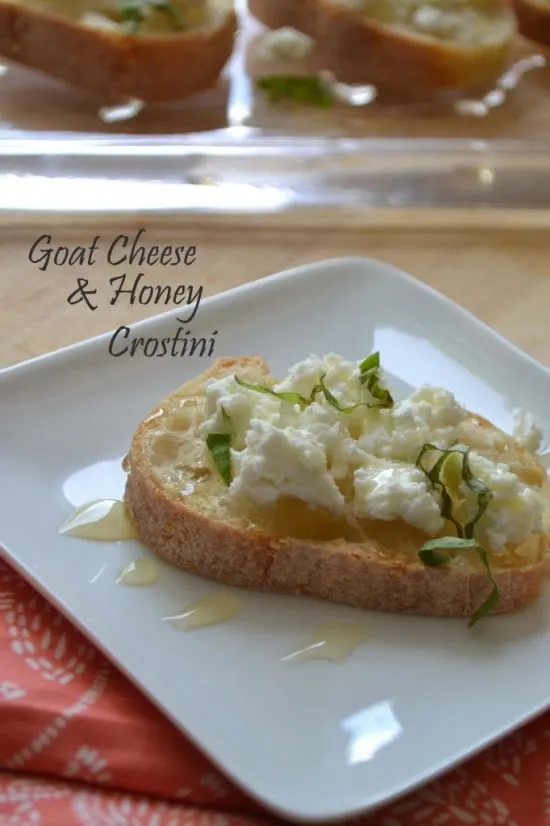 Salads: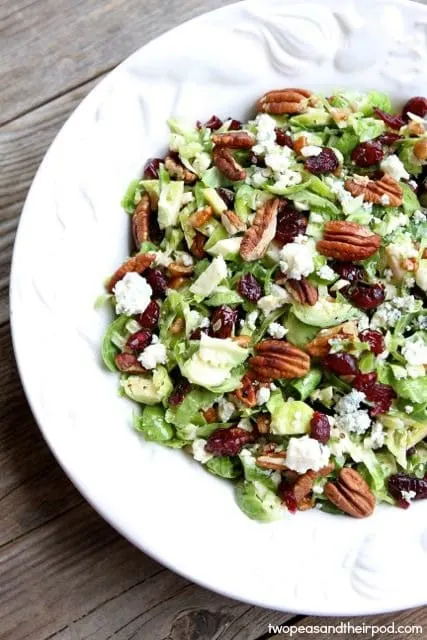 Main Dishes: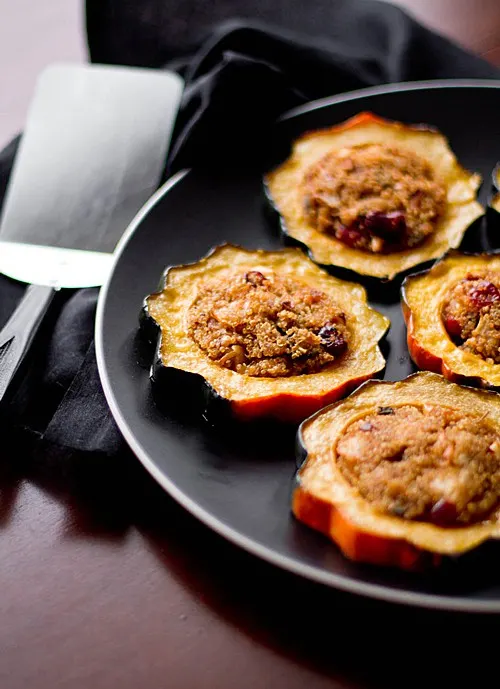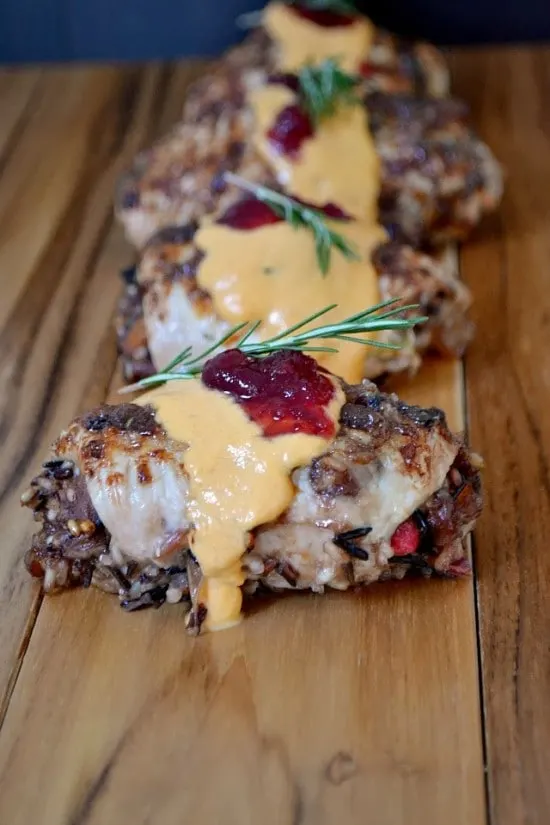 Sides: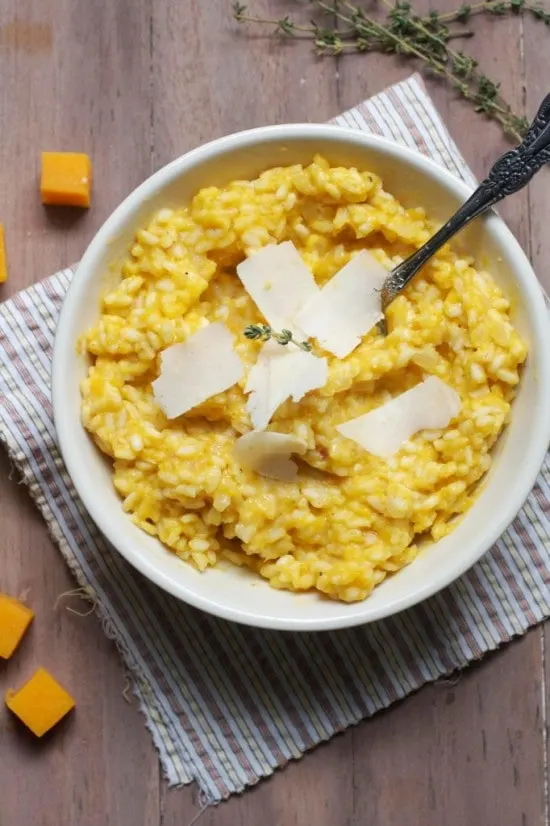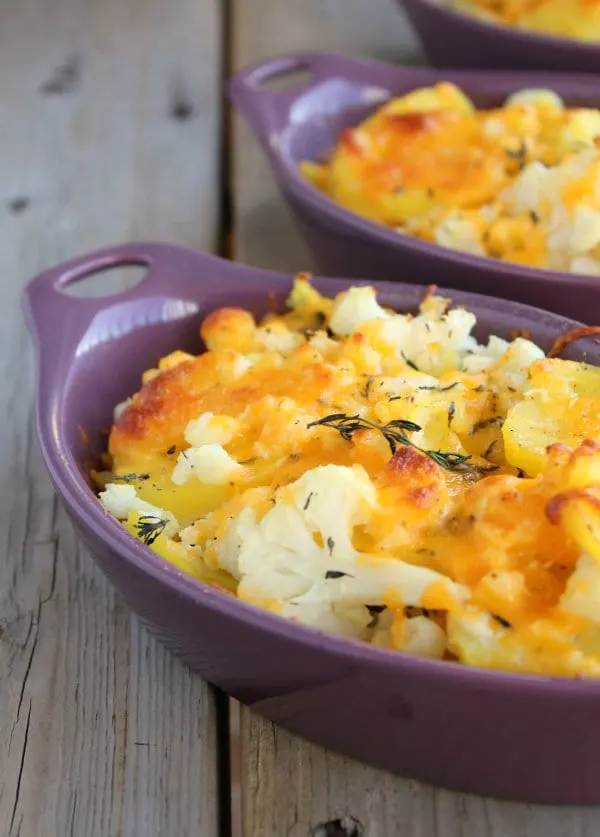 Breads: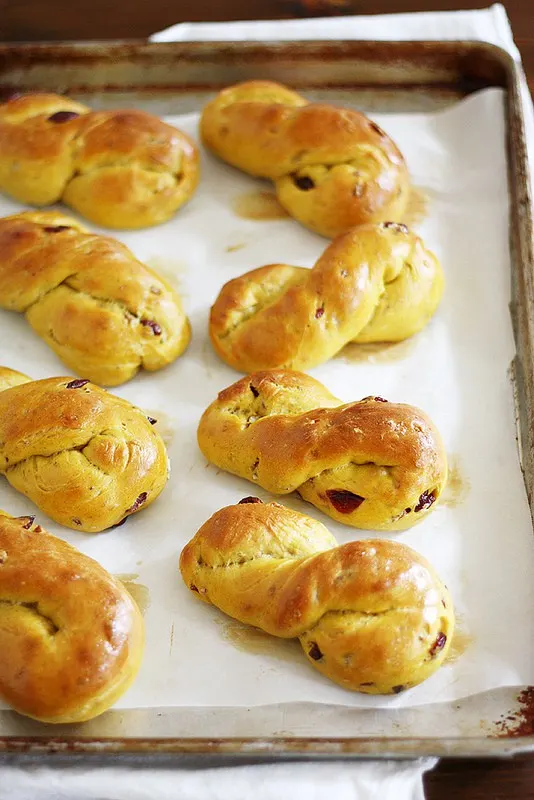 Desserts: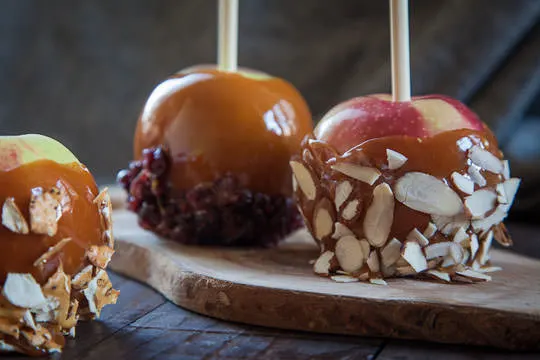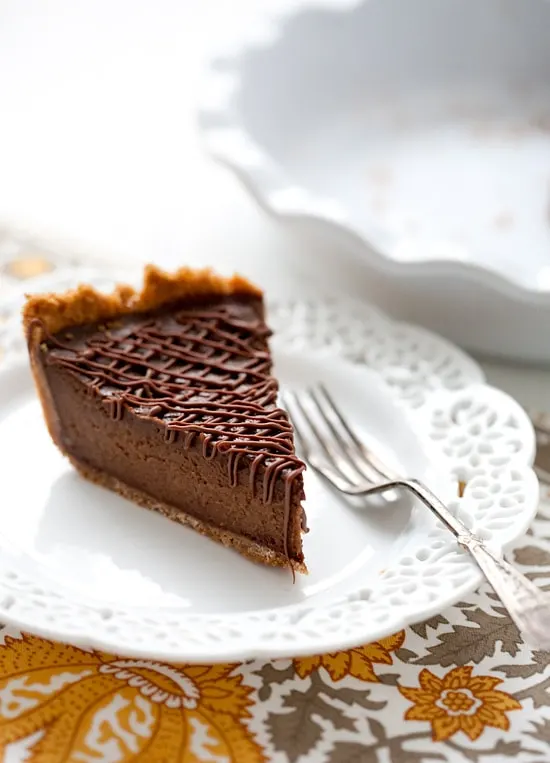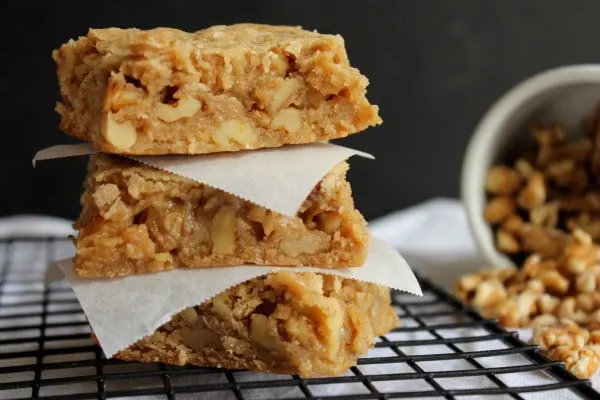 Leftovers: