Enjoy over 60 grilling recipes from some of our favorite bloggers. Your summer cookout just got kicked up a notch!
I have had to turn on the A/C in my car and worry about the volume of my hair giving small children nightmares. This can only mean one thing: Summer is officially on its way. Time to pull out your grills!
In case you are looking for some new grilling recipes to spice up your next cookout (Memorial Day, perhaps?), I've put together some amazing recipes from some truly talented bloggers. Everything from appetizers to drinks to dessert (and of course your main dish) – made using your grill! Take a look around, visit some of these sites, and plan out a menu with your favorites. It's your one-way ticket to being the "cool" friend this summer – at least, it is if your friends appreciate good food the way that we do around here!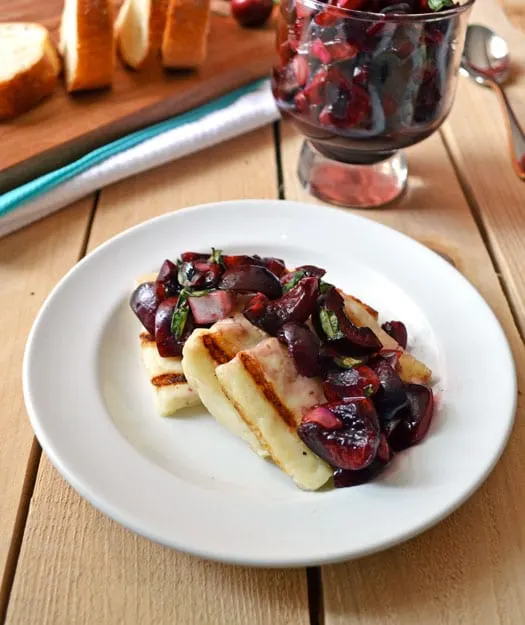 Appetizers: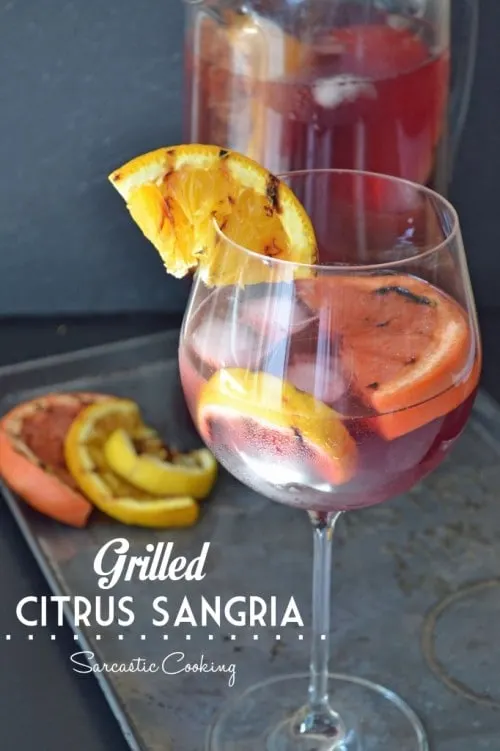 Cocktails: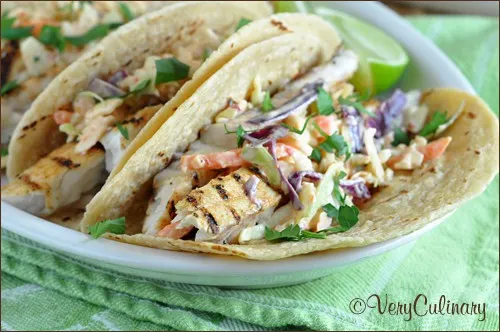 Seafood: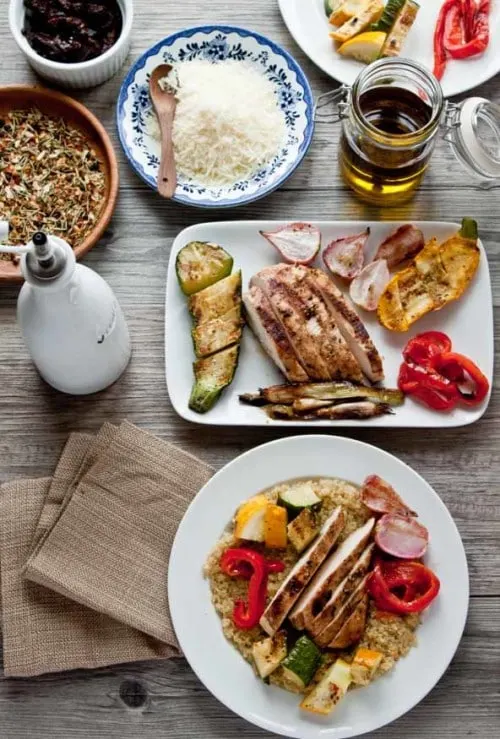 Chicken: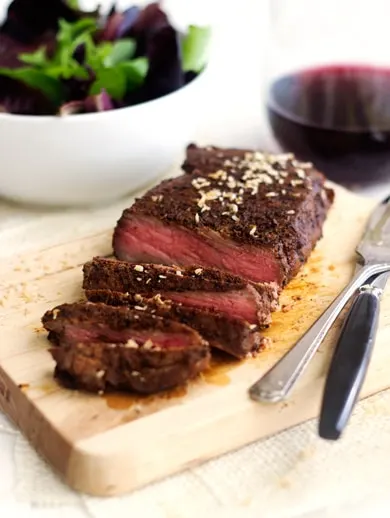 Other Protein: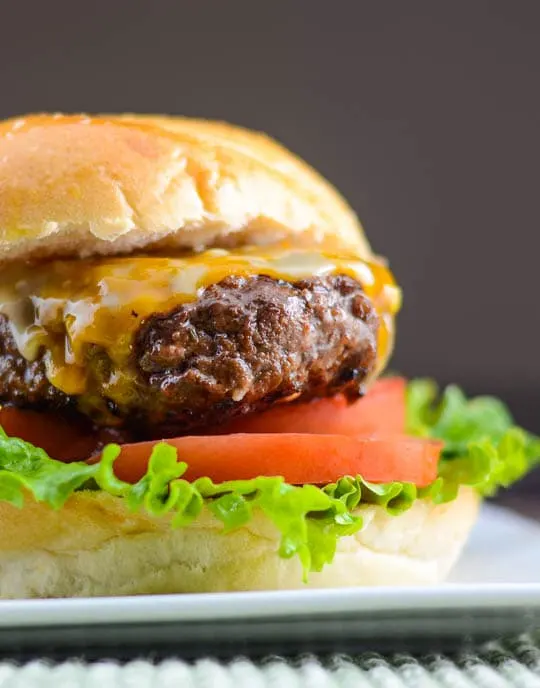 Burgers: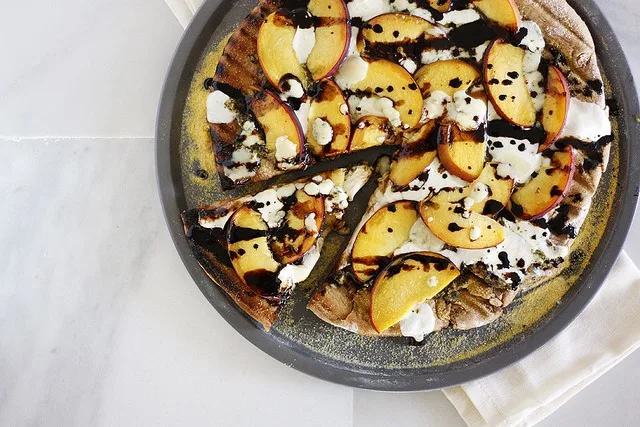 Pizza: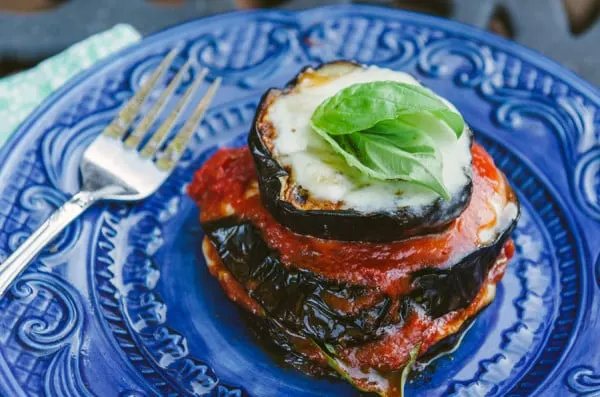 Vegetarian Mains: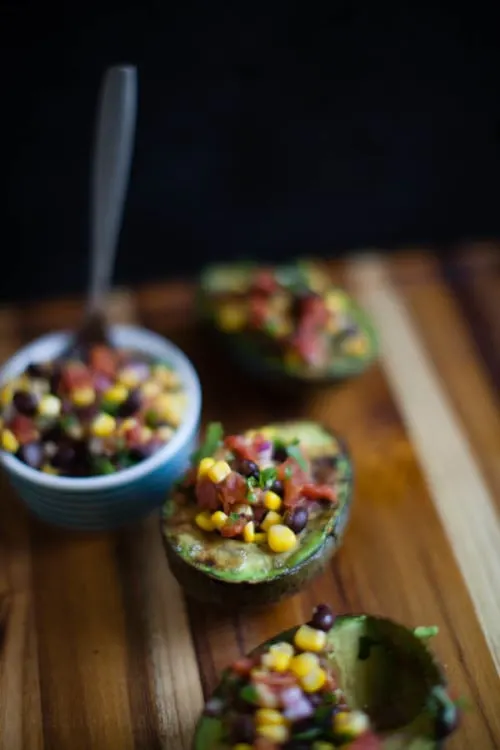 Vegetables: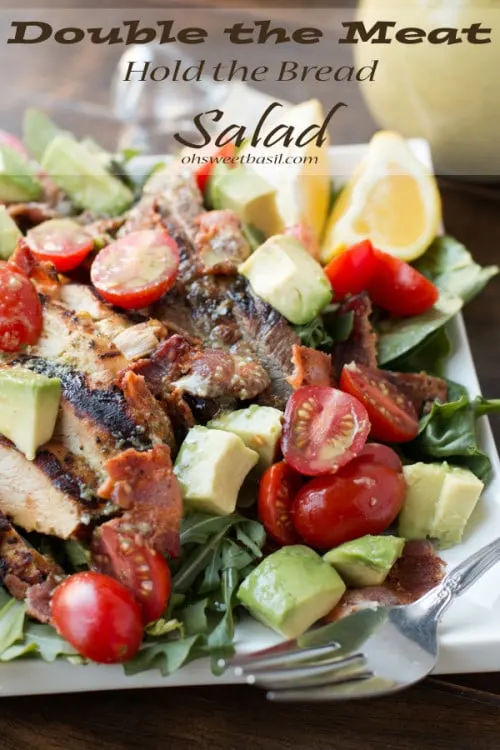 Salads: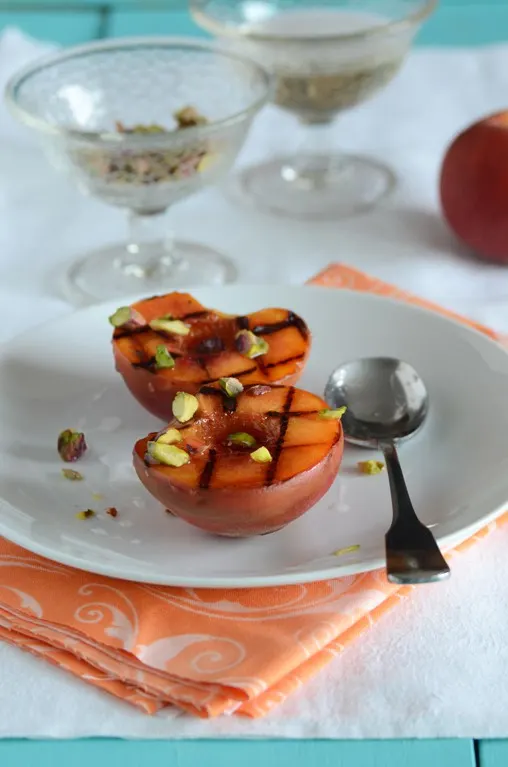 Dessert: