Update on our adoption journey!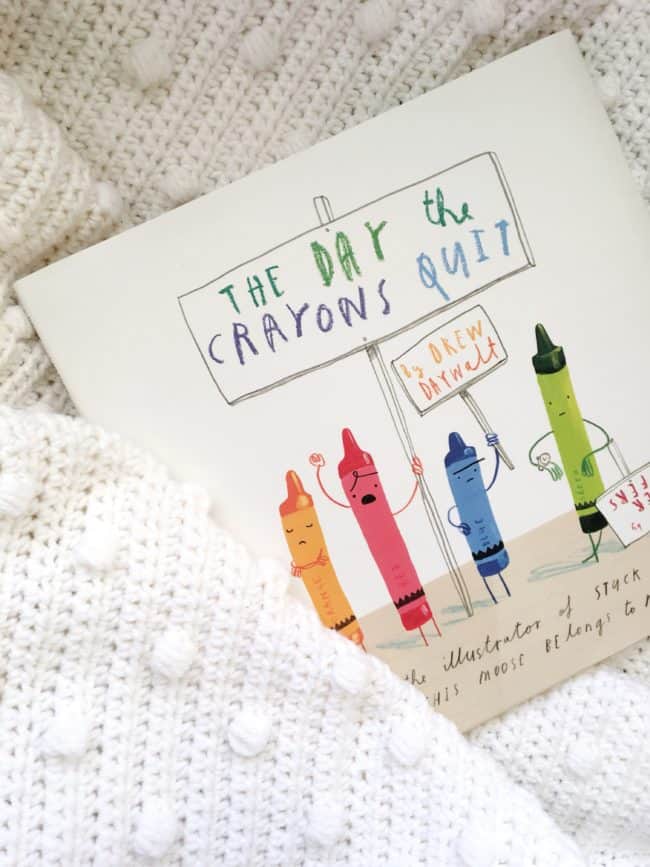 Hellooooo! I thought it was about time for an adoption update. I've had several folks asking how things are going – I can't tell you how much your asking means to us! It is so nice to know that we have people following along and rooting for us throughout the process.
Profile: Completed!
One of the greatest thing about the adoption entity we're working with is that they don't make you wait to complete your home study before they'll put together your profile, which means that you can be online pretty quickly.
Because of this, our profile was one of the first things to be completed and we have officially been a "waiting family" for a few weeks now.
What does that mean? It means that we are on the list of available families for birth mothers to pick from! So now…we wait for a match. Meanwhile…
Home study: Almost completed!
We are just a hop, skip and a jump away from having a completed home study!
I plan to write at least one full post about the home study itself, because this was the part of the whole process I understood the least heading into adoption and the part that most websites made sound really scary.
Spoiler alert: It isn't scary at all.
Yes, there's a lot of paperwork to fill out. Yes, there's a lot of writing you have to do. Yes, the whole process is much more streamlined if you are an organized human being.
But scary? Nope.
In addition to the paperwork, we had 5 in-person interviews with our case worker – 2 with both of us in her office, 1 individual interview for each of us, and 1 in-home visit, which we completed a few days ago. There are a few more paperwork things to wrap up, and then it'll be DONE.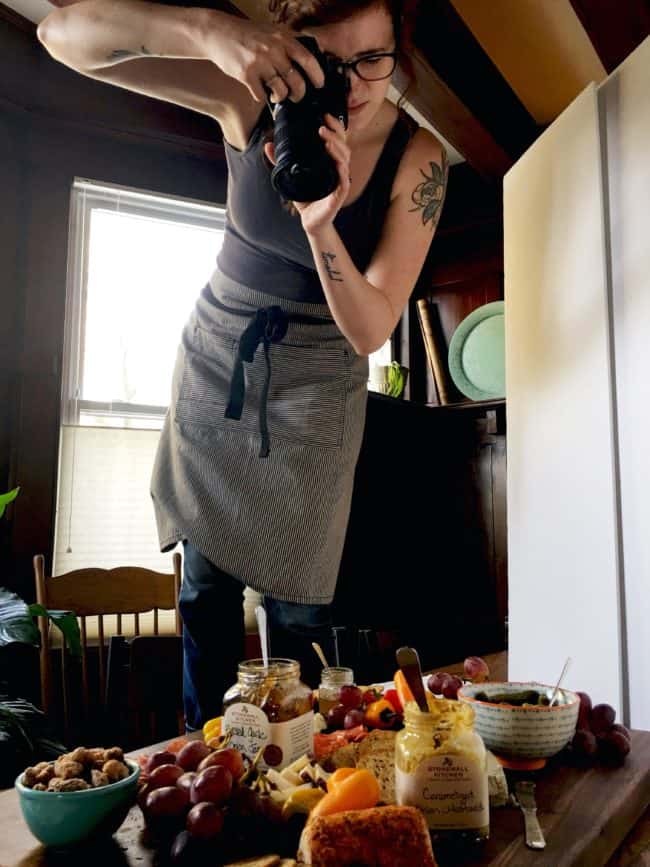 Funding: Getting there
One of the nice things about wrapping up the home study is that we will be able to start applying for some adoption grants. As I mentioned in our adoption announcement post, adoption is not an inexpensive endeavor. We are continuing to budget and save where we can, and we are still fundraising on our AdoptTogether profile (all donations are tax-deductible).
That said, we are hoping we can also piece together some funds from adoption grants. Many are reserved for international and/or special needs adoption, but there are a handful we qualify for. It'll be a good project to work on while we wait for a match (aside from crocheting all.the.things).
Baby prep: In progress
One of the best parts of this whole process has been being able to walk through the baby aisle at Target or browse baby things online without bursting into tears. That was not something I was able to do when we were trying to conceive. (More on the struggle that is infertility in 5 Things You Should Know About Infertility.)
I allowed myself to buy the cutest gender-neutral hedgehog onesie for our little one and have had a few friends send some of the most thoughtful gifts already. We're even starting to cobble together a registry (more on that in another post).
As for the baby's room, our designer friend is designing the whole thing for us as her baby gift to us. Can you believe that?! It has made it one thing we don't have to think about (we'll just do what she tells us) and I know it is going to turn out so cute. I seriously cannot wait.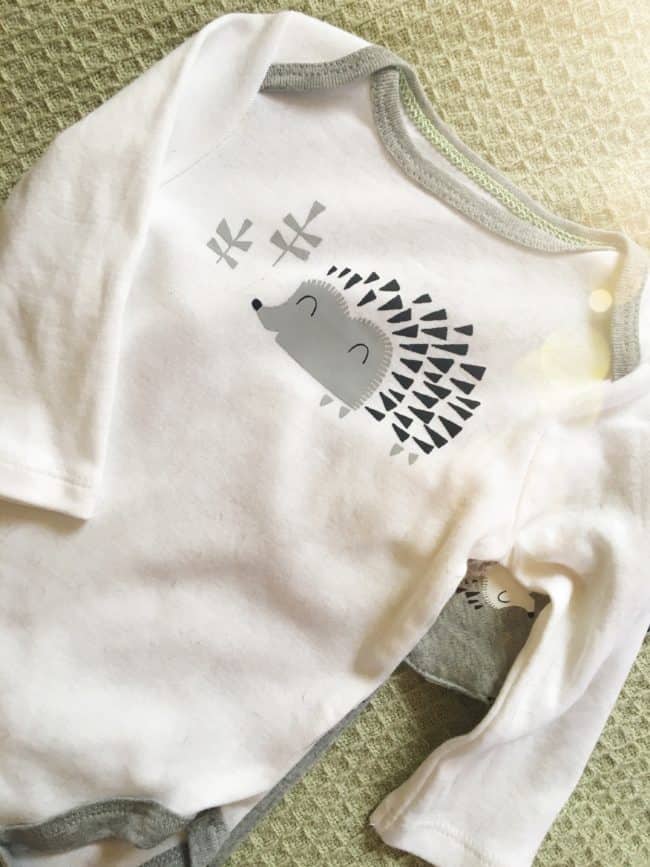 Mental and emotional health: Holding strong
Perhaps the most important update is that we are feeling GOOD about all of the things.
Is adoption a lot to process? Yes. Can it be stressful? Of course. Will we ultimately experience ups and downs throughout the wait and matching process? Absolutely.
But right now, transitioning into adoption and away from trying to conceive has felt like an enormous burden that has been lifted. Stress levels are lower, in part because we have so many professionals who can hold our hand throughout the process and in part because we KNOW we will end up with a baby at the end of all of this.
Just that knowledge has made a huge difference. It can still feel abstract at times. After all, we can't watch my stomach grow, unless it's from eating a few too many tacos at dinner, and we don't have any idea when our baby will be here. But every little thing we accomplish – every gift we receive, every thing we do to get the nursery ready – makes it feel more real.
Follow along on Instagram for more regular updates in both my feed and stories!