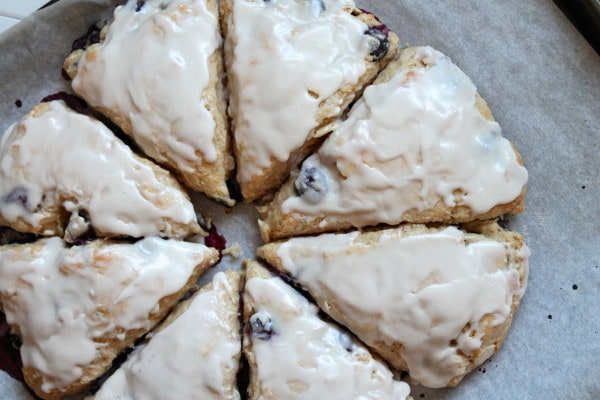 Happy Tuesday, loves! How was everyone's weekend? I have to tell you, it sure was a relief to not spend my weekend moving or conferencing. Boyfriend and I visited our families this weekend and I spent a large amount of time snuggling Boyfriend's baby niece and nephew and eating. I was ok with that.
I've got an EYHO double-feature for y'all today!
Because every Tuesday should include scones, I'm sharing my new favorite scone recipe over at A Cedar Spoon while my friend Julia is on vacation. Pop on over to check out my Blueberry-Lemon Yogurt Scones recipe! You're gonna love it.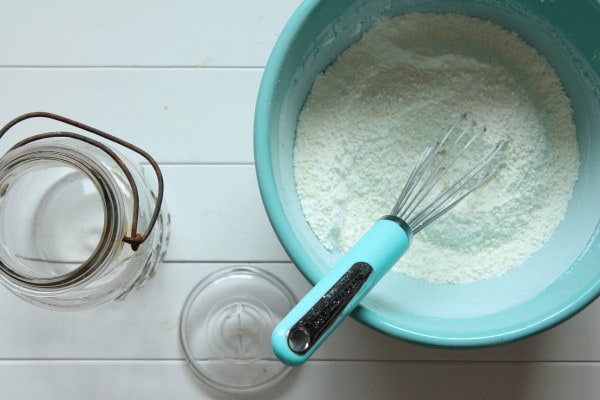 I also made up some vanilla pudding mix recently and, whoa baby, is this stuff handy to have around! Not only is it perfect when you just really need some vanilla pudding (and fast), but you can use it in place of the boxed stuff when baking. Yep, I promise you'll be getting a recipe suggestion here soon. 😉
Head on over to Food Fanatic to see my article and Homemade Vanilla Pudding Mix recipe!
PS: I am also wrote up a little crash course on sourdough that is being shared over on The Thrifty Homesteader today. Yeesh, I am everywhere today! I promise I will reel it in and be right here waiting for ya on Thursday.