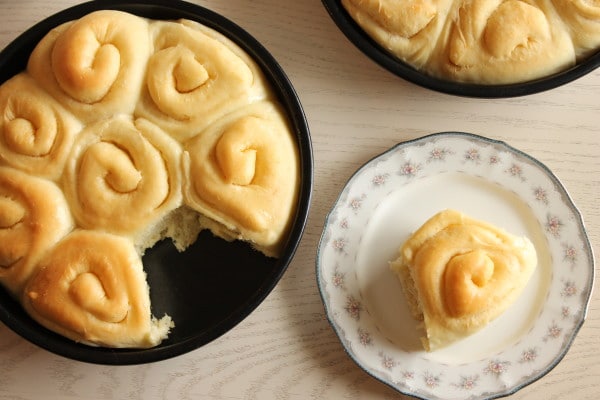 I'm having a staring contest with the blank WordPress screen.
The blank WordPress screen is winning.
But really, what can I say about these rolls that their name doesn't already say for them?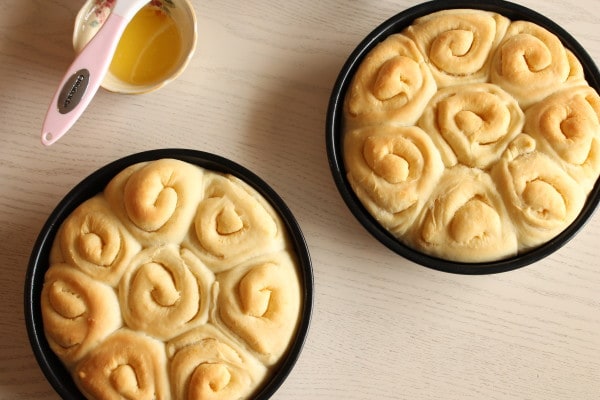 Buttery.
Sourdough.
Rolls.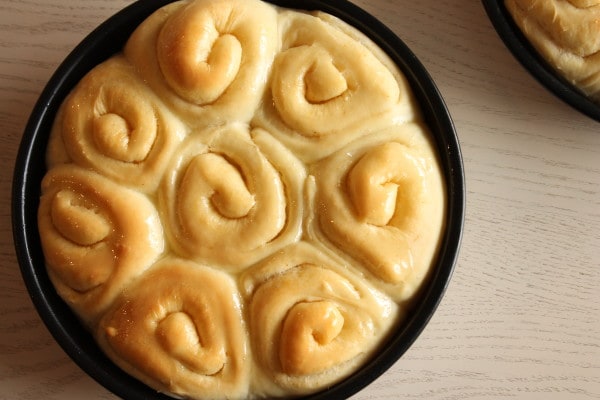 They're like the best kind of marriage between tangy sourdough and a buttery crescent roll – because we all know the best part of eating a crescent roll is, in fact, unrolling it. These are so buttery and perfect as they are, straight from the oven, they don't even need any extra butter for serving.
I know.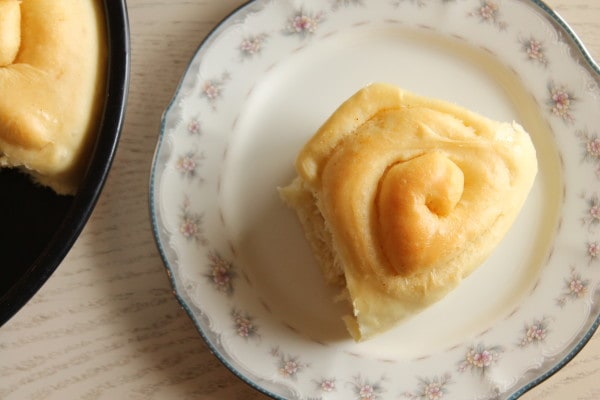 And just when you thought things couldn't get better: these buttery little clouds freeze beautifully.
That's right. Just wrap each roll in a layer of plastic wrap, store in a zip-top bag and freeze. When you need a bit of buttery comfort (and that would be "frequently" these days), just grab a roll straight from the freezer and microwave for 20-30 seconds on high, still in the plastic wrap.
Now that's a freezer roll I can get behind.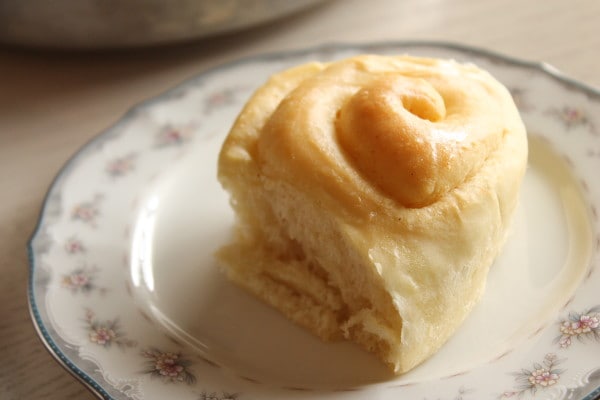 Barely adapted from King Arthur Flour.
Sourdough starter recipe.