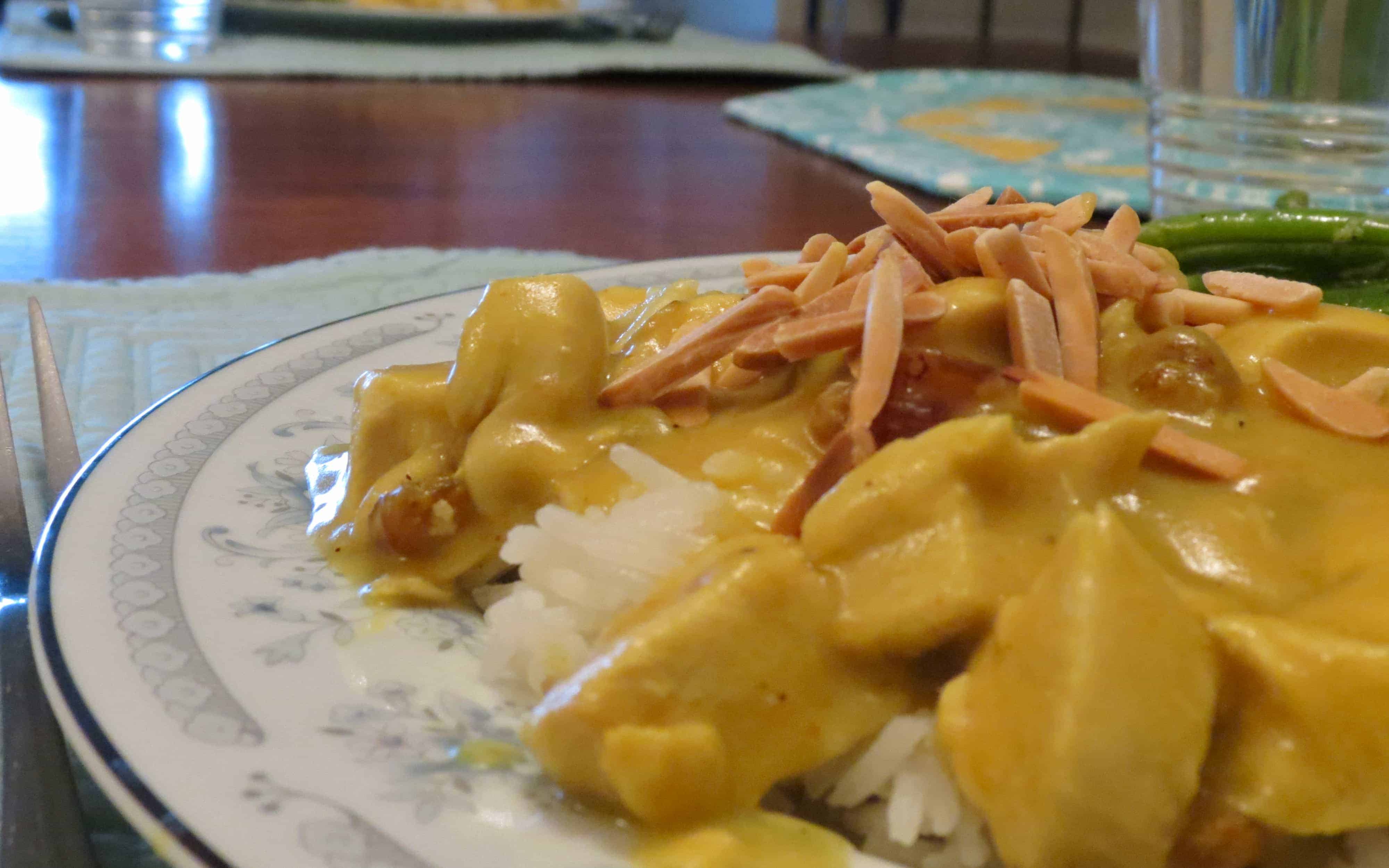 Today is a very special day – today my parents celebrate their 25th wedding anniversary!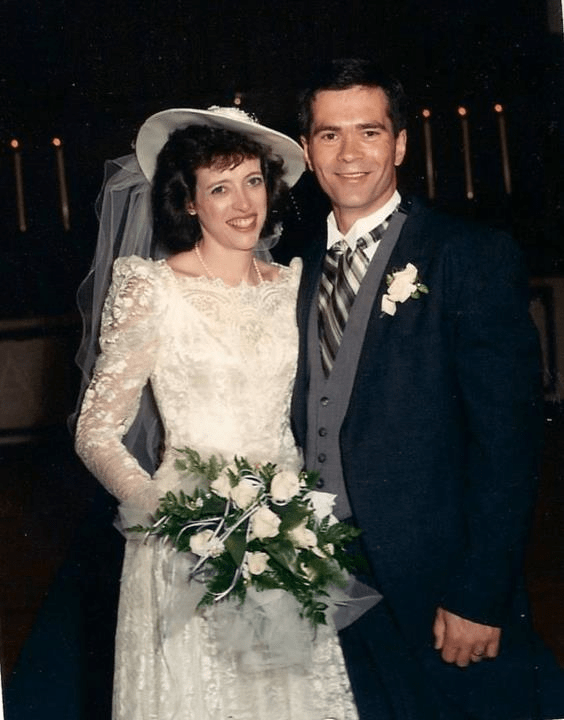 My parents had a somewhat nontraditional courtship. (Whoa, 19th century throwback with that word!)
They met in late October of 1986. At the time, my father was in the Army and stationed at Fort Bragg in North Carolina. During a visit home to Indiana, he decided that, of all things, he needed some carpet for his VW Beetle.
(Let it be known that I have always laughed at him for this, yet realize that it is a good thing he was in search of something so weird as I would not exist otherwise.)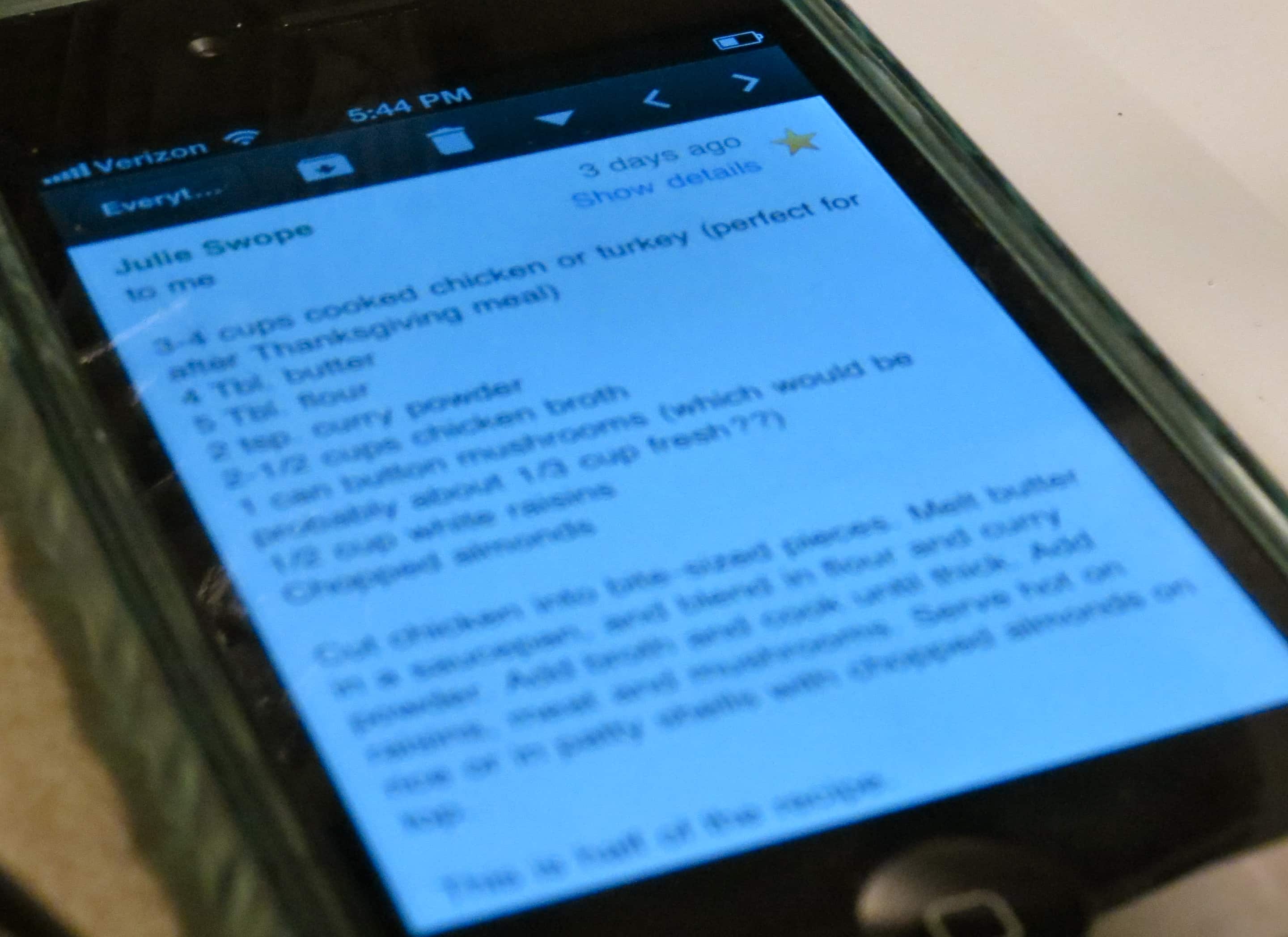 In the search for Jerry-approved car carpet, he entered the family-owned carpet store where my mother worked at the time. She waited on him, thought he was cute, and went on with her day. He called the store the next day in search of her and asked her on a date.
My uncle, always the helpful ray of sunshine, told her that they had better go somewhere public, just in case this guy turned out to be an ax-murderer.
He wasn't. Just for the record.
He also never bought the carpet he was in search of. Just for the (other) record.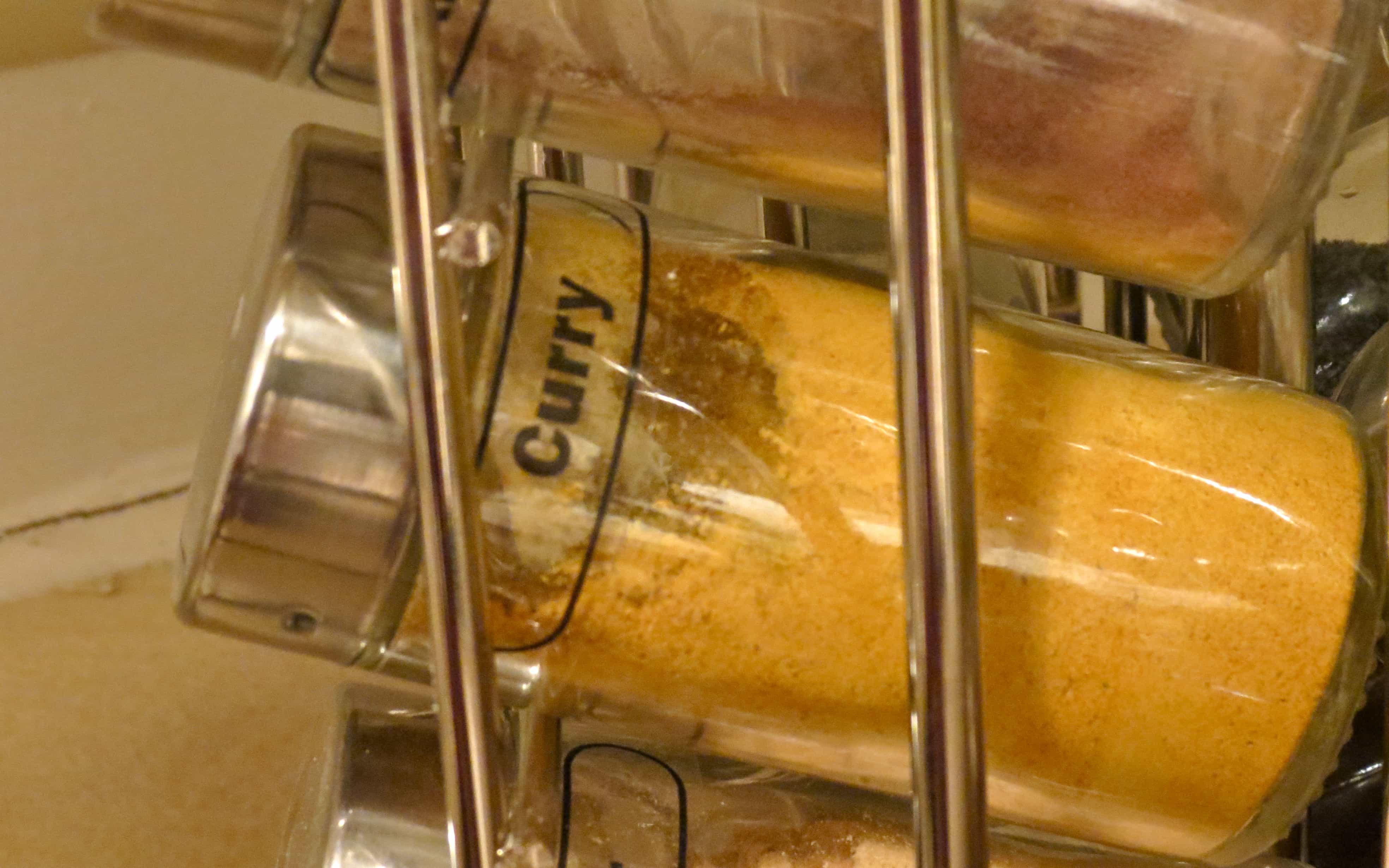 Six months later, they were married. To make this even more unbelievable, during that entire six months my father lived in North Carolina, while my mother stayed in Indiana. Remember people, this was the '80's, so they were without cell phones, texting, email, Skype, or any of the other thousands of inventions in the last 25 years that have made long-distance communication infinitely easier. They had to rely on things like letters, pay phones and trips to visit one another.
During one of these trips, my father was scheduled to meet my mother's family over dinner at my great-grandmother's house.
Keep in mind, now, that my great-grandmother (Ma-Ma) was fiercely southern, fiercely stubborn, and fiercely protective of her grandchildren. She was not pleased that my mother was seriously dating anyone, but especially that she was dating – gasp! – a yankee.
In Ma-Ma's desire to make this man disappear, she chose to make Curried Turkey Almondine for dinner – one of the stranger-sounding dishes in her repertoire of recipes. Surely feeding this man something so strange for dinner would send him running in the opposite direction as fast as he could go!
What she did not count on, however, was the fact that my father will eat anything that does not eat him first. His dislikes include: liver. And that's it.
So, naturally, Daddy loved the meal and figured that, on the off chance that my mother wasn't a great cook (and she clearly is), at least by marrying into this family he would be guaranteed excellent meals at family holidays! Ma-Ma's plan backfired, my father was even more in love, and it was now inevitable that my parents would live happily ever after.
And so, in celebration of my parents' 25 years together, I made Curried Turkey Almondine for dinner the other night. Enjoy this strangely delicious meal – I know we always do!
Ingredients
3-4 cups diced cooked chicken or turkey
4 tablespoons butter
5 tablespoons flour
2 teaspoons curry powder
2½ cups chicken broth
1 cup thinly sliced button mushrooms
½ cup golden raisins
Toasted sliced or slivered almonds
Instructions
Melt butter in a medium saucepan over medium-high heat. Add mushrooms; saute until mushrooms just start to soften. Whisk in flour and curry powder. Slowly add broth, whisking until smooth. Cook, stirring occasionally, until thick and bubbly. Stir in raisins and meat. Serve hot on rice. Top with toasted almonds.