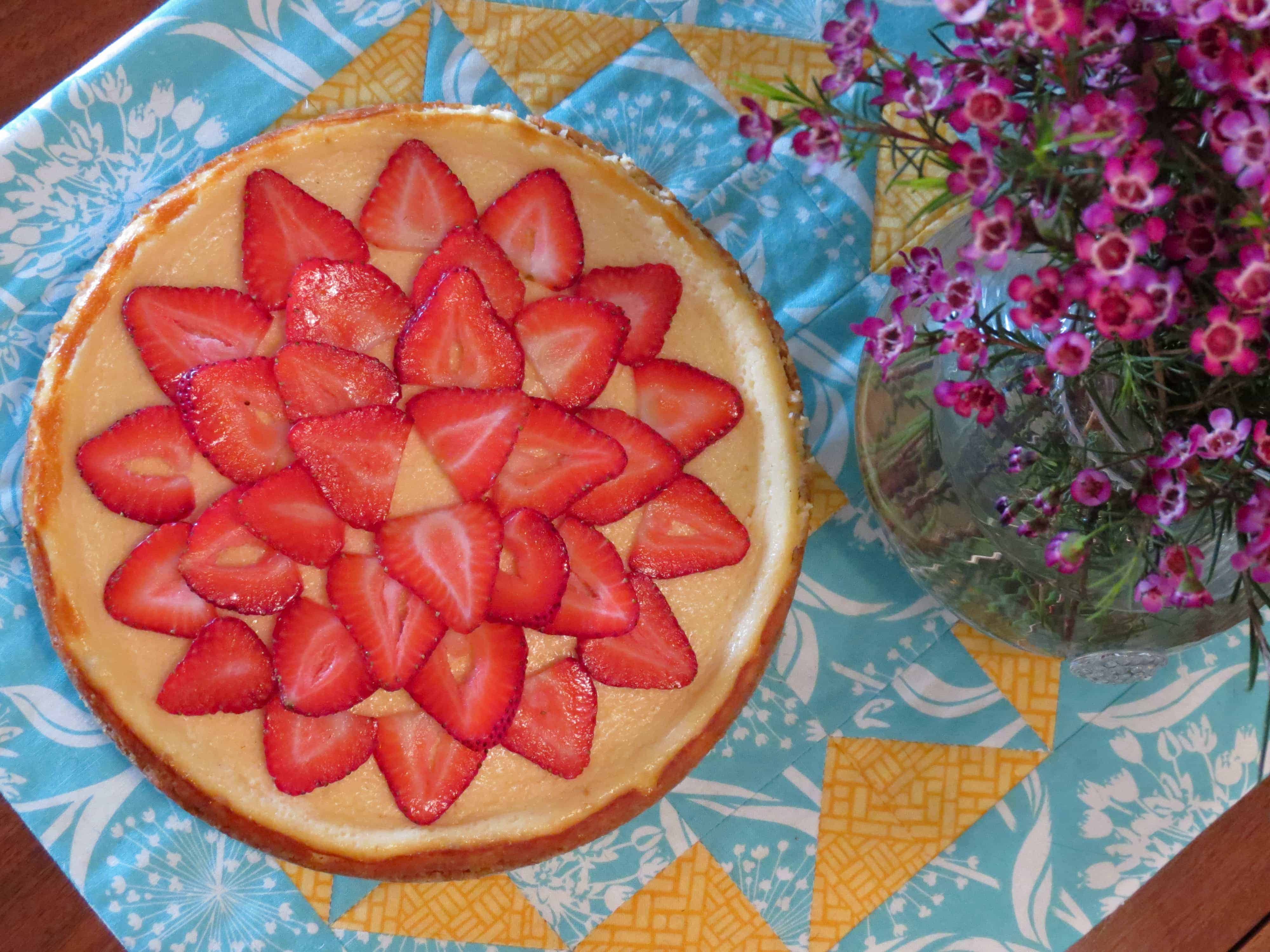 Can we talk for a quick minute about a totally real issue?
I love dessert. I come from a family that loves dessert. Even though we didn't have dessert very often when I was growing up, when we did we did it right. We even have a term in our family known as a "Poor-sized piece of dessert" (Poor being my mother's maiden name): in other words, an extra-large piece of dessert for any normal family is an average-sized piece of dessert for us.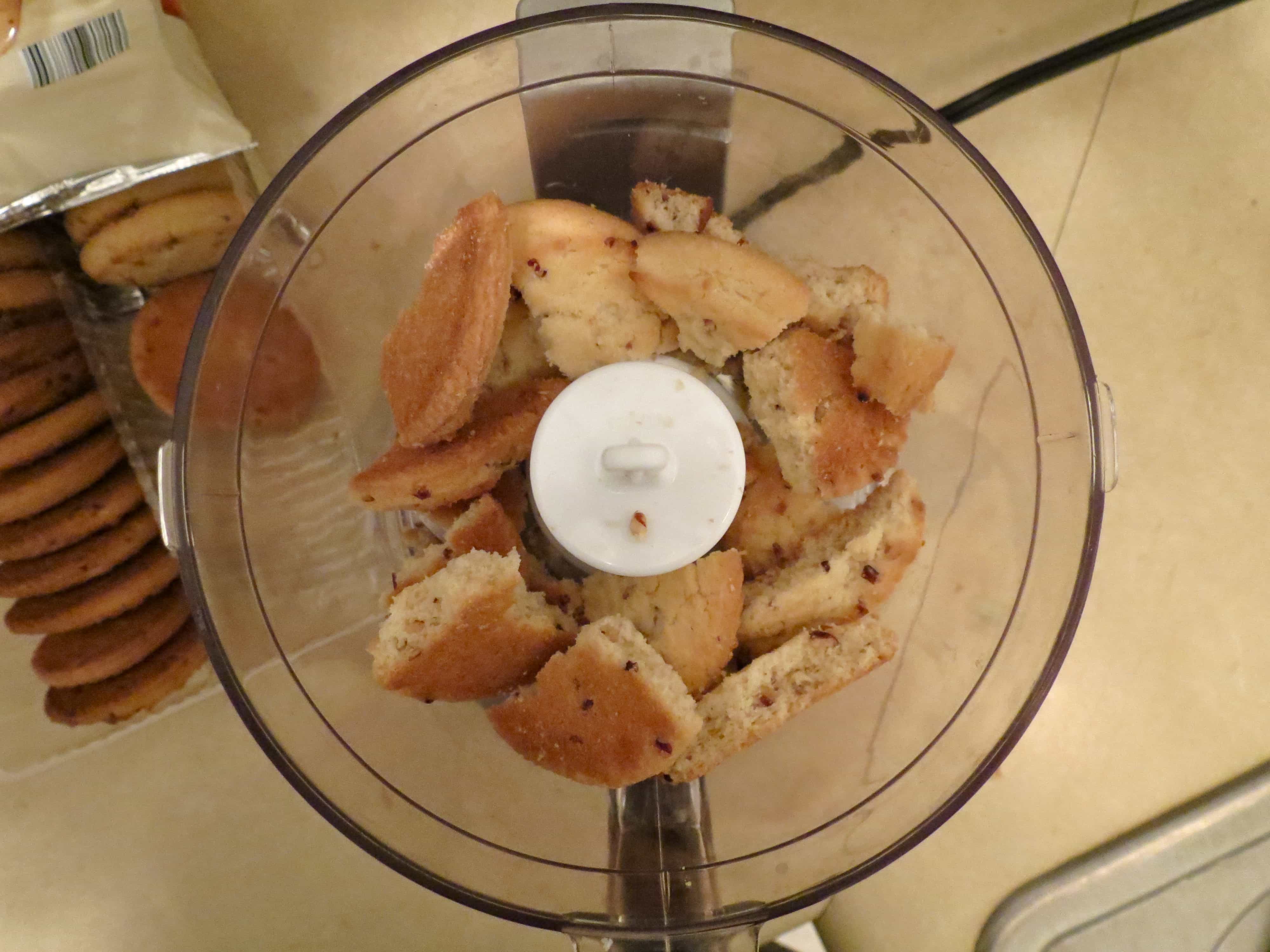 But here is the issue: Sometimes, after consuming a couple of scones, some enchiladas, a piece of cake, maybe a stack of waffles…well, while I might still want dessert, by the end of the week the idea of finishing off anything with more calories in it than a carrot stick makes me want to resign myself to a future on the Biggest Loser.
Last Friday, after making dinner plans with some friends and promising to bring dessert, this was exactly where I was in life.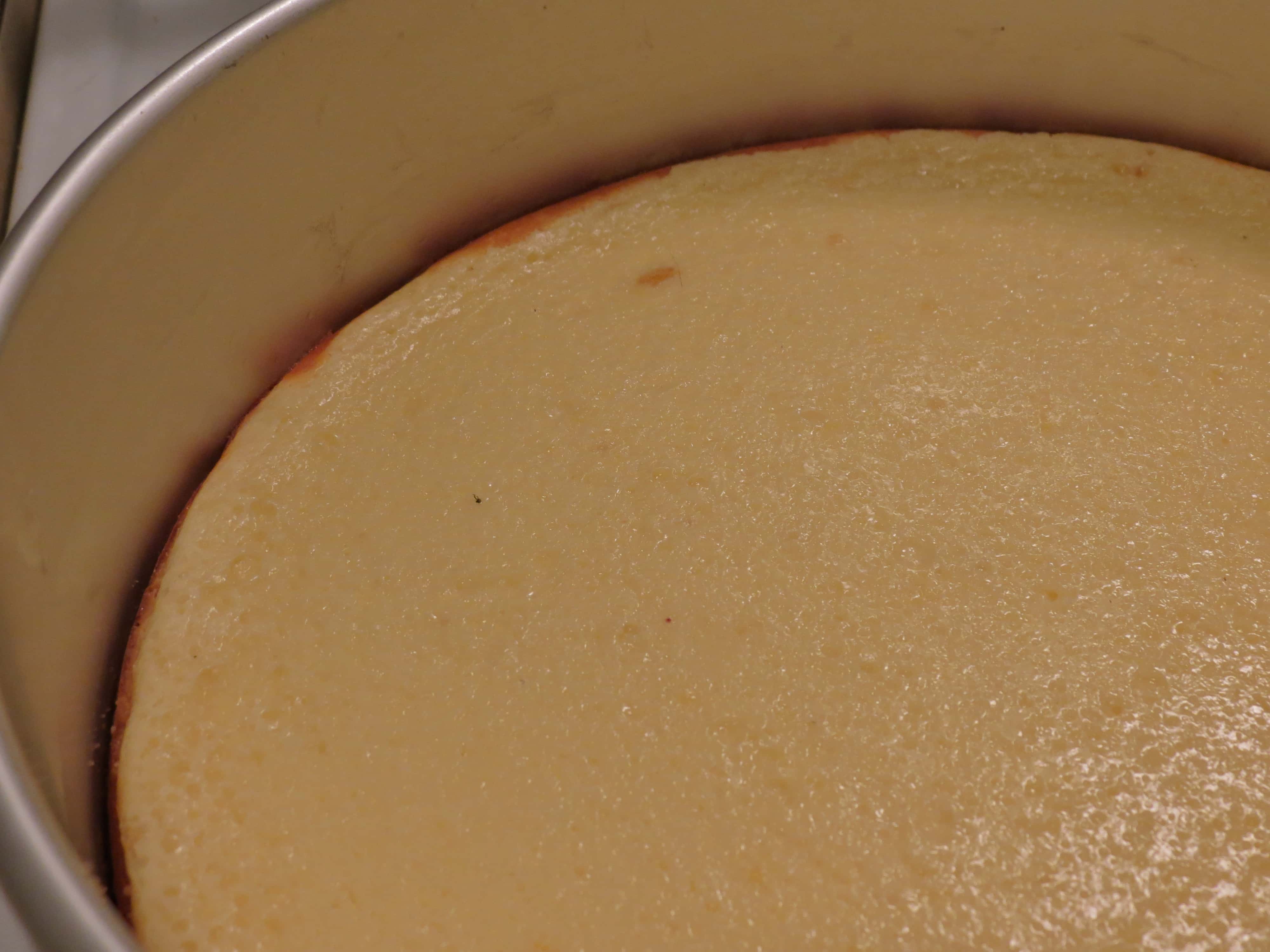 How do I fool everyone into believing I made a crazy decadent dessert when really, it's not as bad for them as they think?
Enter this cheesecake recipe. Jenna, wonderful food genius that she is, has taken pounds of cream cheese, cups of sugar, pints of sour cream and multiple eggs (for one cheesecake!) and replaced them with…Greek yogurt.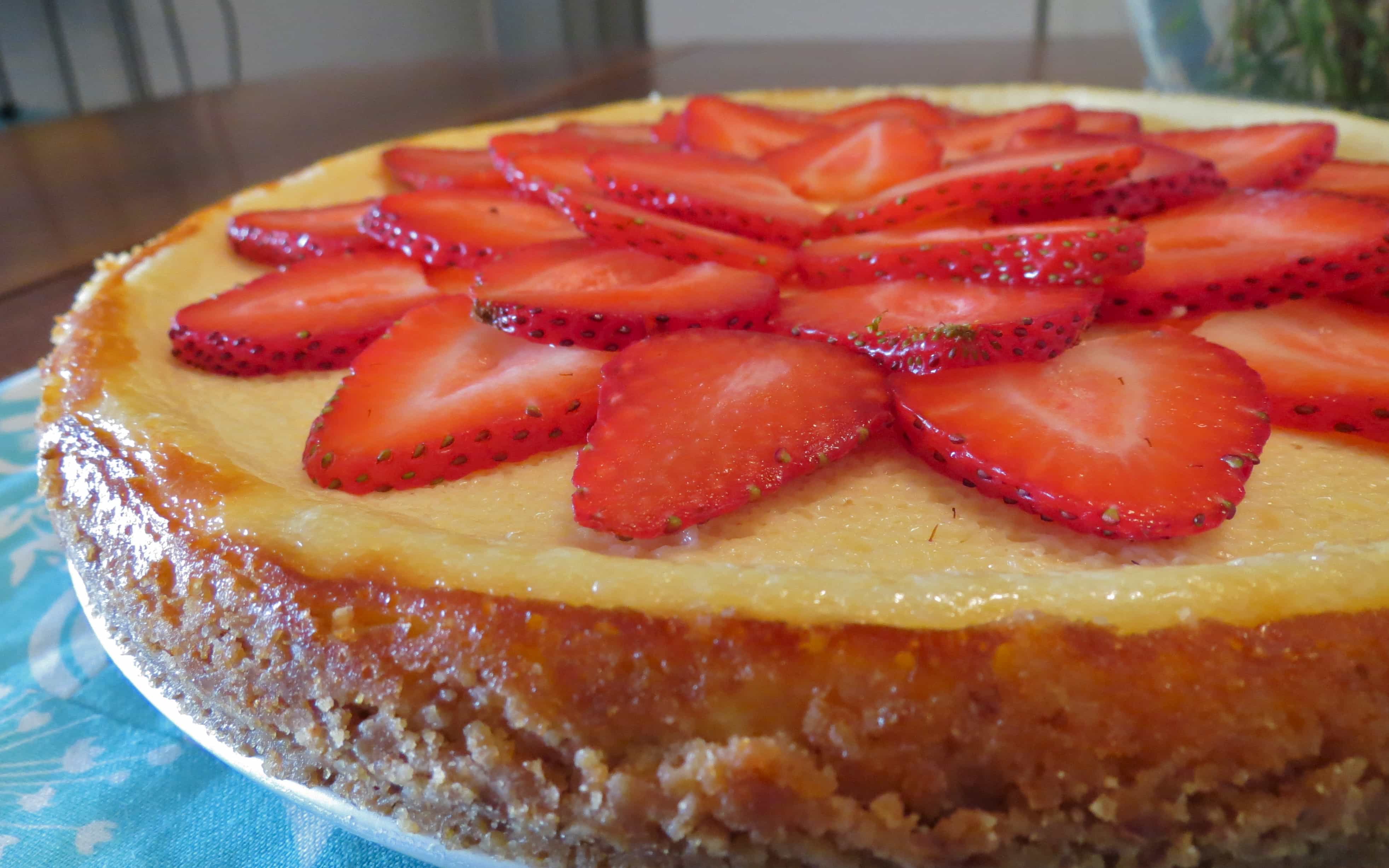 Ok, I will admit, I was skeptical. For one, I don't really like for sweet things to taste yogurt-y (I think we have been over this before). Would it taste like yogurt? For two, would it have that creamy texture that you get from all of the aforementioned ingredients?
And yet, I took a leap of faith and gave it a try. I swore Boyfriend to Greek yogurt secrecy and off we went, cheesecake in hand. When it came time for dessert I sliced it up and doled out the pieces, praying silently that no one would say, "There's something different about this cheesecake," in that bad-different kind of way.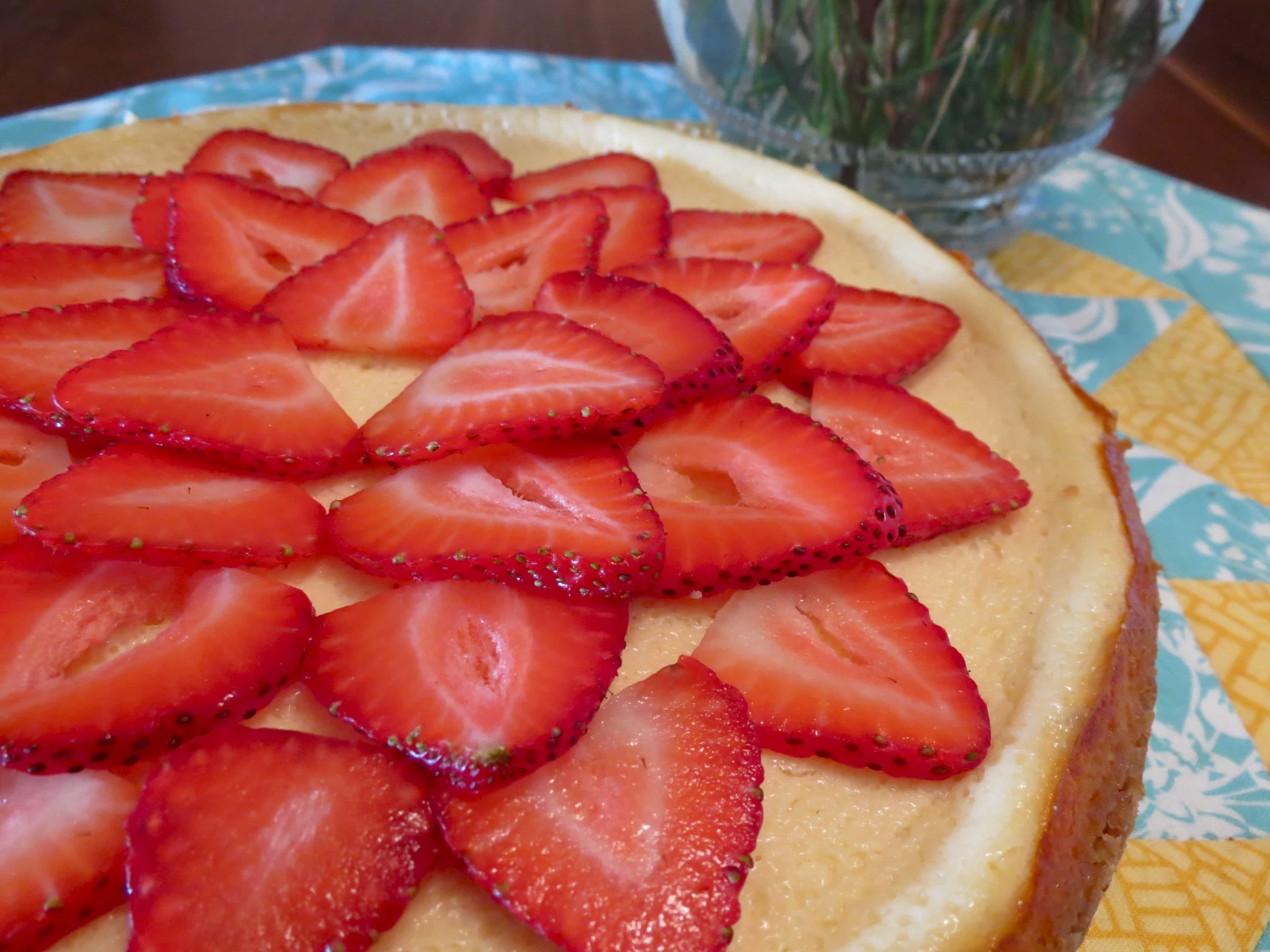 And let me tell you: It was good! Better than good, actually. I promise I am telling you the truth when I say that no, it did not taste like yogurt (hallelujah, praise be to the Jesus) and it did have a lovely, creamy texture, quite akin to that of a regular cheesecake. In fact, no one guessed that it wasn't a regular cheesecake. They were stunned when I finally confessed that it was made with Greek yogurt.
And the best part? It didn't leave me with that heavy, "my butt is turning into a block of cream cheese" feeling that I typically get after a nice big Poor-sized piece of cheesecake.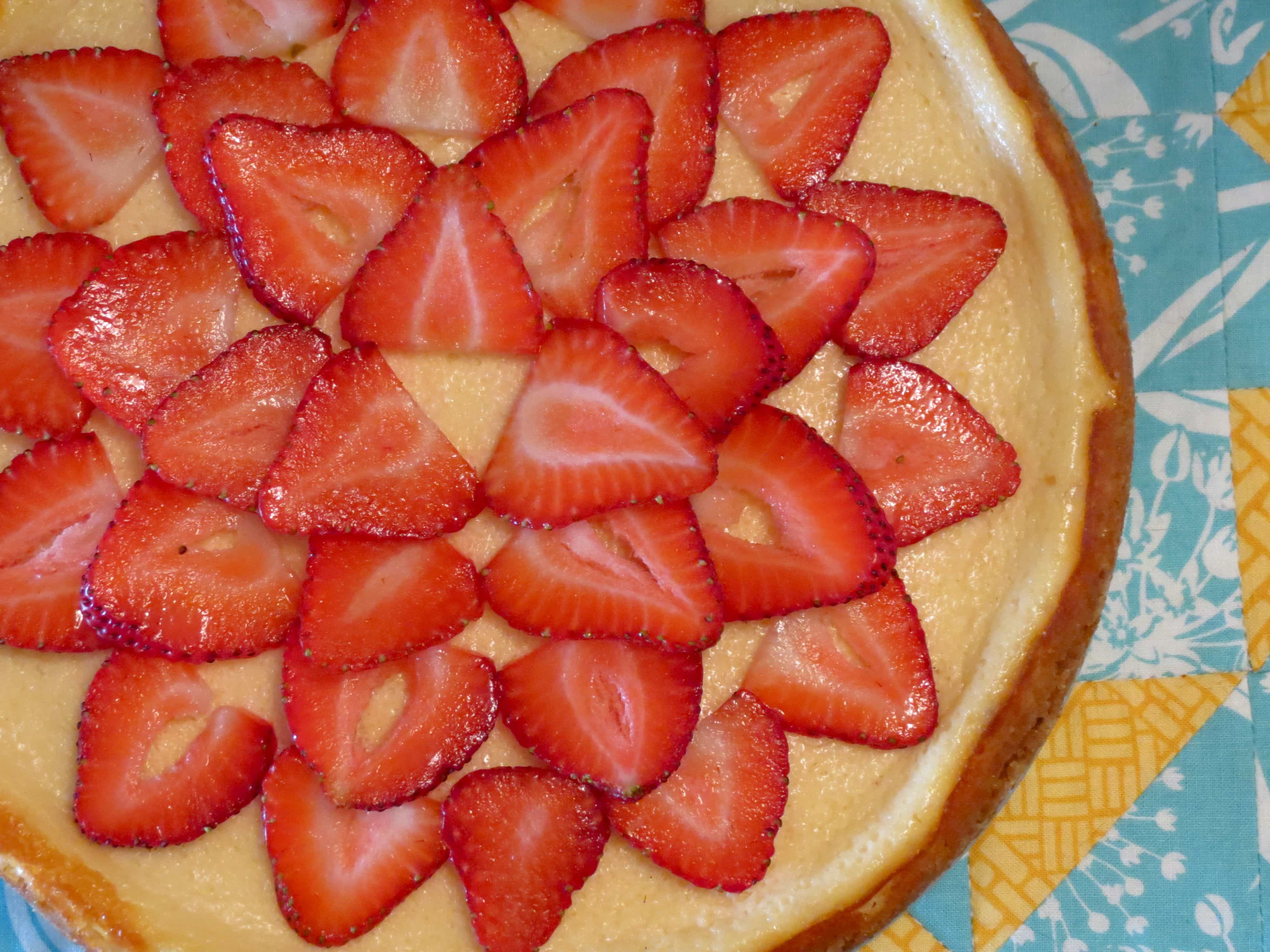 Because no one wants a cream cheese butt.
Lemony Greek Yogurt Cheesecake
Filling adapted slightly from Eat, Live, Run
Yield:
1 9-inch cheesecake
Ingredients
For the crust:
1½ cups crushed pecan shortbread cookies*
2 tablespoons brown sugar
1 teaspoon lemon zest
3 tablespoons butter, melted
For the filling:
2 cups full-fat or partial-fat Greek yogurt (not fat-free)
⅔ cup sugar
pinch of salt
2 eggs
2 teaspoons vanilla
2 teaspoons lemon zest
2 tablespoons lemon juice
1 tablespoon cornstarch
Instructions
Preheat oven to 350 degrees. Grease a 9-inch springform pan; set aside. (Note: If you want your cheesecake to easily come off the bottom of the springform pan, I suggest lining the bottom with parchment paper as well as greasing the sides. Skip ahead to 4:30 in this video to see how Alton Brown prepares his pans.)
In a small bowl, stir together the cookie crumbs, brown sugar and lemon zest. Add in the melted butter; stir until all of the crumbs are moistened. Turn into the prepared pan; use your fingers to tightly pack the crust into the bottom of the pan. Bake for 8 minutes.
Meanwhile, in a blender or food processor, combine the filling ingredients. Blend until smooth and fully incorporated. Pour into the hot crust. Bake for 35 minutes.
Cheesecake is done when it is still slightly jiggly in the center but has a "done" look to it and the edges have started to pull away from the sides of the pan. Be cautious not to overbake (or else, there goes your lovely texture!).
Let cheesecake cool, then chill for at least 2-3 hours in the fridge before removing springform.
Top with sliced fresh fruit.
Notes
*I used pecan shortbread cookies as the base of my crust. You could certainly just use plain shortbread, or go with a traditional graham cracker crust. If you do use the pecan shortbread, I suggest pulsing your cookies in a food processor to sufficiently break down any larger pieces of pecans that might otherwise impede your crust-making.