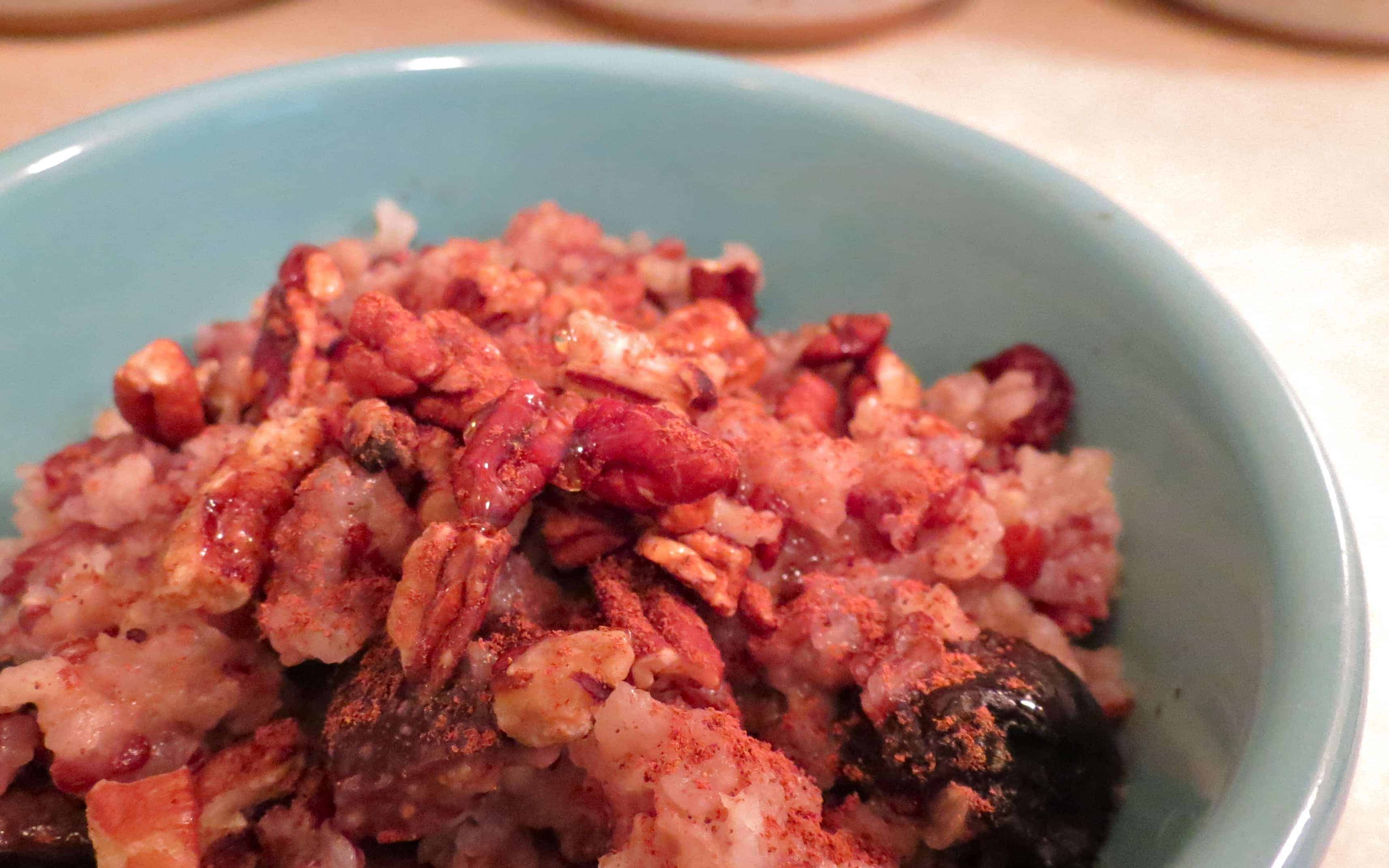 I'm not a particularly superstitious person.
I do, however, believe that if there is one person in this world that could, and would, haunt me, it would be my great-grandmother (better known as Ma-Ma).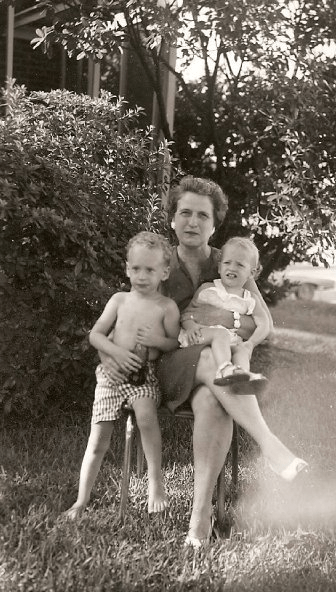 As is typical with the women in my family, Ma-Ma was a bit of a firecracker. Apart from being incredibly smart and and a highly accomplished pianist, she taught herself to cook and sew as a grown woman (her own mother was much more interested in playing bridge in her high heels than she was in doing anything domestic, and, since they were a fairly well-off Mississippi family, they had people to do those things for them) and became astonishingly good at both. She read up on everything and, once PBS became popular, would watch shows to learn even more (she would have been entranced with the Food Network and Alton Brown). There were a few things that she believed in and loved fiercely: education, music, the South, and her children/grandchildren.
I was ten when Ma-Ma died, but there are a few things that I have made sure to always do, partly out of fear that she will indeed come back to haunt me if I don't. These things include:
– When passing the salt to another person, setting it down on the table before they pick it up (I don't entirely get this, I just know it stemmed from Ma-Ma and I can only assume is an old Southern thing).
– Eating black-eyed peas on New Years Day for good luck.
– Always, always, always eating breakfast.
The breakfast thing is a biggie. I have to pretty much be at death's door to not eat breakfast; even throughout college I always made sure to get up with enough time to eat breakfast before going to class. Otherwise, there's Ma-Ma's voice in my head telling me how important it is to start the day right. So even if it is just a quick bowl of cereal, I always start the day with breakfast.
When I was home for Christmas a few weeks ago, my best friend requested that I post a few easy, healthy breakfast recipes – something that she could grab quickly before heading to work in the morning and would shake up the normal breakfast rut that many of us get into. I was delighted to take on this challenge, and so – with Ma-Ma's voice in my head – I set off on a search for recipes that would fulfill this request. I dug up quite a few different recipes and so have decided to make a series of it. Every Monday for the foreseeable future, I am going to be bringing you a new breakfast recipe. I aim to keep them fairly easy and healthy – while I could post any number of delicious breakfast casseroles, they probably aren't very practical for a typical weekday morning or good for one's waistline on a regular basis.
Some of these recipes will require a little bit of time to prepare, but are things that can be done ahead of time. By investing a little bit of time on a Sunday afternoon or evening, you can make your weekday mornings that much easier by having breakfast ready to go when you are!
And so I give you the first Monday Breakfast Series recipe: brown rice porridge. Cooked in the slow cooker, this is one of the recipes you can throw together on a Sunday evening, then portion out and quickly reheat throughout the week. Just add a little bit of milk, zap for 1 1/2 to 2 minutes, and you're good to go!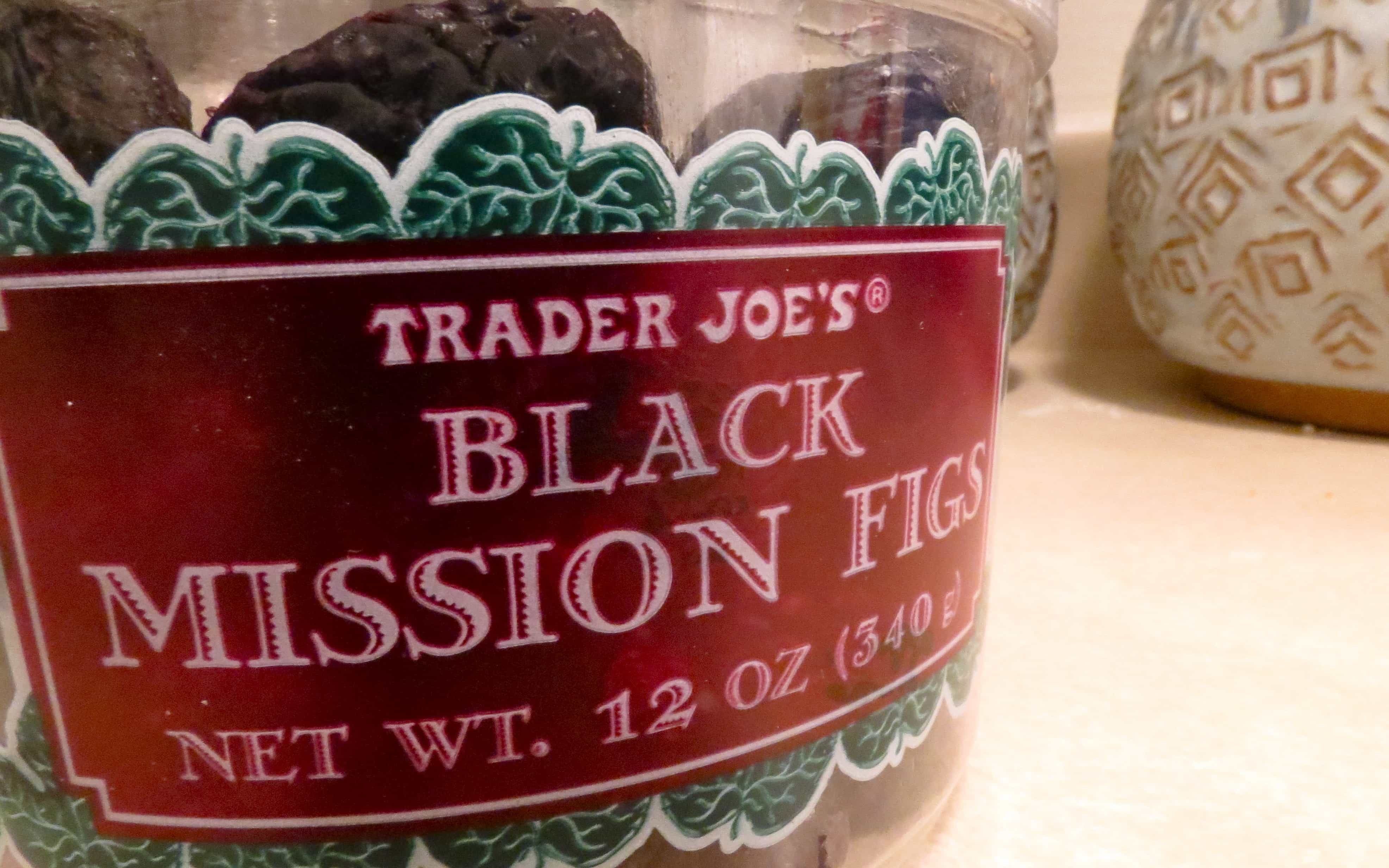 Let's talk about the health benefits here. Brown rice is full of things like fiber, manganese and selenium. I used dried figs in my porridge, which are also a good source of fiber and manganese, as well as potassium. Dried figs are a little hard to find – I get mine at Trader Joe's – but you could use your favorite dried fruit.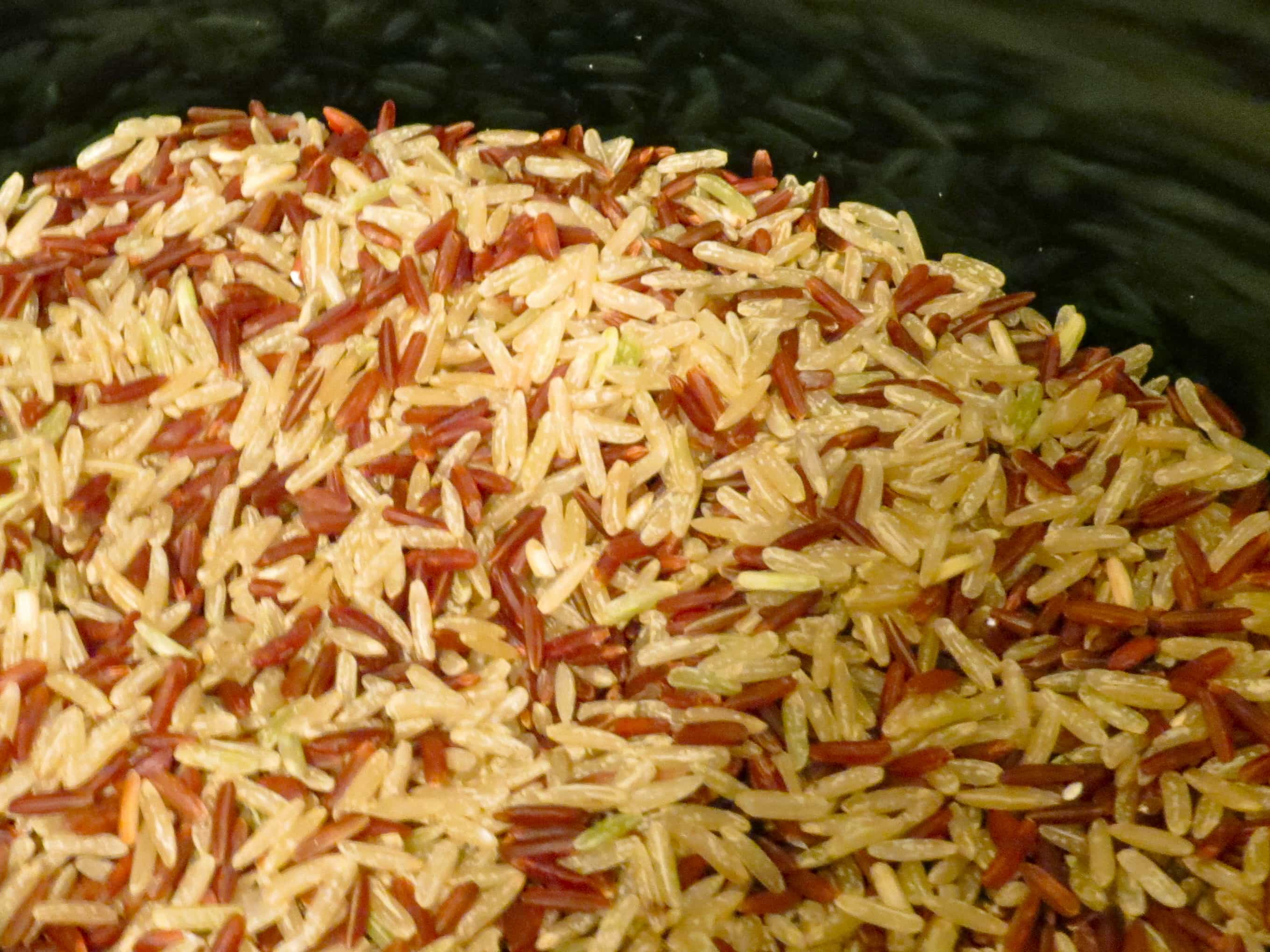 I decided to shake things up a bit by using a combination of brown and red rice, since I had it on hand and knew it would make for a more colorful dish. You could certainly use all brown rice, or use any combo of brown, red, black or wild rice. Any of these less-processed, colored rices have similar health benefits not found in processed white rice.
Now, get in the kitchen and fix yourself some breakfast! Don't make me haunt you.
Ingredients
1 1/2

cups

brown rice

3

cups

water

1

cup

milk

1

teaspoon

salt

1/2

cup

dried cranberries

1/2

cup

quartered dried figs

1/2

cup

chopped

toasted pecans

For serving:

Maple syrup

honey or agave nectar

Cinnamon

Additional milk

Additional chopped nuts
Instructions
Combine rice, water, milk, salt and dried fruit in your slow cooker. Turn heat to low and cook for about three hours, or until most of the liquid is absorbed and the rice is creamy.

Stir in the nuts and serve as desired with toppings. Ideas include: Additional milk; a drizzle of honey, agave or maple syrup; a sprinkle of cinnamon; additional chopped nuts.

If making ahead for the rest of the week, store in the fridge in an airtight container. When ready to eat, simply add a splash of milk and reheat in the microwave for about 2 minutes, stirring once.