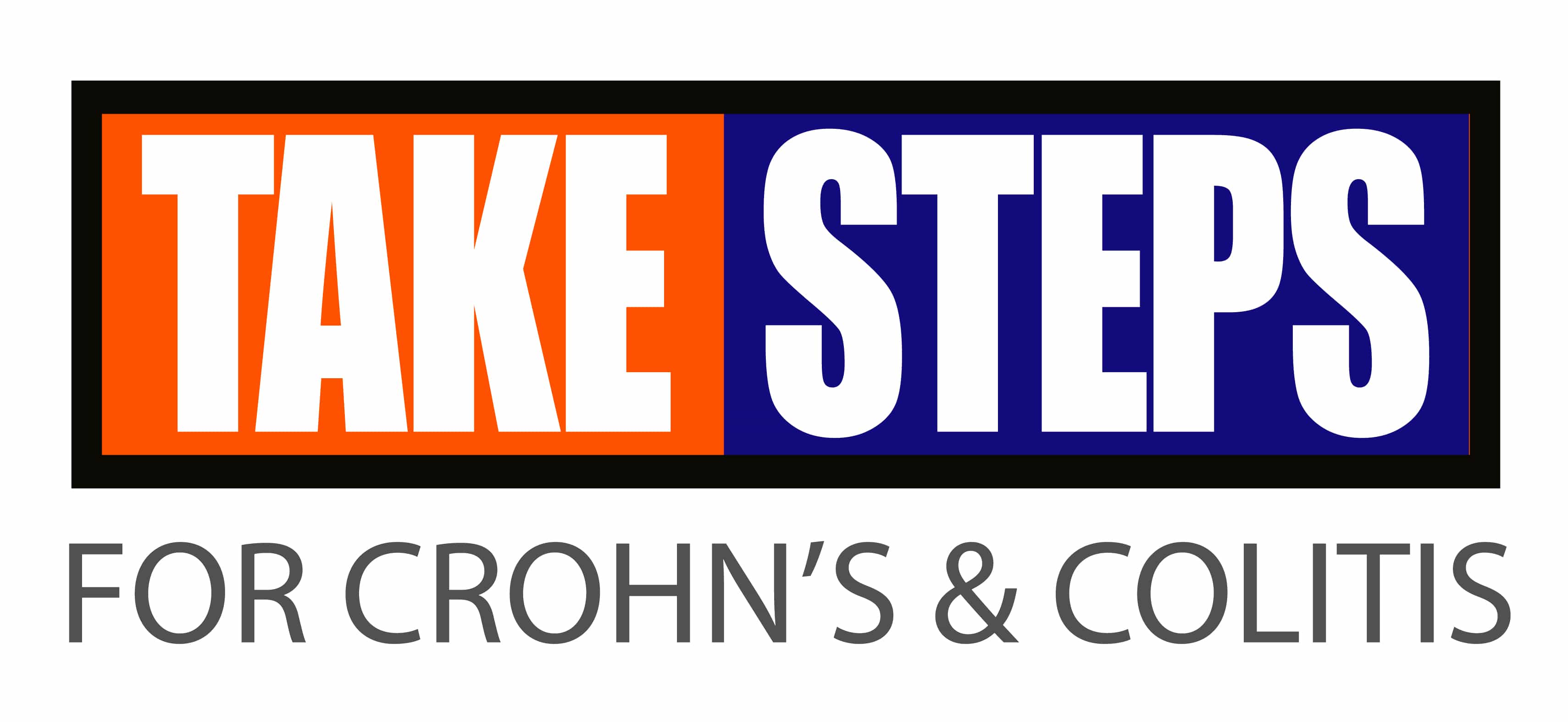 Friends, it is time I told you why I am here.
Don't worry, I'm not speaking in a "what is my purpose on this earth" kind of sense. For now I'm speaking in a strictly "why I blog" kind of sense.
In order to really understand what drives me to cook, and share those recipes with you, we have to go back in time just a bit. Time traveling! Yeah!
Bam! It is now August of 2010 (I told you we weren't going very far). At this point, I am finishing up a summer internship and gearing up to start my senior year of college. I'm plowing along, full speed ahead (as usual), when one day, I get sick. No big deal, I think, this is just a stomach bug. It'll be gone in a day or so.
Only it wasn't gone in a day or so. Several days later, it was becoming quite apparent (I will spare you the details) that I was, in fact, worse and that this was not, in fact, just a bug. When I reached a point of such intense stomach pain that it was all I could do to crawl to the bathroom, much less accomplish simple tasks like feeding myself, my mother snatched me up and got me to the doctor as fast as she could.
Over the course of the next week, I lost about 10 pounds, underwent more unpleasant tests than I can (or care to) remember, and was ultimately diagnosed with ulcerative colitis.
For those of you who are unfamiliar, ulcerative colitis is a chronic digestive disease characterized by inflammation of the colon (it is closely related to Crohn's disease, which affects the entire digestive tract). No one knows what causes UC and it affects each person slightly differently, making it particularly hard to treat.
For me, treatment has been one of the biggest challenges of living with UC. My disease is severe enough that milder medicines do not work, and, as fate would have it, I am allergic to almost all of the other treatments that might otherwise work. Even those that do help, even for a short time, are extremely expensive and, like any medication, are not without their own risks. Currently we are waiting to see if my current treatment will send me into remission (the ultimate goal, since there is no cure).
Living with UC is a daily struggle. There are a few things, however, that make my life a little bit easier. One of them is laughing. My friends jokingly refer to UC as "the pooping disease" and I end up being the butt (pun intended) of a lot of jokes (so many puns, so little reader patience…). I suppose at times it would seem to an onlooker that my friends and family are being insensitive, but really it comes down to this: I can laugh, or I can cry. So why not laugh?
That brings me to the second thing that seems to help: cooking. This is so important for me on a number of levels. For one, each person with UC has different "trigger" foods that make their disease worse. For me, the trigger is highly processed or "junk" foods. By cooking my own food, I am able to control the ingredients and the number of preservatives going into my food (and my body). I notice a huge difference in the way I feel during weeks when I eat out a lot or have to rely on quick, processed foods(conferences for work are the worst).
Not only does cooking make me feel better physically, it makes me feel better emotionally. I love being in my kitchen. I love the act of bringing together individual ingredients to make one delicious dish. I love sharing those recipes with my family and friends (that's you!). When things feel out of control – when I find that I'm allergic to yet another medication or I've simply had a Bad Day – I find myself turning to my kitchen – and the blog – to reel myself back in. Sharing my food, and my life, with all of you gives me an outlet precisely when I need one, and makes me smile at the most unexpected moments. Thank you for that.
As anyone living with a chronic disease will tell you, it is the support of your family and friends that really turns your life around when things are at their worst. This year, for the second year in a row, I will be participating in the Take Steps Walk for Crohn's and Colitis on June 3. Walking with me will be my parents, along with my friends Amy, Erin and Kevin, and my boyfriend, Ryan. I am so blessed to have their love and support every single day, and am so happy they are choosing to walk with me this year.
Last year our team raised $1,200 for Crohn's and colitis research, and this year our team goal is $1,500. If you would like to donate to our team, you can visit our team page. If you are in the Chicago area, you can also sign up to walk with us – the more the merrier! Just be prepared for some interesting jokes…
Thank you for support, and for allowing me to share my story with you. It really does mean the world to me. =)