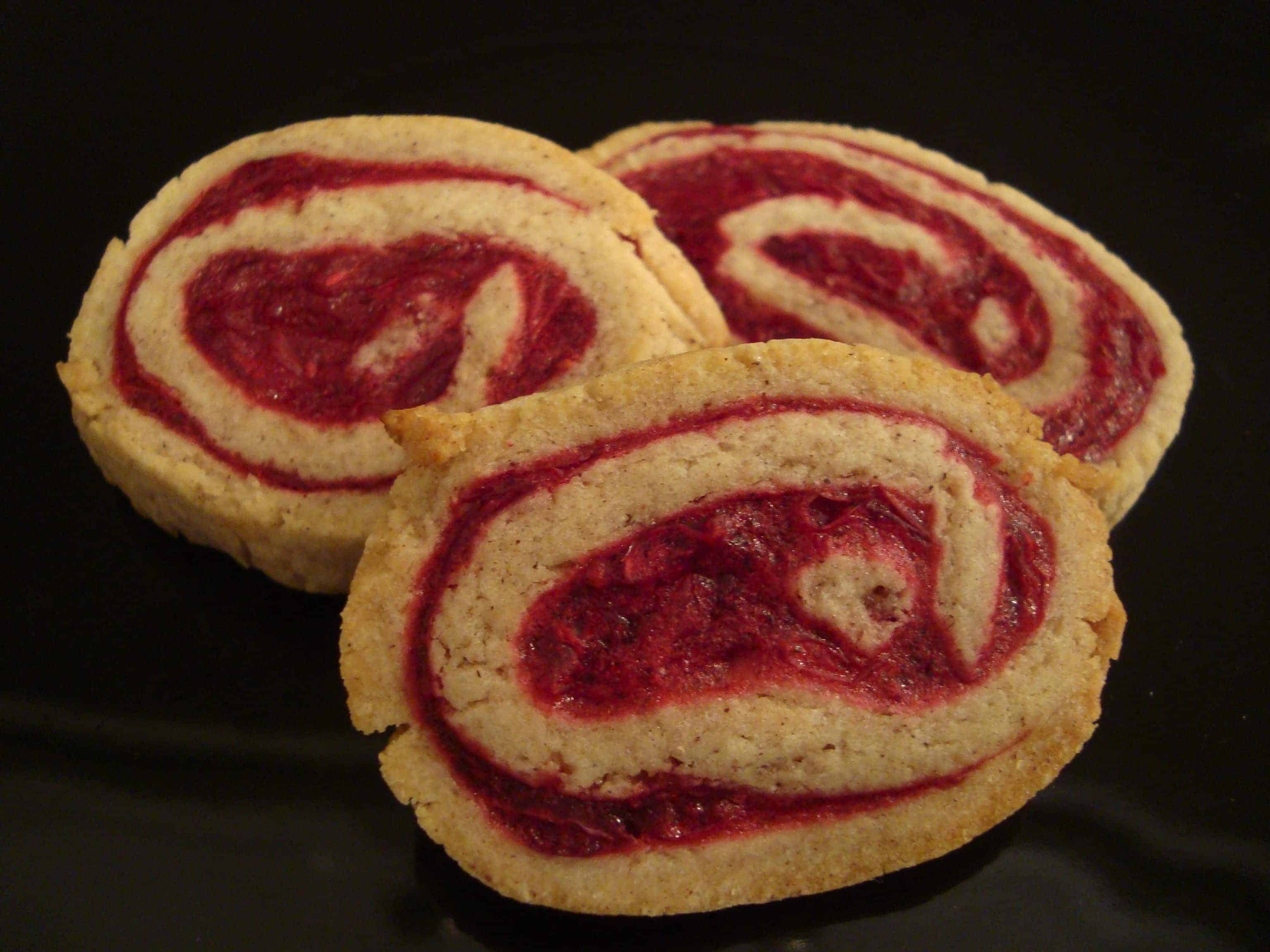 Ok, show of hands of people who have been ready for Thanksgiving since last Tuesday!
Pretty much everybody? That's what I thought.
I work at a university and even though no one has exactly voiced their need for a break, you can feel it. Everyone has started to move a little more slowly, people are getting that glazed look in their eyes that indicates visions of turkeys and pumpkin pies (or maybe this pie) dancing in their heads, and you know that every time they look at the clock they're secretly thinking, "Really? We need to have classes the day before Thanksgiving? Let's just call it quits the Friday before."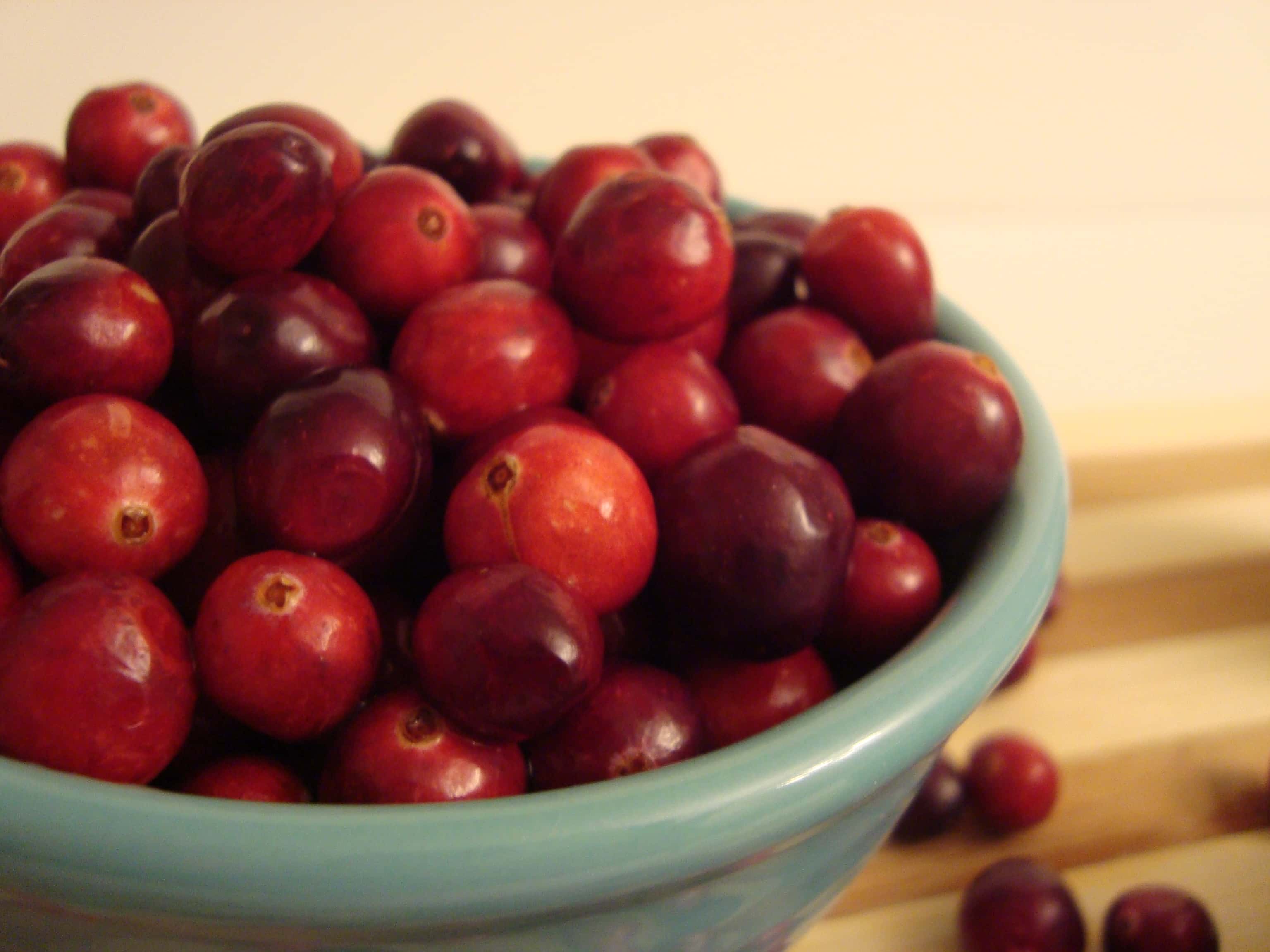 I LOVE Thanksgiving. Always have. Maybe it has something to do with the fact that we have always celebrated my birthday on Thanksgiving (with it falling on Thanksgiving every so often), but really, I think it probably has something more to do with the whole holiday-built-around-food thing. And even more to do with getting to see my family, sometimes after months of not having everyone in one place. It's right up there with Christmas for me.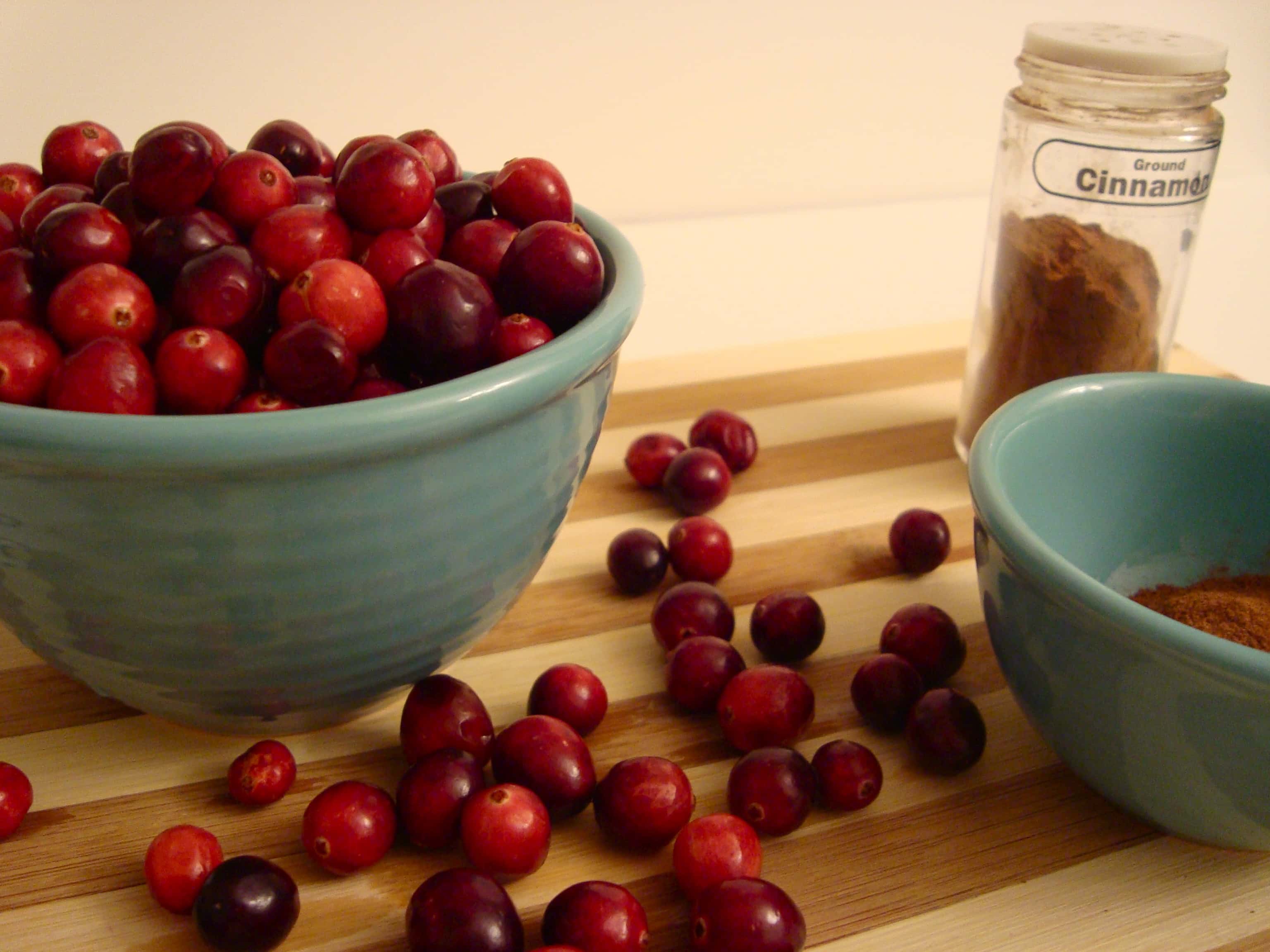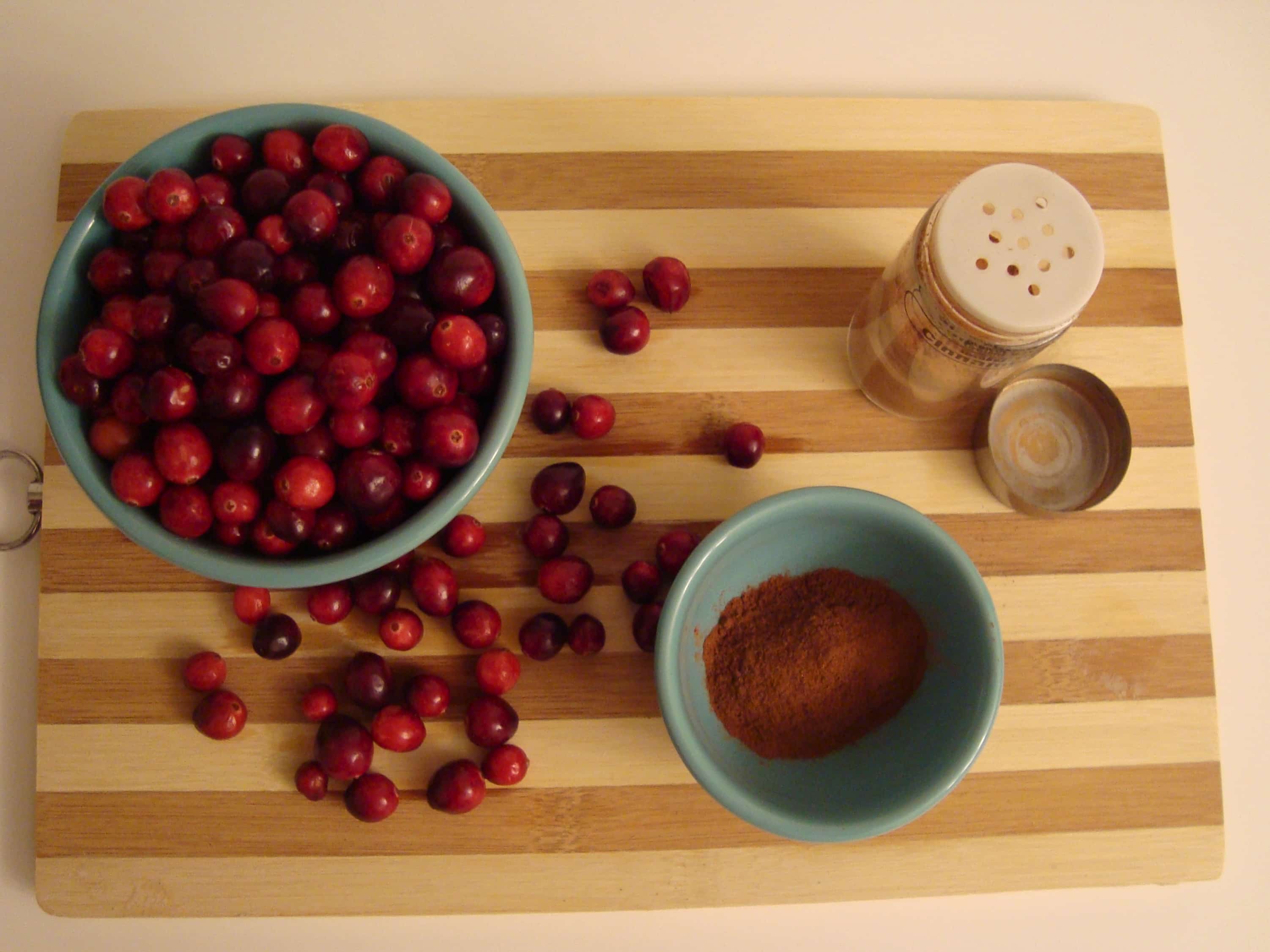 This year I was put in charge of desserts. Which is no minor assignment; for a small family, we can put away sweets with sprinter speed and marathoner endurance. Really, dessert-eating could be an Olympic sport for my family. Probably the only sport we would take home the gold medal in (unless you added napping…we're pretty much experts at that, too).
Even though Christmas is my main cookie-making time of year, I wanted to make a batch of cookies for Thanksgiving, too – you know, for those moments mid-afternoon when you realize you've eaten half your weight in your aunt's famous cheese balls and you should probably balance out your salt intake with a little sugar. Obviously.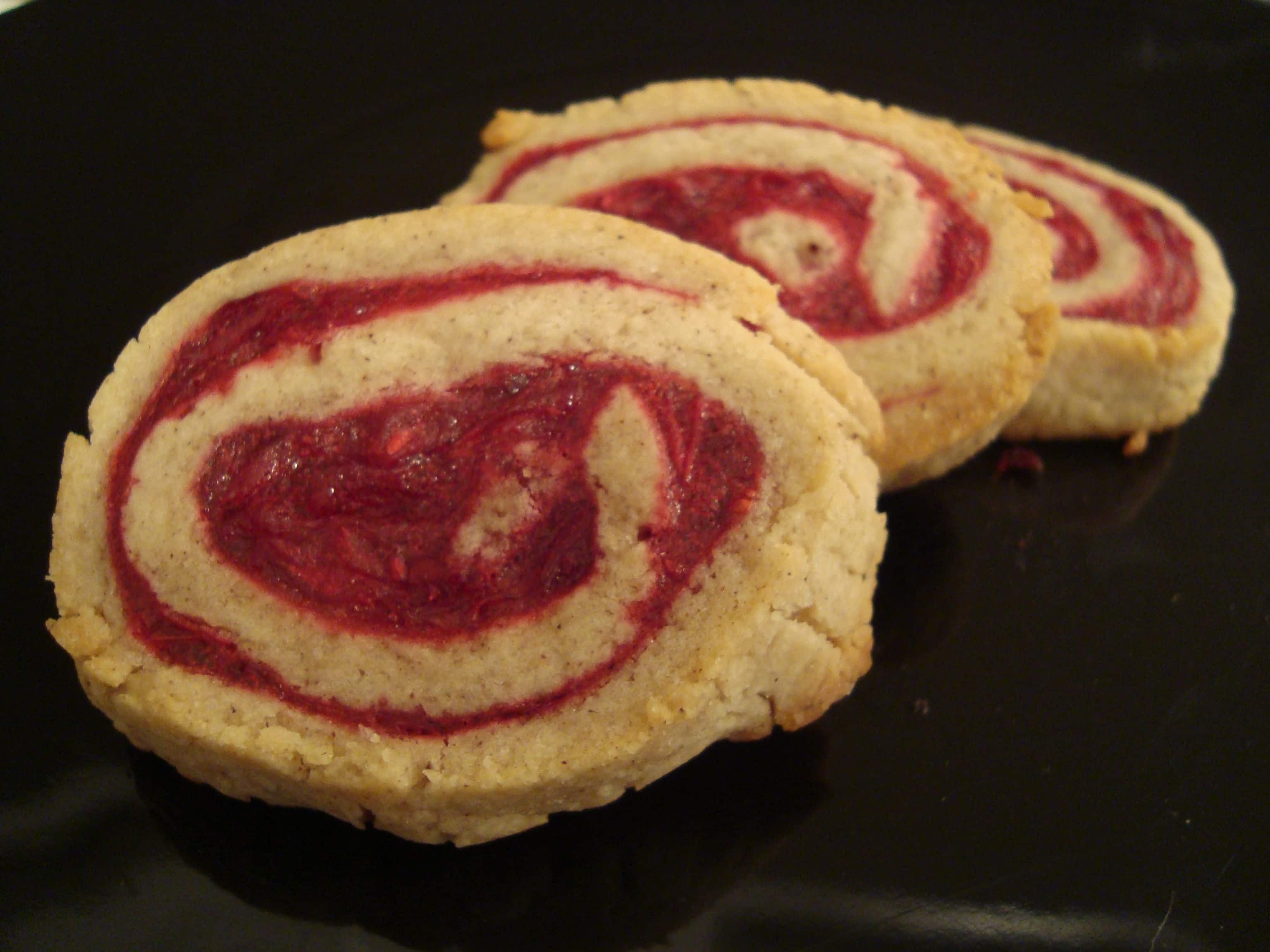 I found this recipe on Pinterest a while ago and pinned it with Thanksgiving in mind (by the way, who doesn't love Pinterest?! You should probably be following me). Cranberries are one of my favorite things this time of year. These cookies are a nice balance between cinnamon and cranberries; not overly sweet, not too tart. I will say that I found this dough rather difficult to work with; it was very soft, even after being chilled, and made rolling the cookies a bit of a challenge. I might fiddle with the recipe in the future to see if I can get similar flavors with a more sturdy dough. I would still give them a try, though – roll the dough out on a silicone baking mat or a piece of parchment paper and use that to help you create the pinwheels. They're also great for holiday baking because you can assemble them ahead of time, throw them in the freezer, and slice and bake them at the last minute.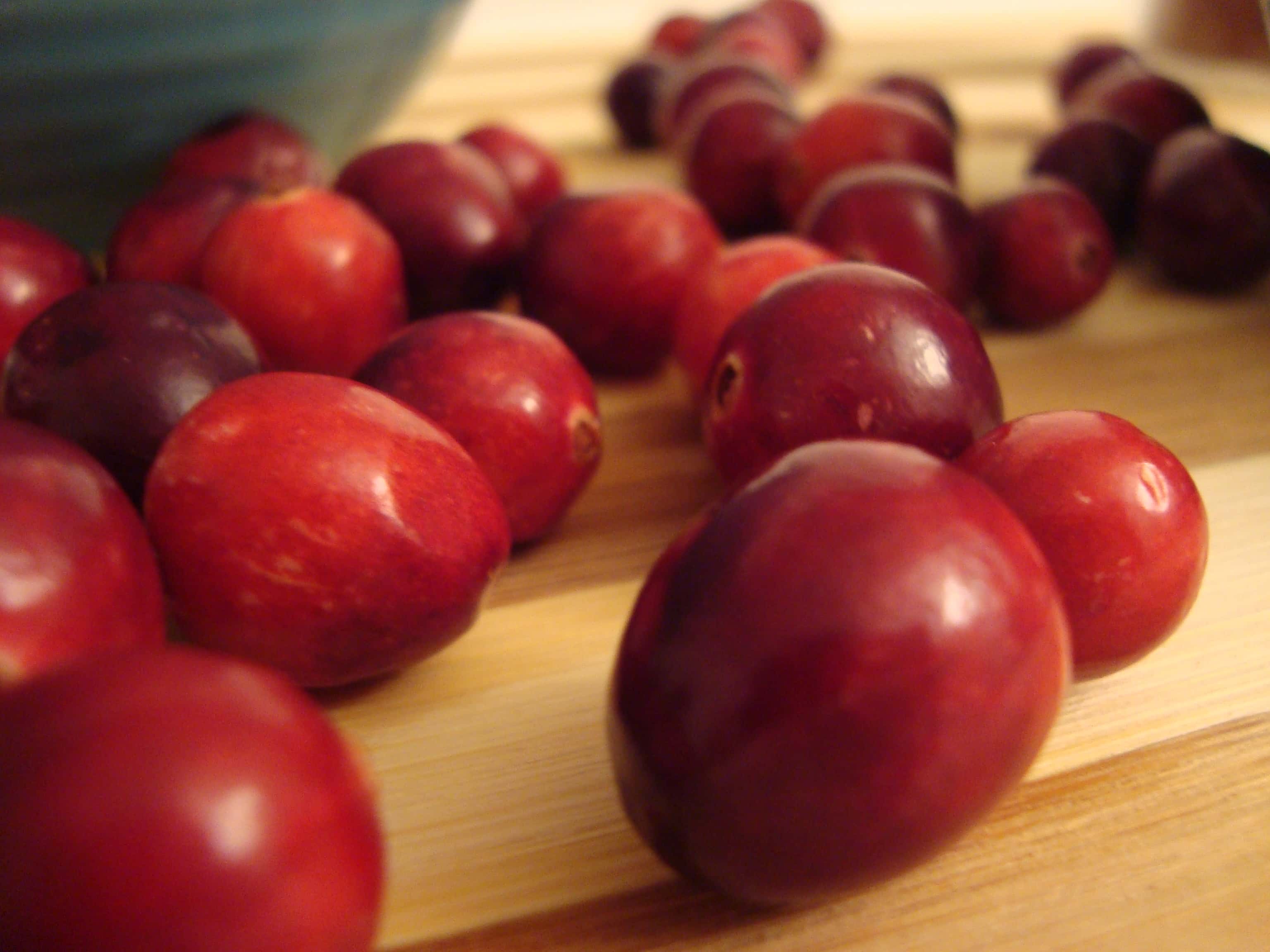 Now, if you don't mind, I'm off to dream of sweet potato casserole, stuffing, gravy and lounging on the couch with my cousins all day. Holiday perfection.
[mv_recipe post_id="6345″]