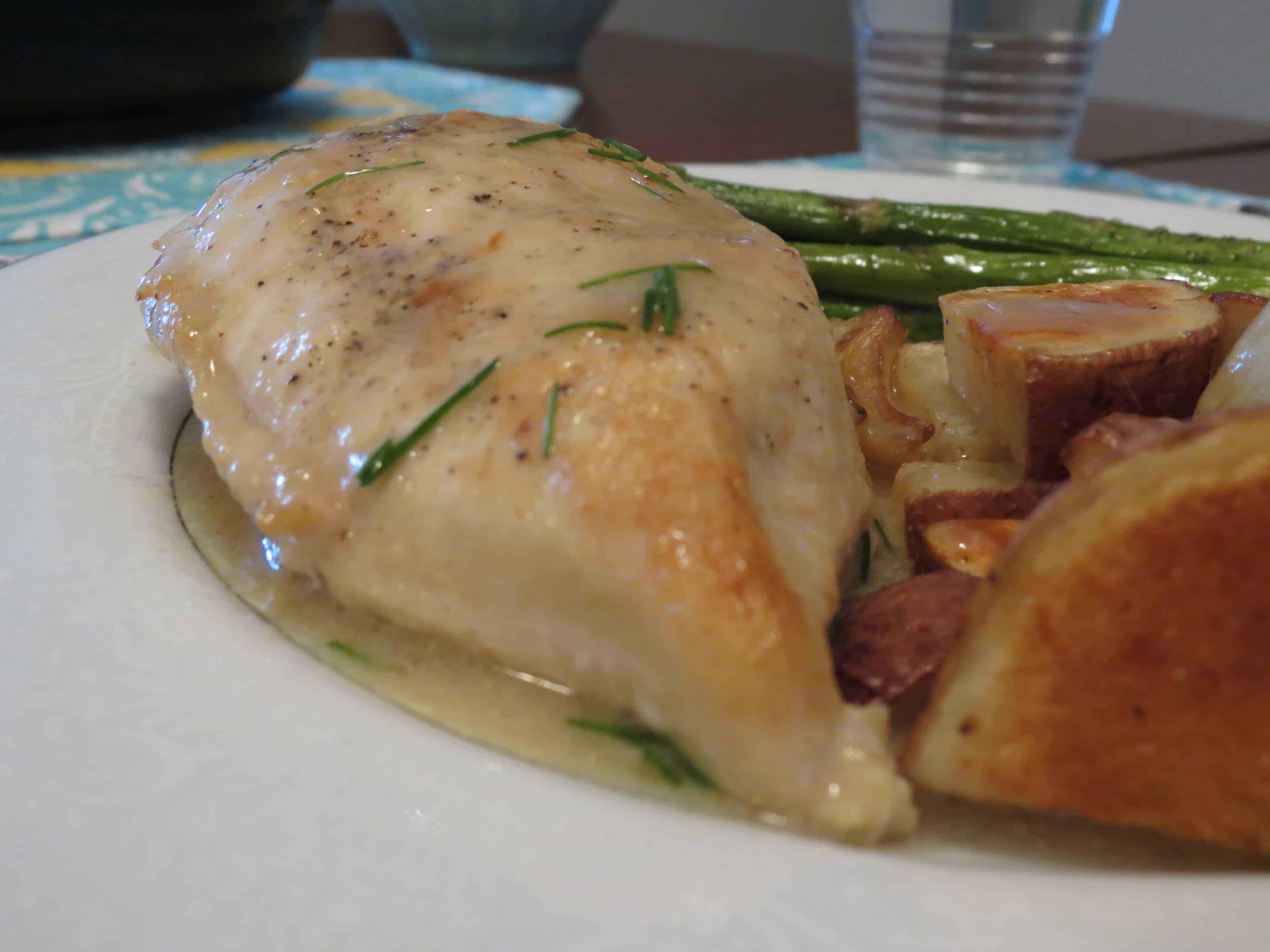 The other day I came home from work to find a letter from the landlord slipped under the door to my apartment.
This letter (deposited under said door on the 22nd), stated that exterminators would be coming to every apartment in the building on the 23rd (yes, the next day…y'all are good! Don't you love advance notice?), sometime between 9 am and 4 pm.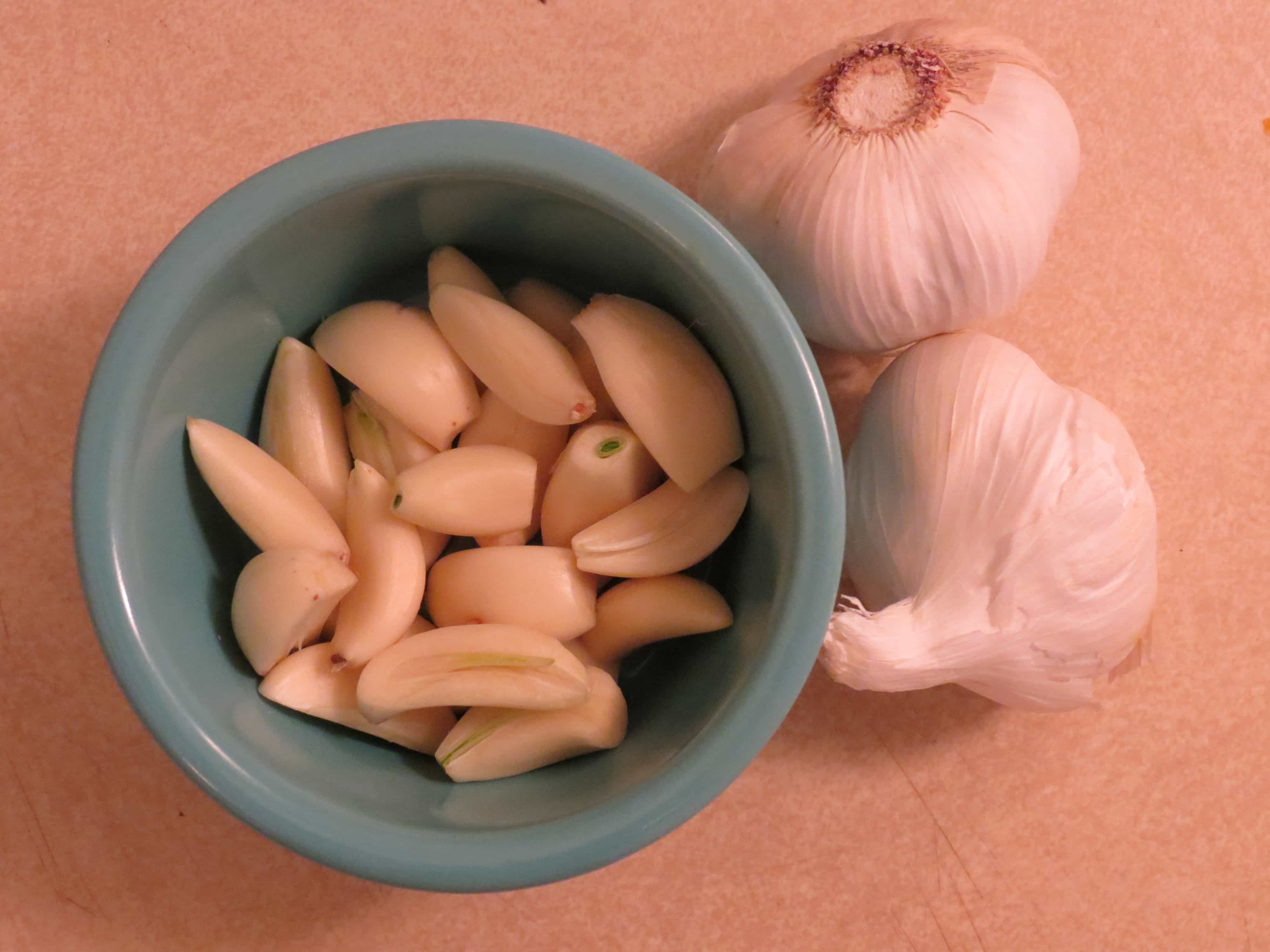 The letter then proceeded to tell me what I should do to prepare:
"If you have seen any roach activity in the kitchen or bathroom, please remove all foods, dishes and cooking utensils from all cupboards and cabinets."
Now. Let me stop right here and point something out:
If I, at any time in the 10 months that I have lived in the building, had seen even the tiniest backside of a roach, every. single. one. of. you. would have heard me freaking out.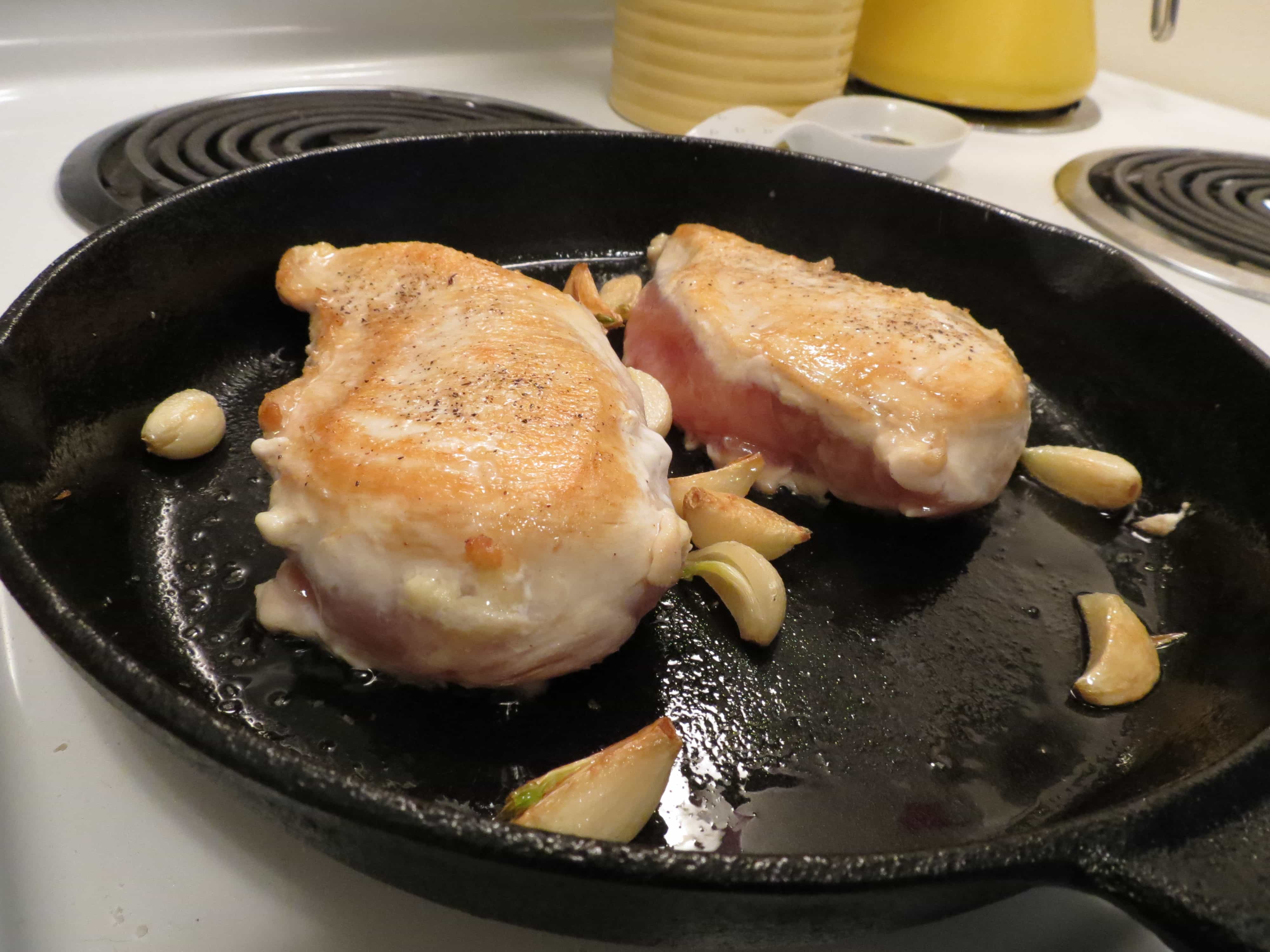 I have had exactly ONE roach encounter in my life. It happened this past winter in my friend's bathroom. I will spare you the details, but suffice it to say that when I encountered said creature, I was in a very vulnerable state and nearly died of a heart attack. My recovery from this horrifying experience involved a fair dose of rum.
Thankfully, the next set of instructions were this:
"If you have not seen any roach activity in the kitchen or bathroom, you do not have to remove any items from your cabinets."
Hallelujah. Because, aside from the horrifying thought of any non-human creature (aside from my cat) entering my kitchen, I came to a realization: I have managed to pack an inordinate amount of "food, dishes and cooking utensils" into a kitchen with approximately the same square footage as my old dorm room closet.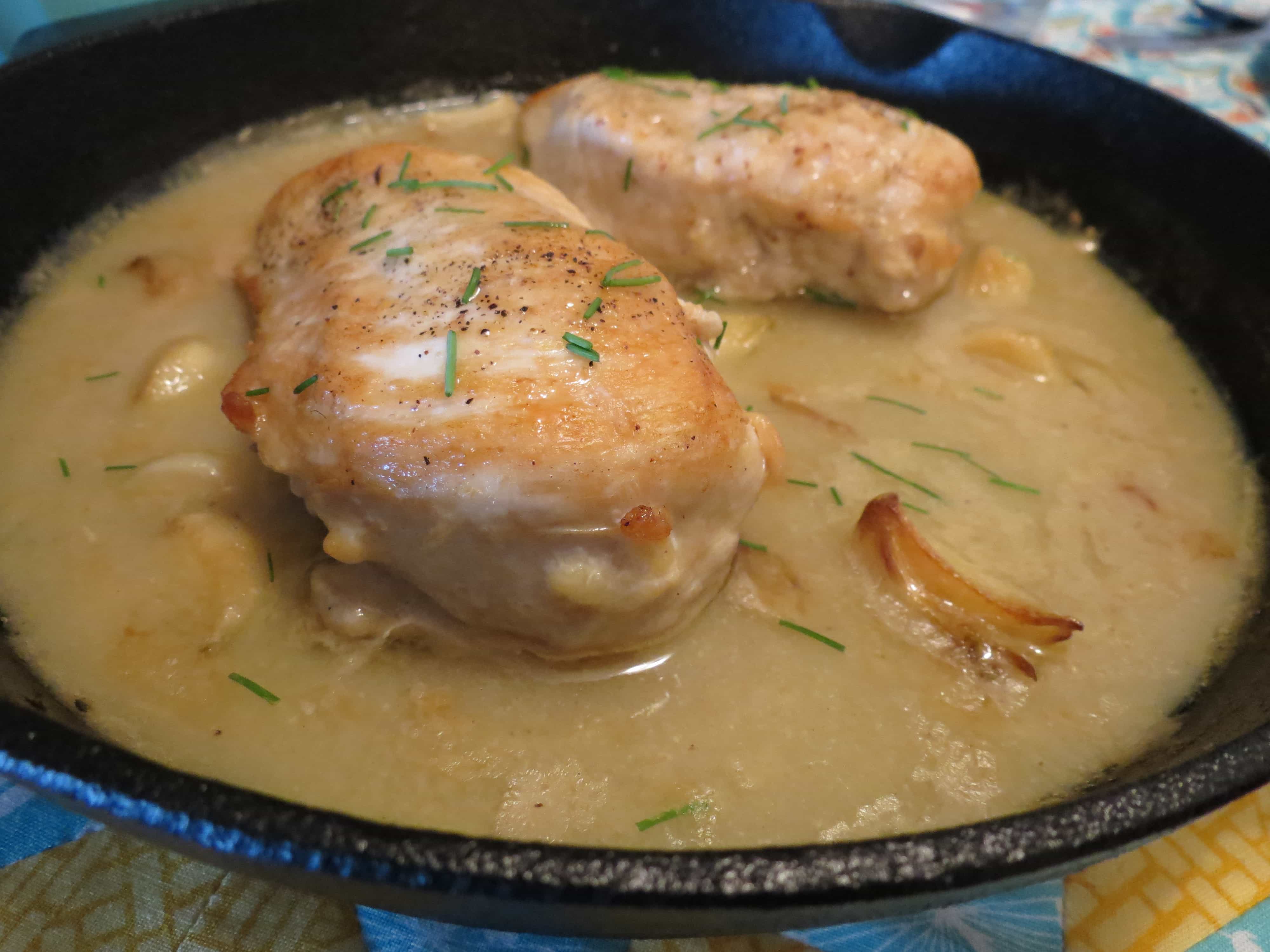 I'm fairly certain that is not normal for a single 23-year-old.
But, then again, no one (ever, ever, ever) accused me of being normal.
Oh, hey, aside from freaking you out by talking about giant freaky insects (I swear I'm done), I made you some easy garlic chicken. It's a one-skillet dish. Wasn't that nice of me?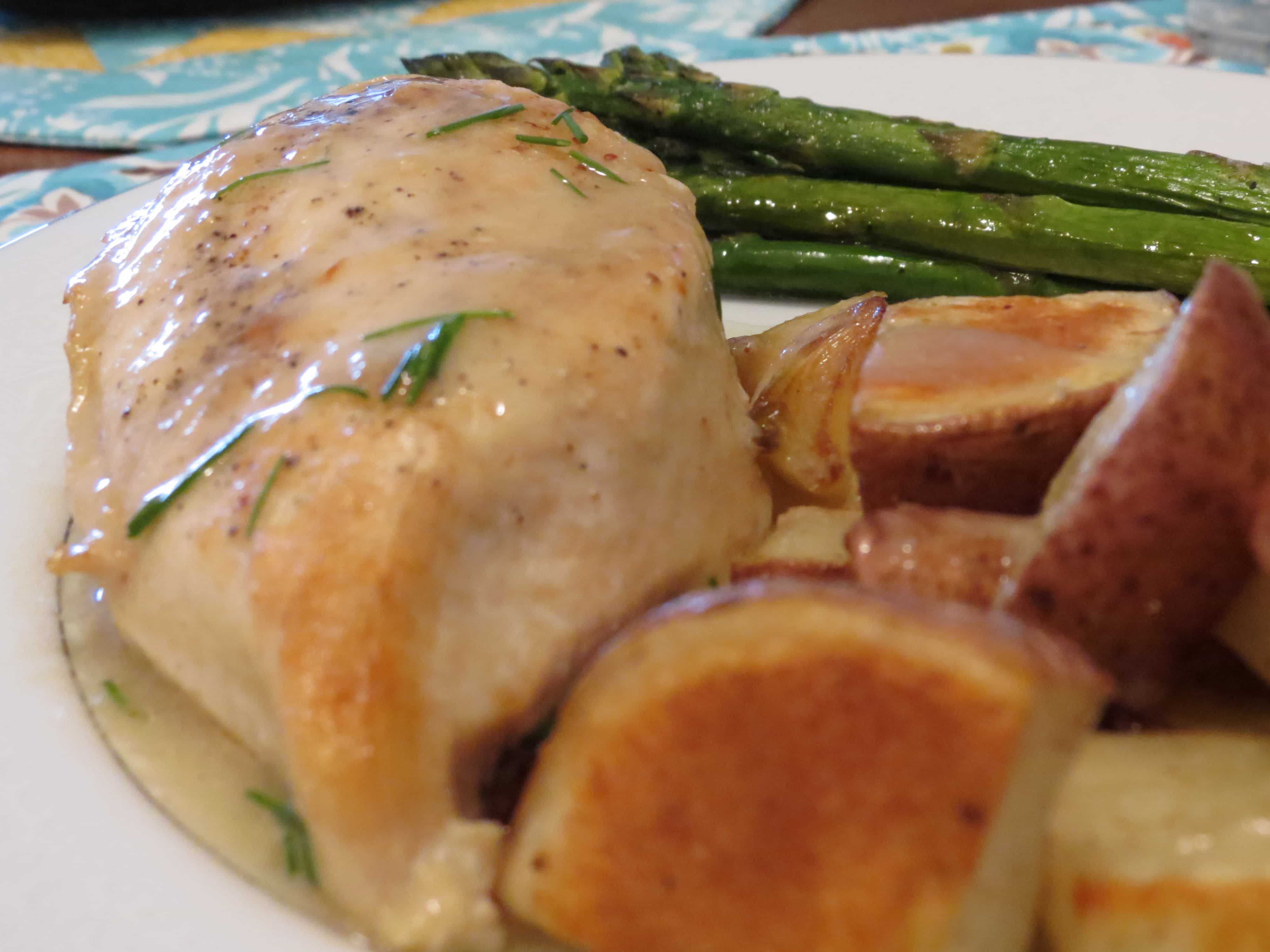 Adapted from the June 2012 issue of Eating Well
Yield:
2 servings (easily increased)
Ingredients
1 head of garlic, cloves separated
2 tablespoons olive oil
2 boneless, skinless chicken breasts
Salt and pepper
¾ cup chicken broth
¼ cup white wine
1 teaspoon Dijon mustard
1 teaspoon spicy brown mustard
2½ teaspoons flour
¼ teaspoon salt
Chives or scallion greens for garnish
Instructions
Preheat oven to 400 degrees.
Lightly smash garlic cloves with the side of a large knife to loosen the skins. Peel the cloves, cutting large cloves in half.
Heat the olive oil in a cast iron (or other oven-safe) skillet over medium-high heat. Add the garlic and cook until it begins to brown, about two minutes. Remove from pan and set aside.
Season both sides of the chicken breasts with salt and pepper. Add chicken to the pan and cook until browned on one side, about 4 minutes. Turn the chicken.
Whisk together the chicken broth, wine, mustard, flour and remaining ¼ teaspoon of salt until smooth.
Return the garlic cloves to the pan and pour in the wine mixture. Move pan to the oven and cook for 30 minutes, or until chicken is cooked through (internal temperature should be 165 degrees).
Whisk the sauce briefly to smooth out any lumps.
Serve the chicken sprinkled with chives or scallion greens. Drizzle sauce over the chicken. (The sauce is also excellent on potatoes.)