Happy Friday, amigos! I thought this Friday I would provide you a list of things that I am obsessing over right now!
By doing this, I am also completing my homework, albeit a little late. But I spent too many years always turning my homework in on time, so I guess it's about time I was late on an assignment.
So, with that, 5 things I'm obsessing over right now…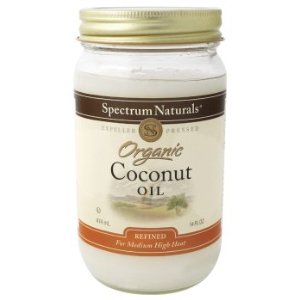 1. Coconut Oil: I got on the coconut oil bandwagon back in November, but not for the kitchen – I gave up body lotion and started using coconut oil instead. That's right, I'm putting it ON my body, more so than IN my body (although you will notice more and more recipes on the blog using coconut oil, but I promise I keep a separate jar in my kitchen from the one I keep in my bathroom…). I have always had super crazy dry skin – to the point where I have irritatingly ugly red bumps up and down my arms. Since giving up lotion and using coconut oil everyday, my skin has never looked better! And no matter how expensive coconut oil may be, it is still cheaper than most of the stupidly expensive lotions I have tried over the years that failed to work. Plus, it doesn't contain any nasty chemicals AND it makes you smell good. Bam.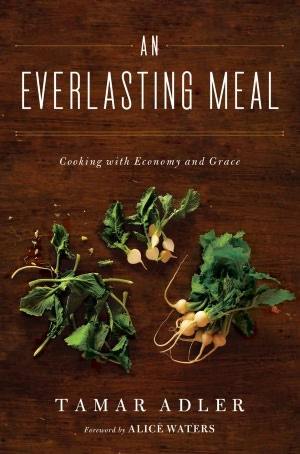 2. An Everlasting Meal by Tamar Adler: I am SO OBSESSED with this book right now! To give credit where it is due, I read about it on Joy the Baker's blog, and knew immediately I needed to read it. Ohmygoodness was I right! To be fair, you have to be a total food nerd to get the most enjoyment out of it, but I highly recommend it for any home cook who wants to learn more about how to eat beautifully and simply, and make the most out of every ingredient that comes through your kitchen. I haven't even finished it yet and am already recommending it to anyone I can get to listen to me. Good thing I have a blog so I can force my opinion on people persuade y'all to read it, too!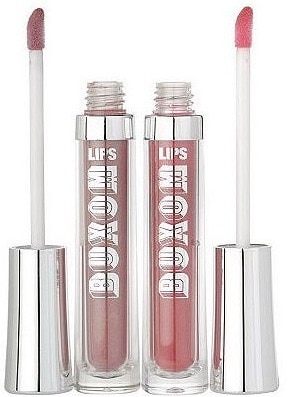 3. Buxom Lips Lip Gloss: This has been my all-time favorite lip gloss for a while now. I refer to it as the "magic lip gloss": good things happen to you when you wear this lip gloss. It's got just the right amount of color and shimmer, it doesn't get crazy sticky, it's long-lasting and it tingles pleasantly, thanks to the lip-plumping stuff in it.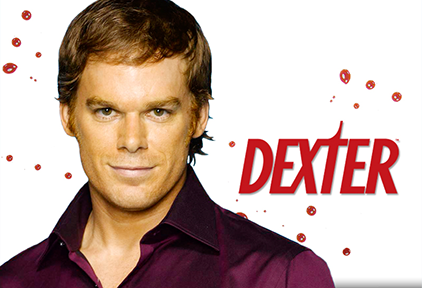 4. Dexter: Truth be told, I have gone through an obsession with Dexter before, but I just got Boyfriend hooked on it and now find us both seriously obsessed. Sadly, we just finished the 6th season, and the premiere of season 7 in September seems so far from now…how are we going to survive waiting to see how Deb reacts to finding out Dexter's secret?? And WHAT is going to happen with Deb's love for him??? So many pressing questions.

5. One Kings Lane: I just recently stumbled upon this website, One Kings Lane. It's an awesome site that has new exclusive sales every day on items for the home: everything from pretty dishes to picture frames to lamps to artwork to furniture. Sales go on for a few days, and then they're gone! Everything is drastically discounted from its normal retail price, and some items are even as much as 50% off! I actually have the OKL app on my phone; even if I am not looking for anything or planning to buy anything, it is fun to browse through the sales! And since sales only last a few days, every week there is a whole new batch of things to check out!
Ok, I lied. I am going to tell you a 6th thing, and that is that I am also currently obsessed with avocados. I've been finding them for super cheap recently, and whenever I find them cheap I stock up – well, as much as a single lady can stock up on avocados. I mean, there is only so much guacamole one can make and eat before you a.) get sick and b.) your avocados go bad. I recently made avocado pound cake from the JTB Cookbook. It was rad. I'm now contemplating how to incorporate avocados into every. single. thing. I. eat.
And with that, I bid you all a happy weekend! See you back next week with some new recipes. We've got quinoa on the menu, along with some weird (but good) muffins! Whoohoo!