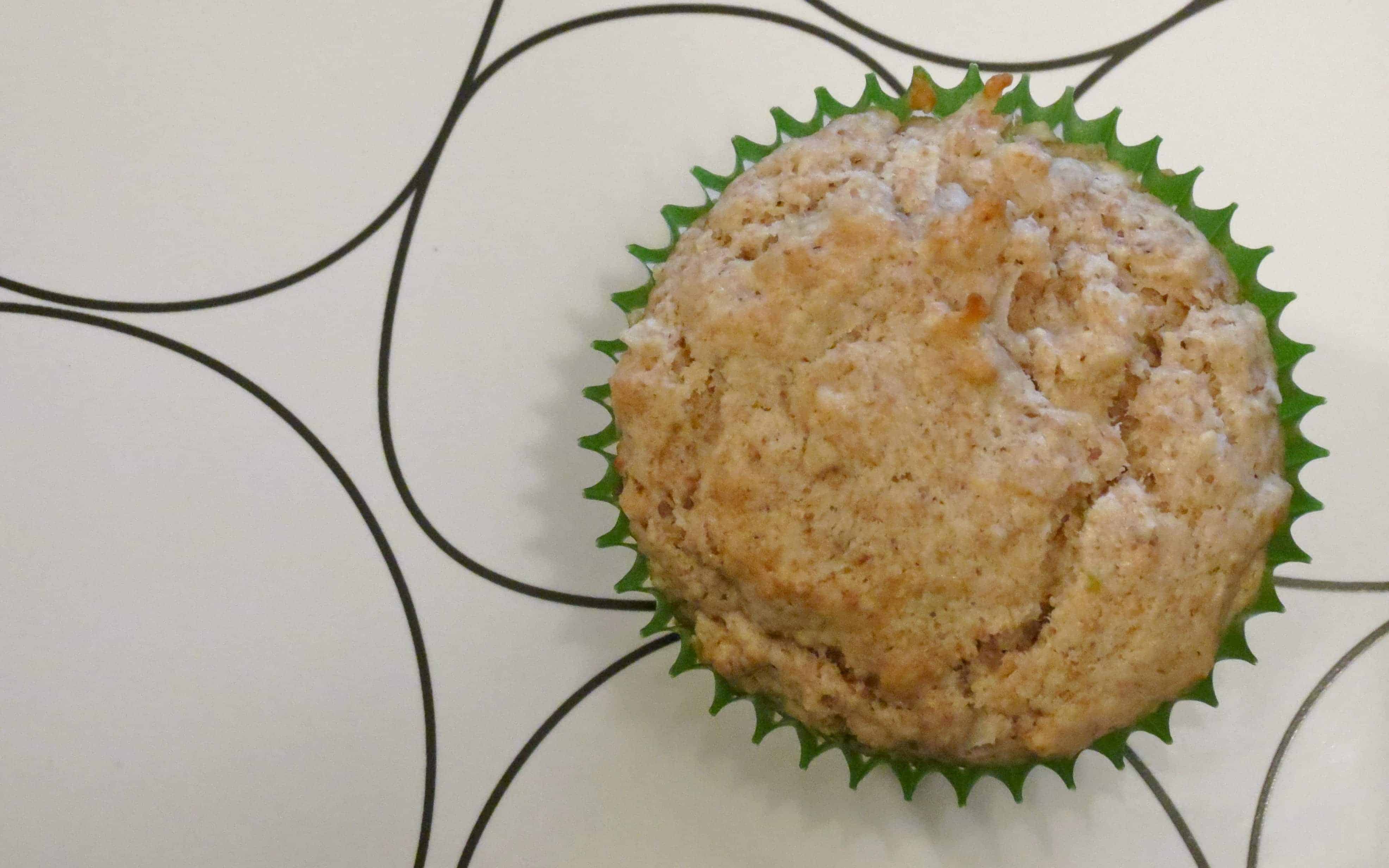 I have got to stop baking.
Well, maybe not stop. Ok, let me amend that statement: I have got to slow down this baking spree I am on.
My slightly-snug jeans told me so this morning.
It probably wouldn't hurt if I would stop getting so bored every time I go to the gym. Seriously, I get 5 minutes in to my workout and find myself itching to be doing something, anything else. And I don't mean in a "let's do a cardio circuit" kind of way, I mean in a "let me go home and put on my sweatpants and cook" kind of way.
Oops.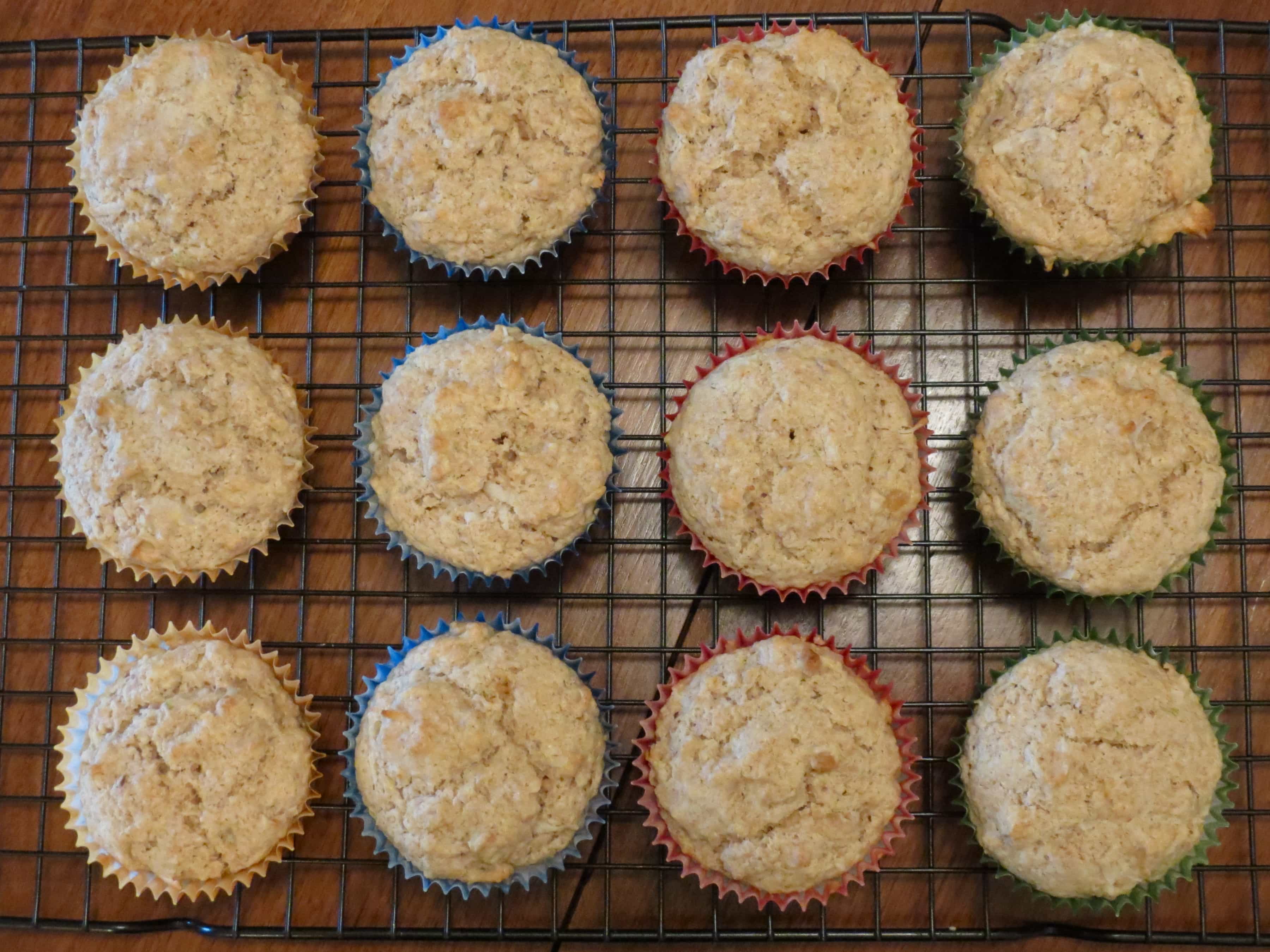 Guys, this is real life. As much as I try for balance in my life, there are times when I mentally reject everything green and instead just want nothing more than to spend some quality time with butter, flour and sugar. Sometimes I feel like a run. More often I feel like reading a book in bed.
Last week I felt like baking. But I figured that if I absolutely had to bake (and I did), I might as well throw a few good-for-you things in there. A little whole wheat flour. Some flax seeds. A wee bit of wheat germ. Coconut oil.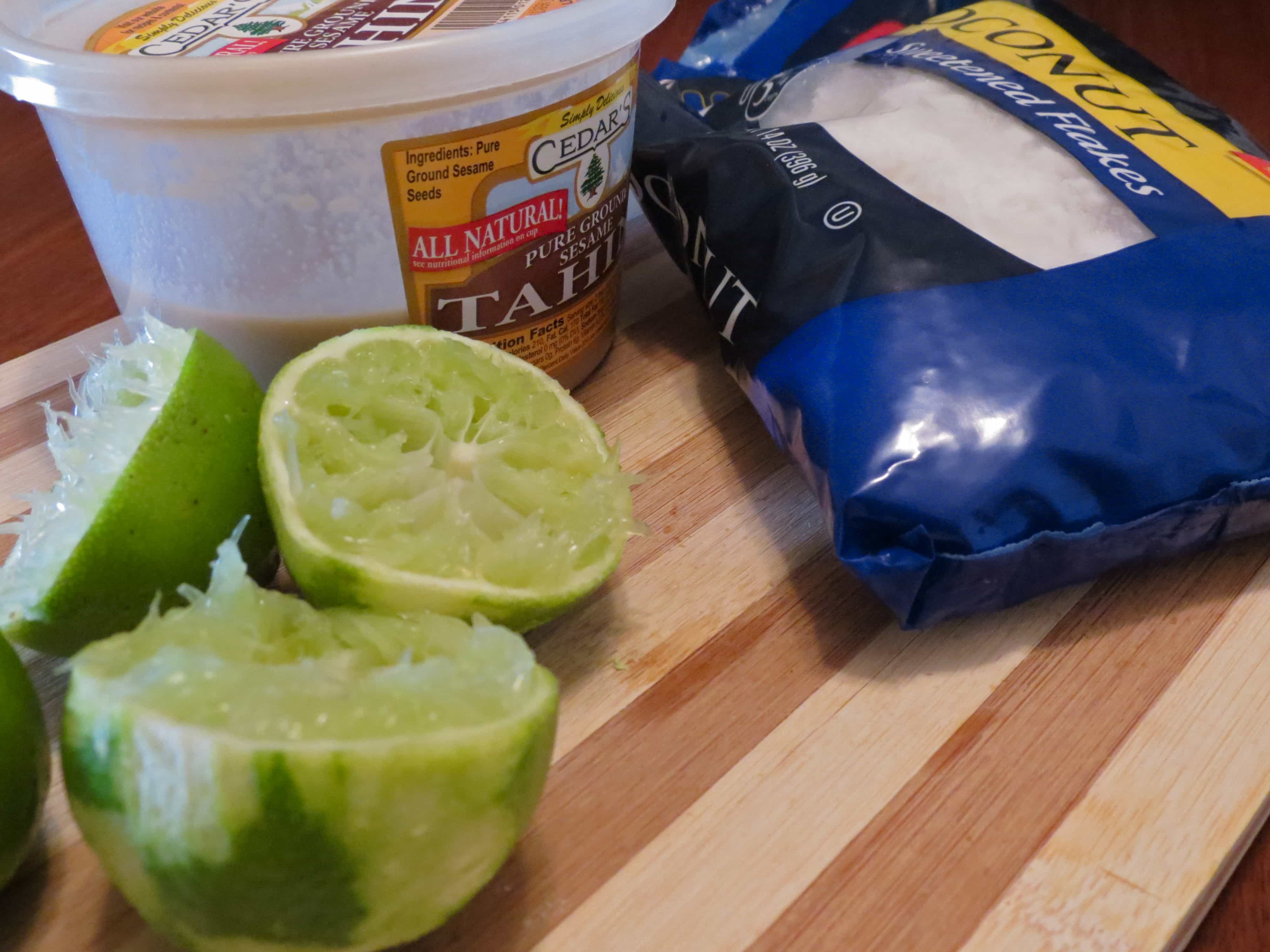 Folks, these muffins are weird. I'm not even going to pretend that they aren't. But, weird as they are, they're pretty good, too. The more I eat them (hello, snug jeans), the more they grow on me. The lime juice and zest give them a nice tangy bite. The tahini gives them a buttery richness. The coconut flavors here are subtle, just enough to balance out the other two players. Oh hey, they're vegan, too. Bam.
For the record, I think these are best when they are slightly warm. Hello, microwave.
For the (other) record, they also freeze marvelously. Which means, if you weren't aware, that you can avoid eating them all in one sitting. Hello, breakfast-for-days.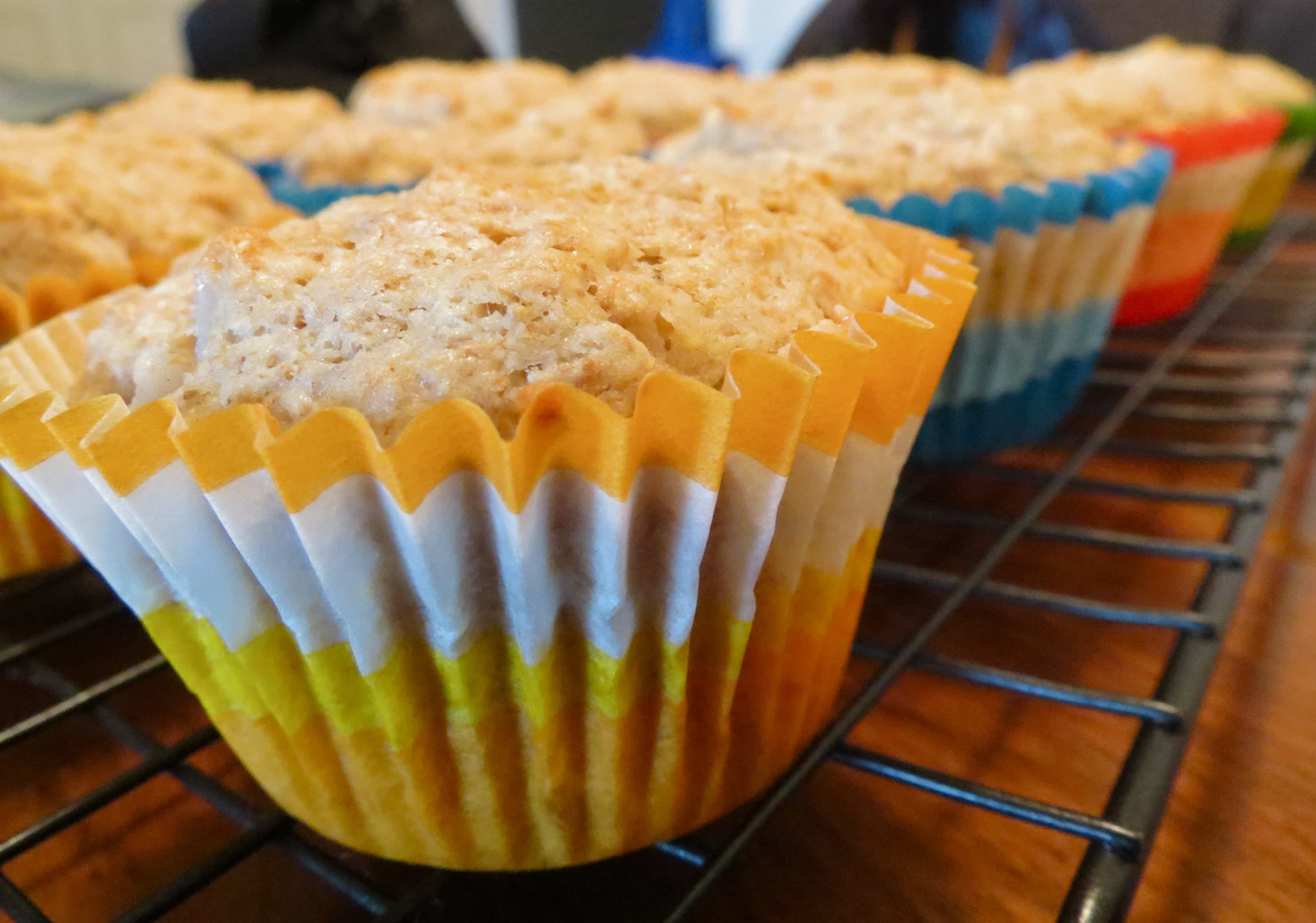 Inspired by examiner.com
Ingredients
1 cup whole wheat flour
½ cup all-purpose flour
½ cup rolled oats
2 tablespoons ground flax seed
2 tablespoons wheat germ
¼ cup granulated sugar
¼ cup brown sugar
1 tablespoon baking powder
½ teaspoon salt
¾ cup almond milk
¼ cup tahini
zest of 1 lime
¼ cup lime juice
⅓ cup coconut oil, melted
⅓ cup flaked/shredded coconut
Instructions
Preheat oven to 350 degrees. Grease or line a muffin tin; set aside.
In a large bowl, whisk together the first 9 ingredients.
In a separate bowl, combine milk, tahini, lime zest and juice, and coconut oil. Pour mixture into the dry ingredients; stir until just combined. Fold in shredded coconut.
Spoon batter into the prepared muffin tin. Bake for 18-20 minutes, or until a toothpick inserted into the center comes out clean.
Store, in an airtight container, at room temperature for 3 days or in the freezer for up to two months.