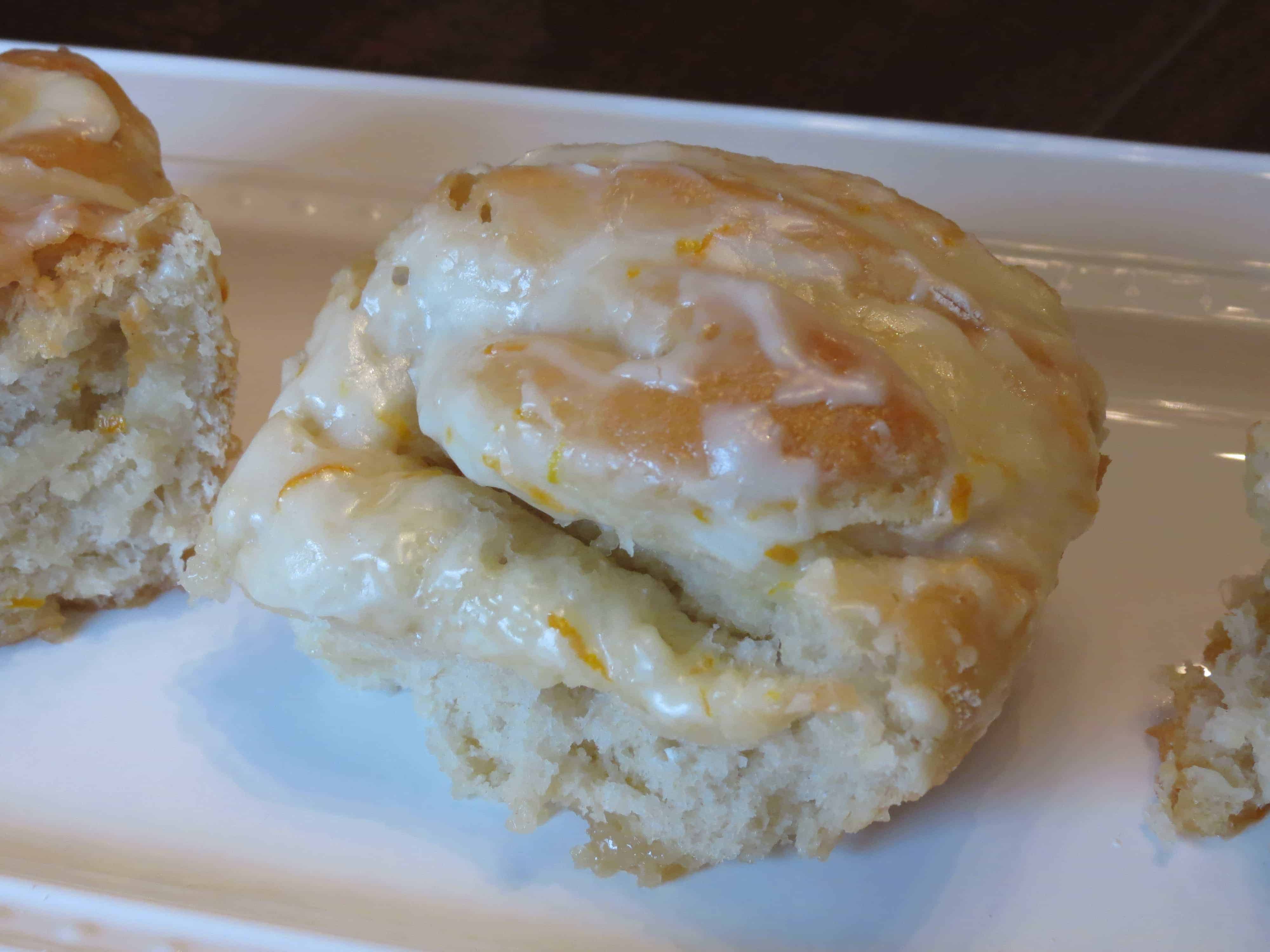 A couple of things before I get to these mind-blowingly awesome frosted orange rolls.
1.) I have mentioned before that my best friend since jr. high is getting married this summer. This past weekend was one of her bridal showers and so, in the spirit of bridesmaidy-best friendliness, I turned my tiny kitchen into a cookie-making factory.
I even caved and turned on the air conditioning so that my frosting would actually have more than a snowball's chance in hell at setting.
Get it? They're bra and underwear sets. I cannot take full credit for this idea – I saw it on Foodbuzz once and it stuck in my head. Here's what you do: take a heart, cut it in half horizontally. Aaaaaand…that's it. Though you can't really tell it from my super fantastic iPhone photos, I decorated half of them with white frosting and the other half with light blue frosting. I used the cookie and buttercream frosting recipe from my Valentine's Day cookies, but they could certainly be done using any cut-out cookie recipe. Also, using a royal icing would likely give you a more professional look, but dang if I don't really love that buttercream frosting, so that's what I chose to go with. All in all, after four hours of baking and frosting and generally praying they turned out well, I thought they were pretty cute!
2.) Yesterday I was bopping along on Foodbuzz, doing my normal "check out what everyone else is doing" thing, when, all of a sudden, I realized that I recognized one of the pictures at the top of the Baking Buzz page! Wait a second…is that…that's my pie!
Commence falling out of my chair in surprise.
I can't even imagine how I would react if one of my recipes was ever in the Top 9. I'd probably have a stroke on the spot.
And now, for the real purpose of this post: Frosted Orange Rolls.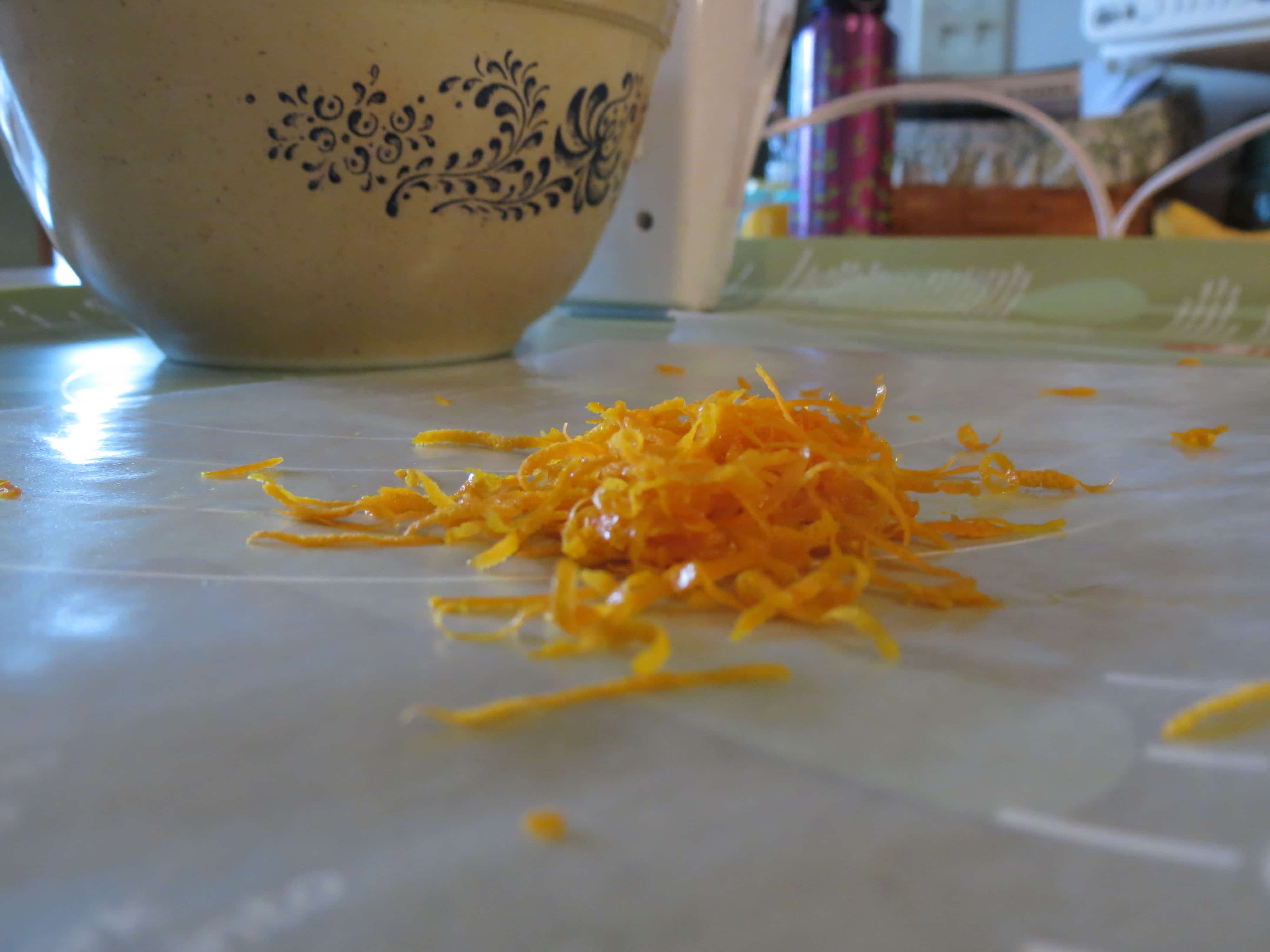 This is my grandmother's recipe, and is one that she inherited from her mother. This is one of those roll recipes that uses one dough to make about 3 or 4 different kinds of rolls.
I remember being a little girl and having the cinnamon roll version of these on Sunday mornings after spending the night at Grandma and Grandpa's house on a Saturday night. No cinnamon roll has ever really lived up to Grandma's soft, pillowy rolls. And let me tell you why: this dough requires absolutely no kneading.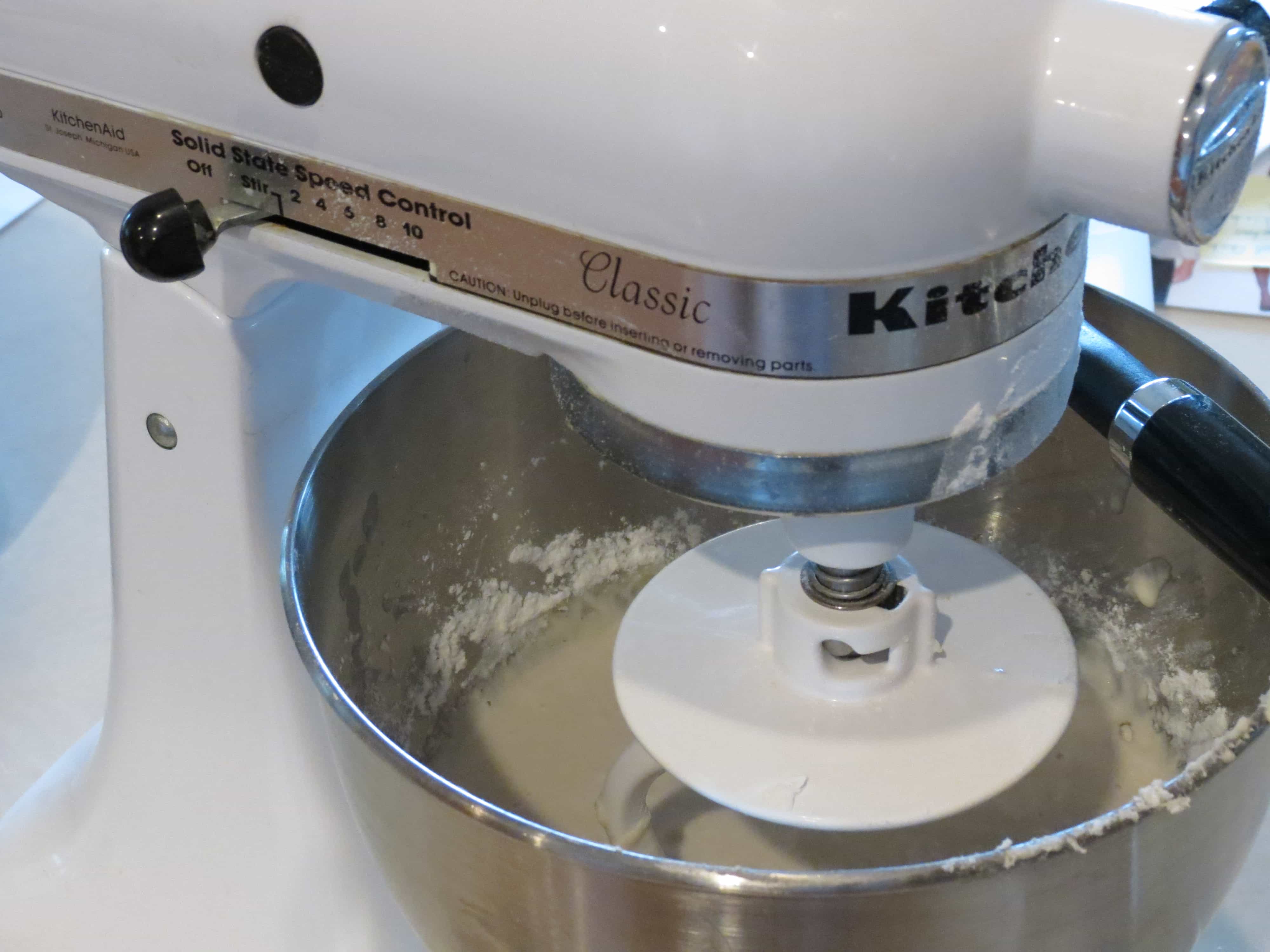 That's right, no kneading. The elimination of that step means that the dough stays incredibly soft and pliable, making for the absolute softest sweet roll you've ever eaten.
Now, just because there is no kneading does not mean that there is not rising and waiting time involved. Trust me, this is not a recipe that you want to mess with before church on Sunday morning, no matter how early you think you may want to get up.
Luckily, Grandma has found a way around that, too: She makes a pan of these ahead of time, frosts them, cuts them apart and freezes them. When she needs them, she just takes out as many as she needs, microwaves each one for about 30 seconds, and serves them up.
Honestly, it wasn't until very recently that we even knew that was what she did – you could never tell that they hadn't been pulled fresh out of the oven!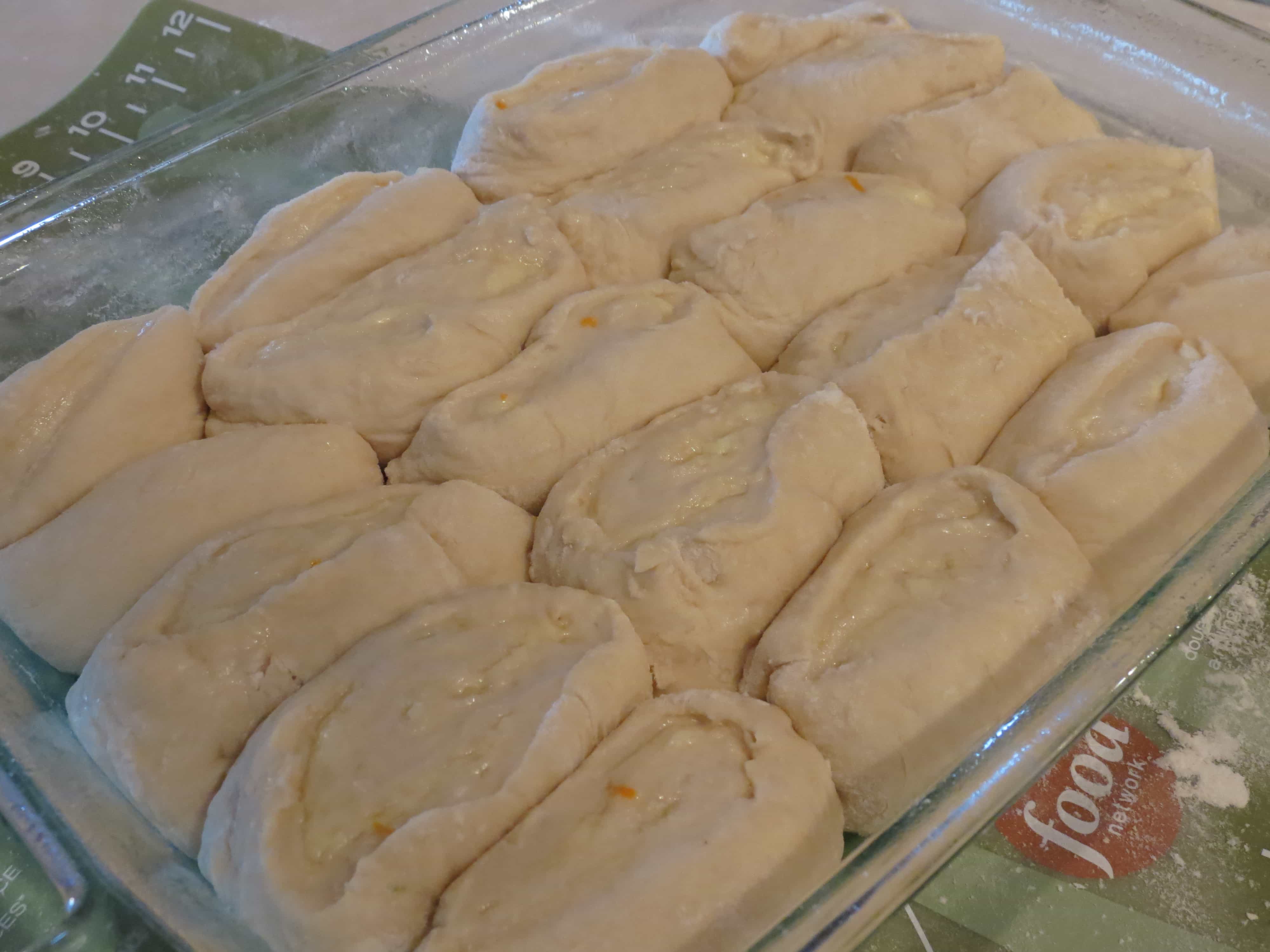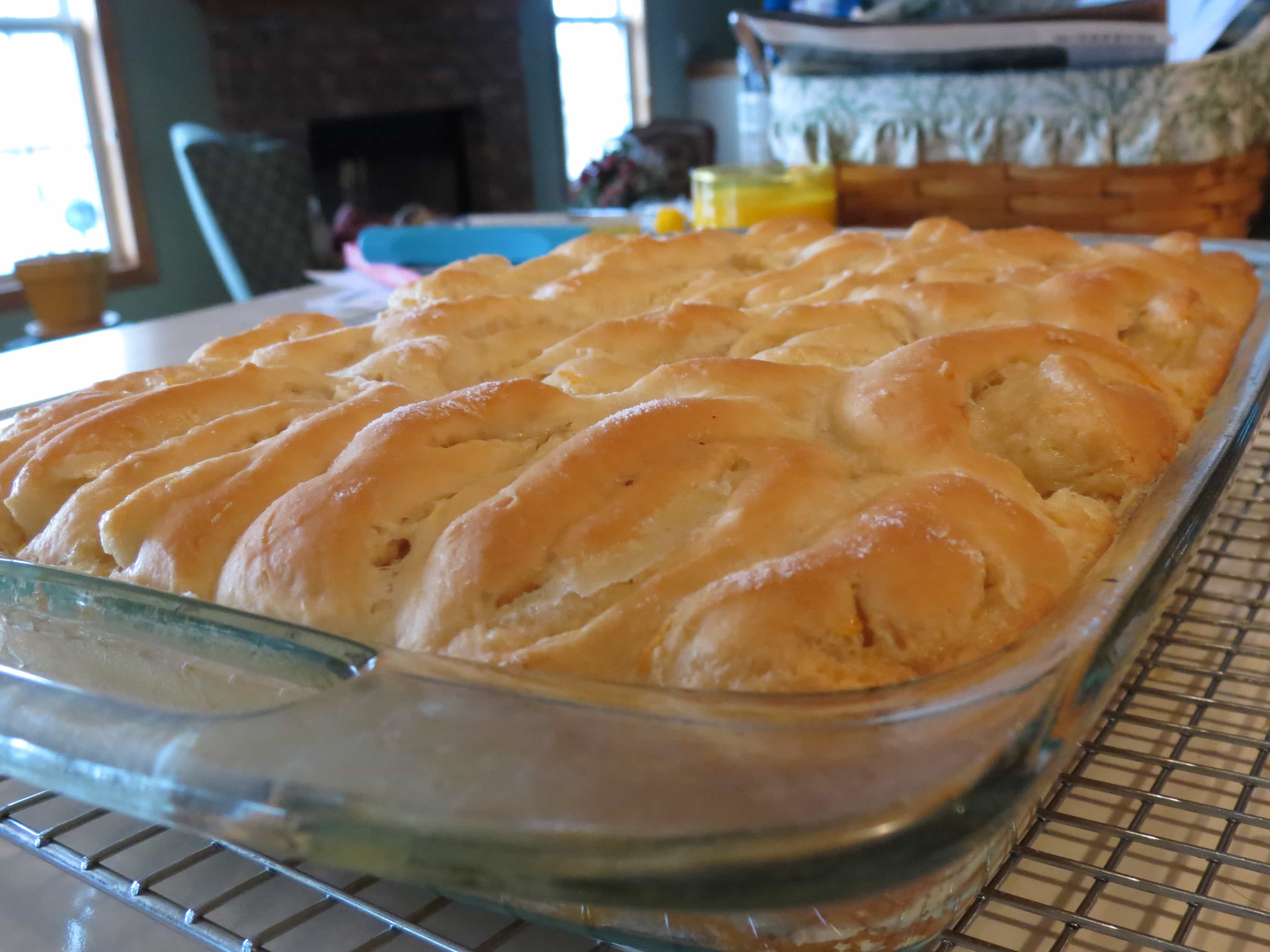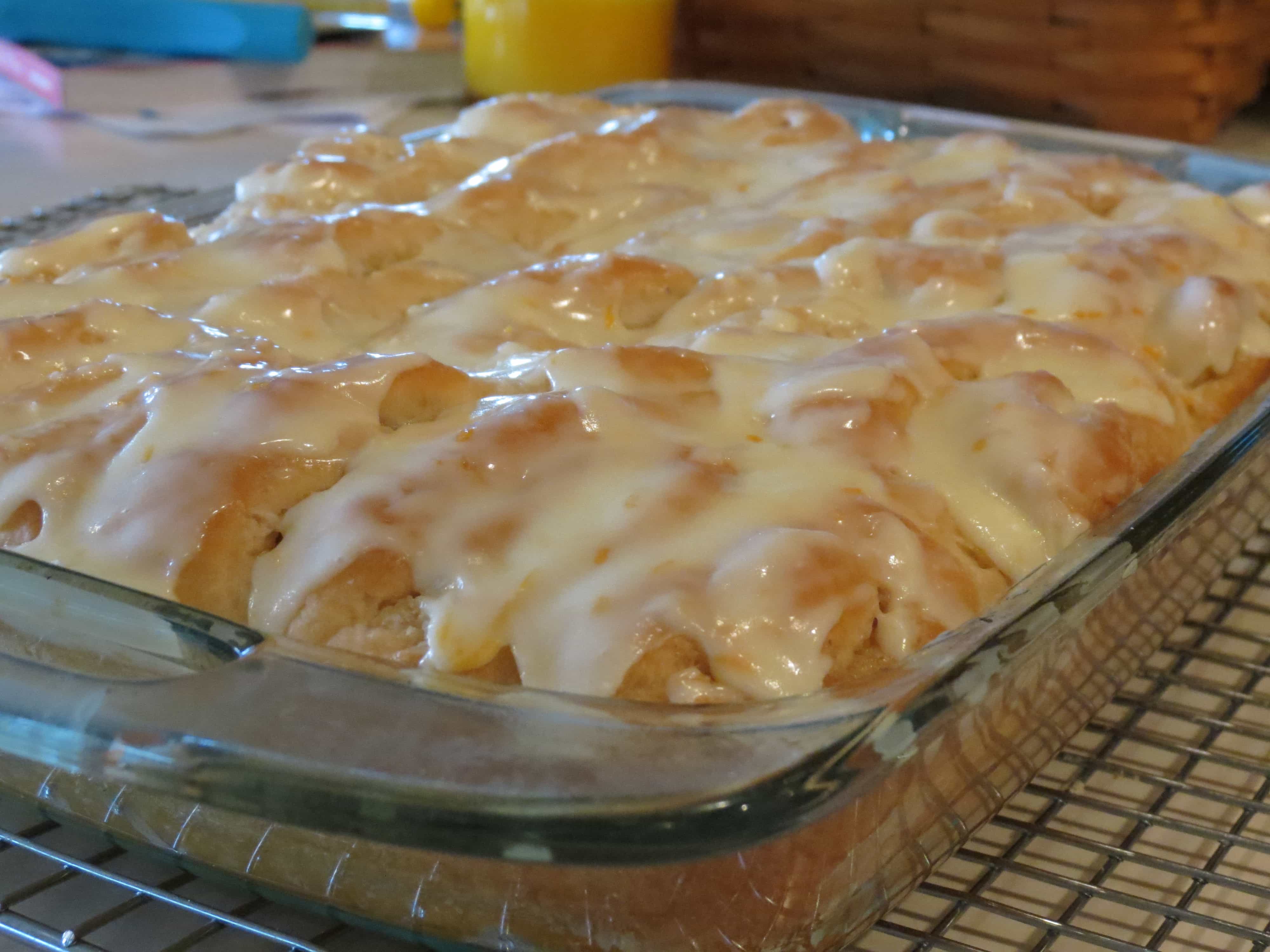 Instead of opting for the cinnamon/sticky roll version of these (it will come in time, I promise you), this time I chose to make the dough into frosted orange rolls. They're like cinnamon rolls, only the cinnamon-sugar filling has been replaced with a lightly orange-flavored icing. And then they are frosted. WITH. MORE. ORANGE. ICING.
Holy moly. I die.
Even though they do require some time and a little bit of effort, these rolls are so worth it. And you will definitely thank me when you wake up on a random weekend morning and remember that you have orange rolls in your freezer, ready to be reheated and eaten as the best breakfast ever.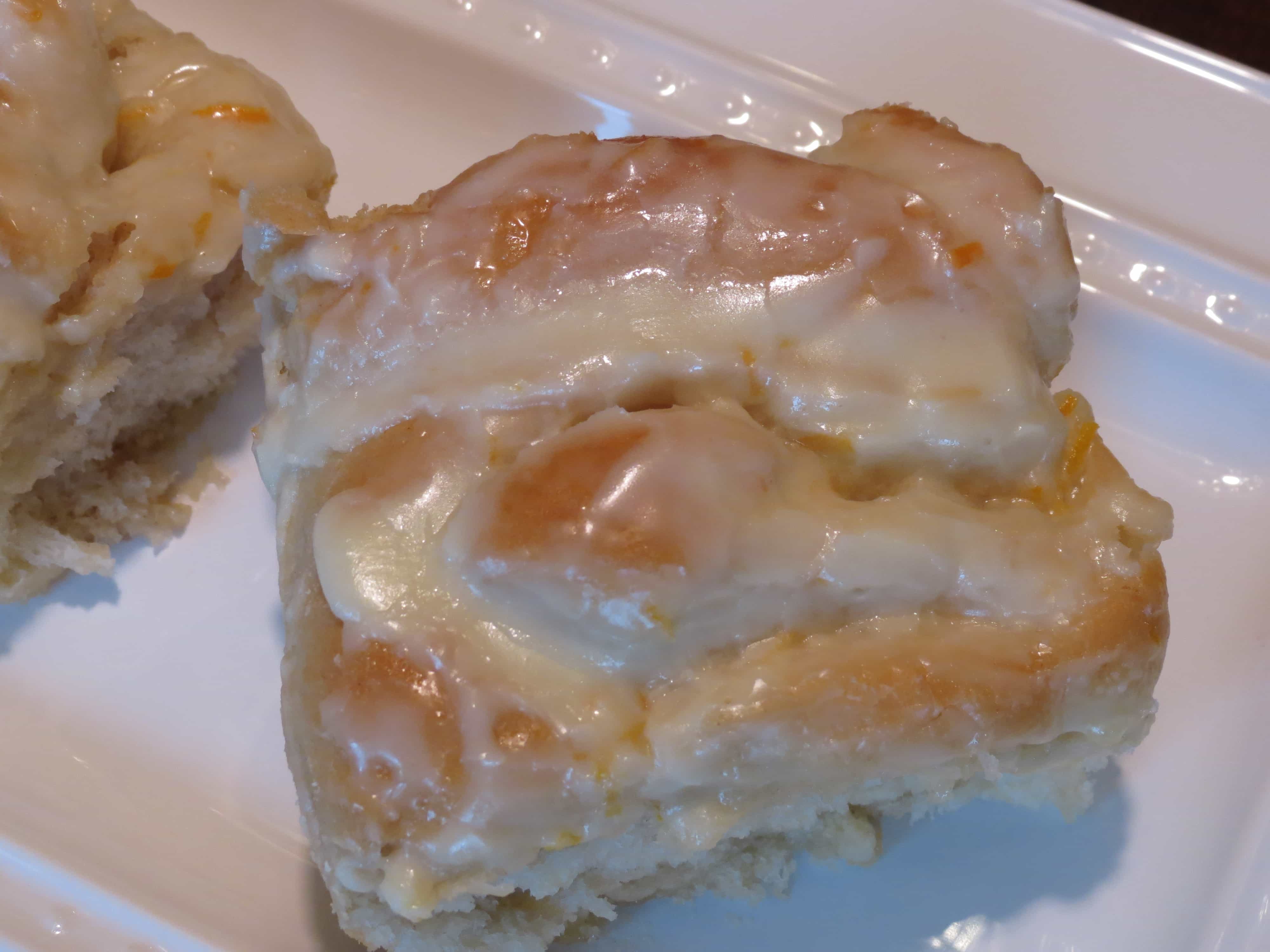 And with Easter fast approaching, don't you think your family deserves a special breakfast?
Yep. I thought so.