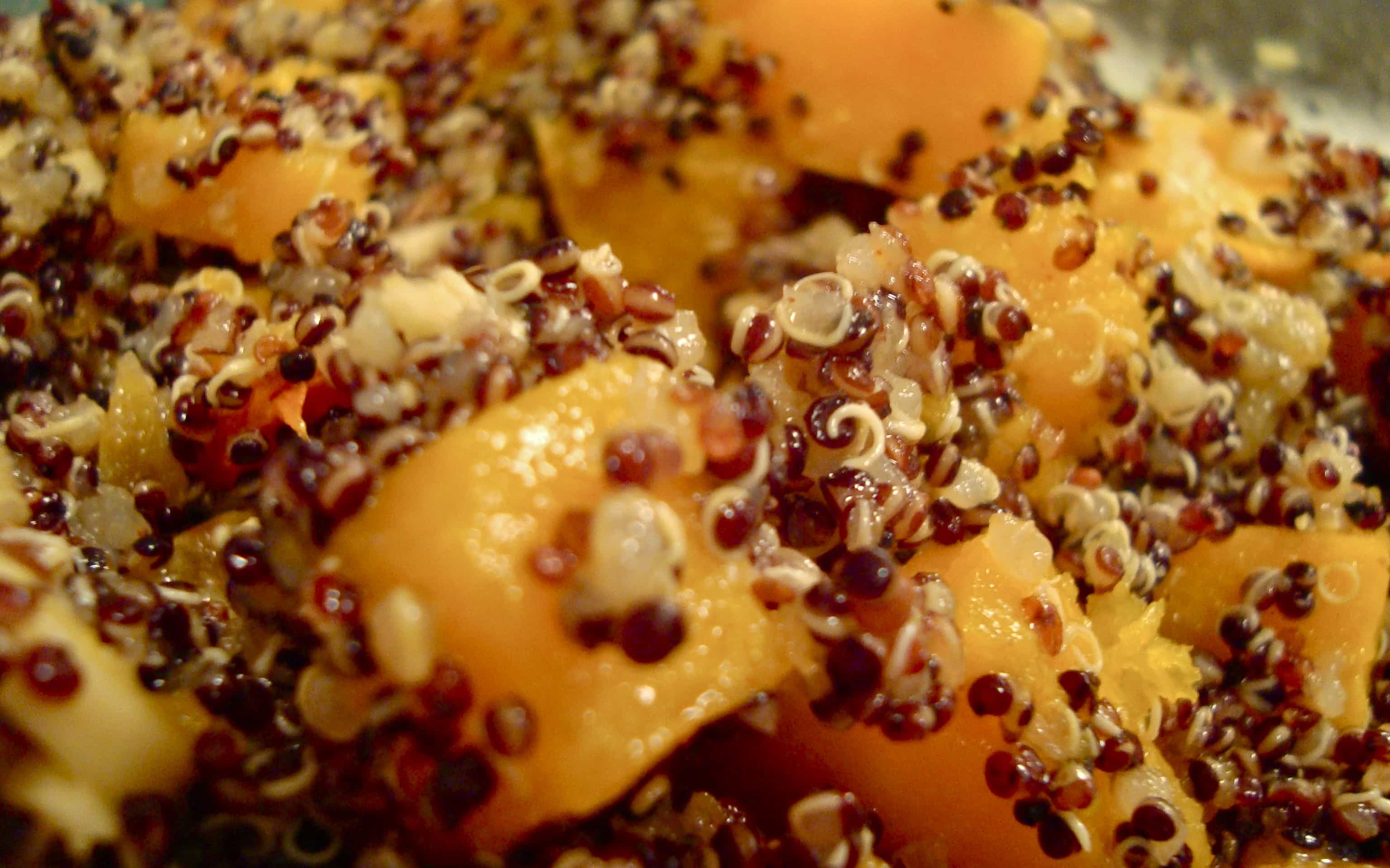 This weekend, I had a pretty long to-do list.
I did not cross a single thing off of said to-do list.
Instead, I spent the weekend with some dear friends, supporting a cause close to all of our hearts.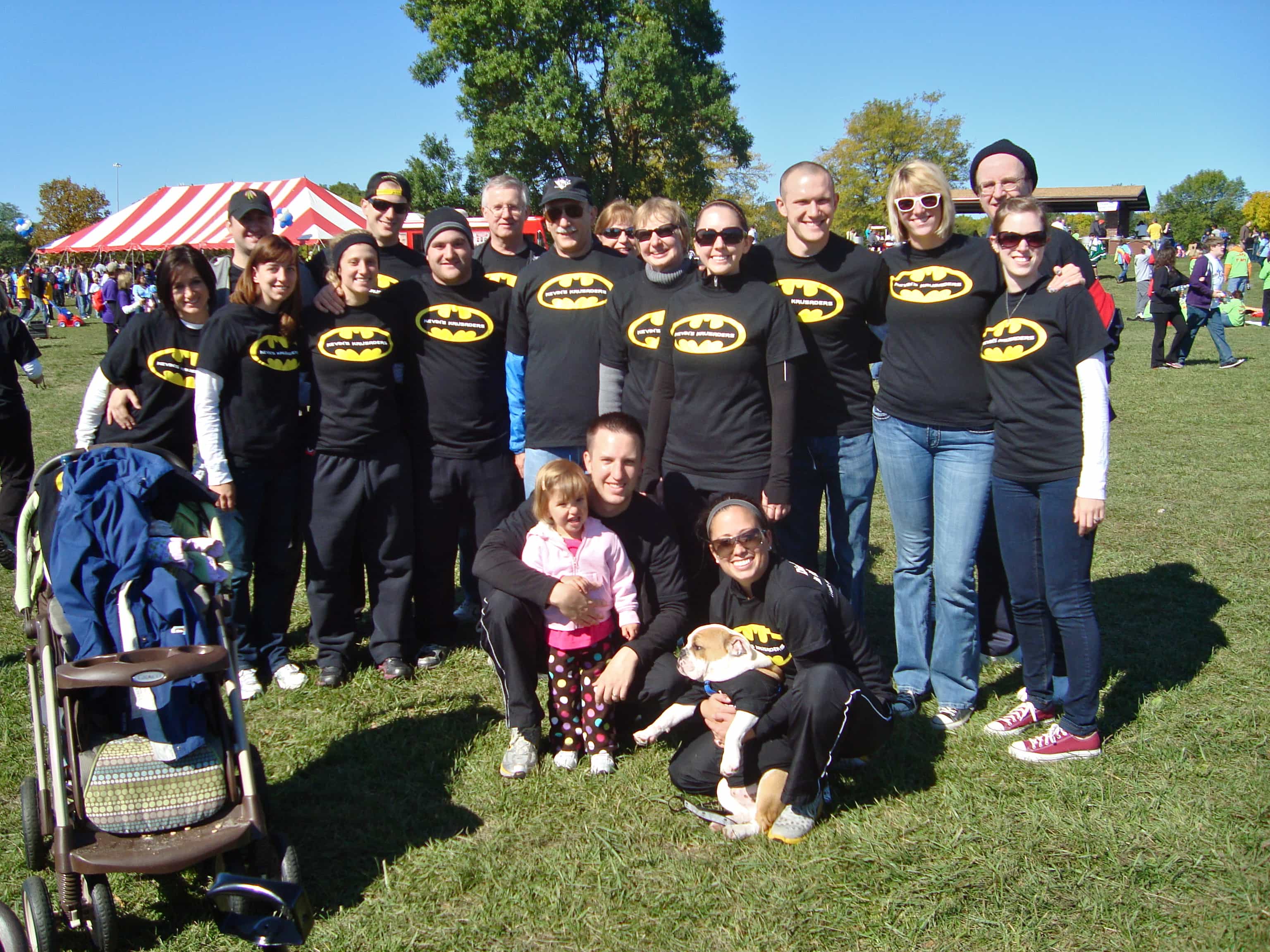 Some things are simply bigger and more important than any to-do list.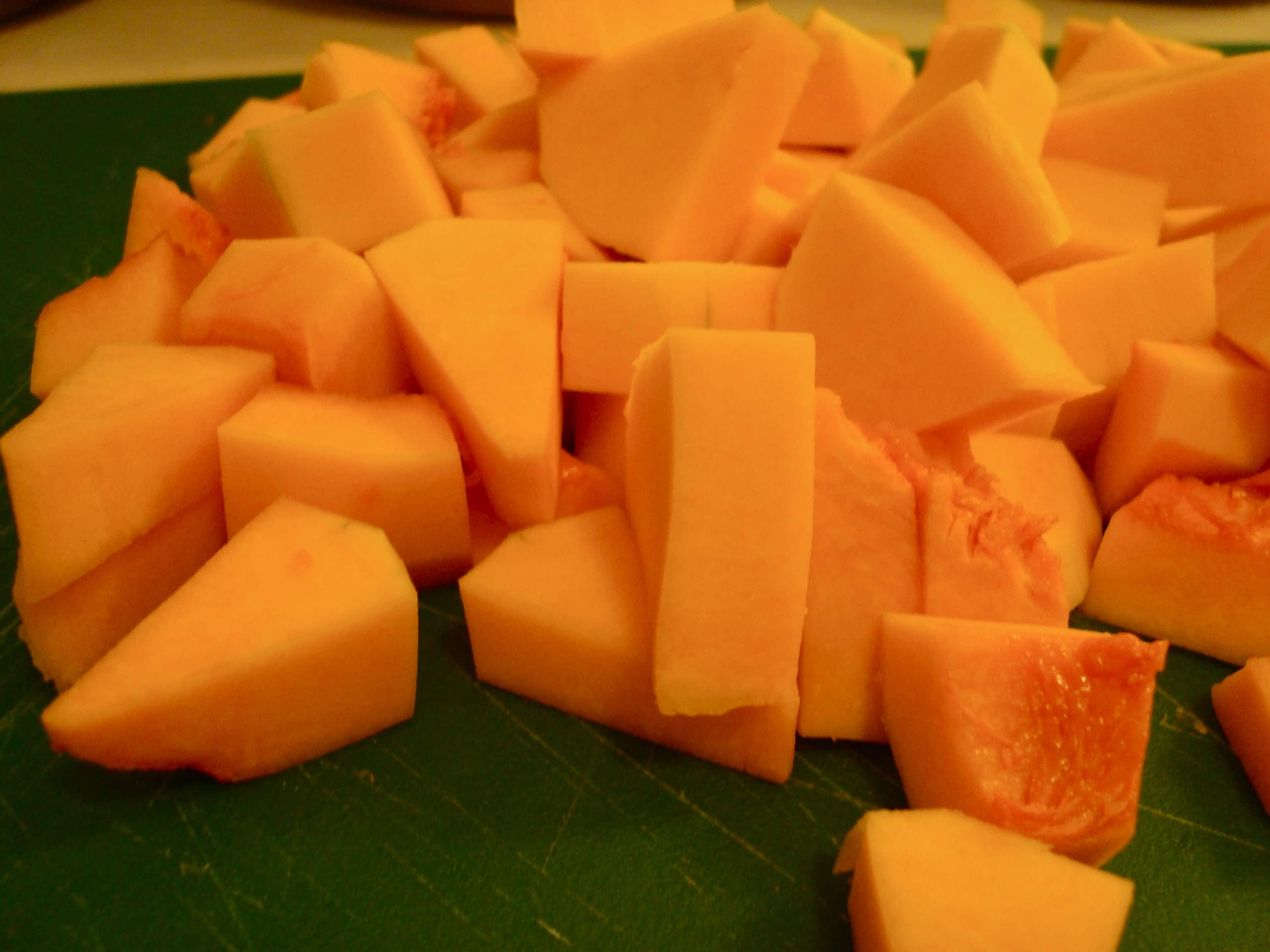 Remember how much I love squash? I think it's high time we started roasting some.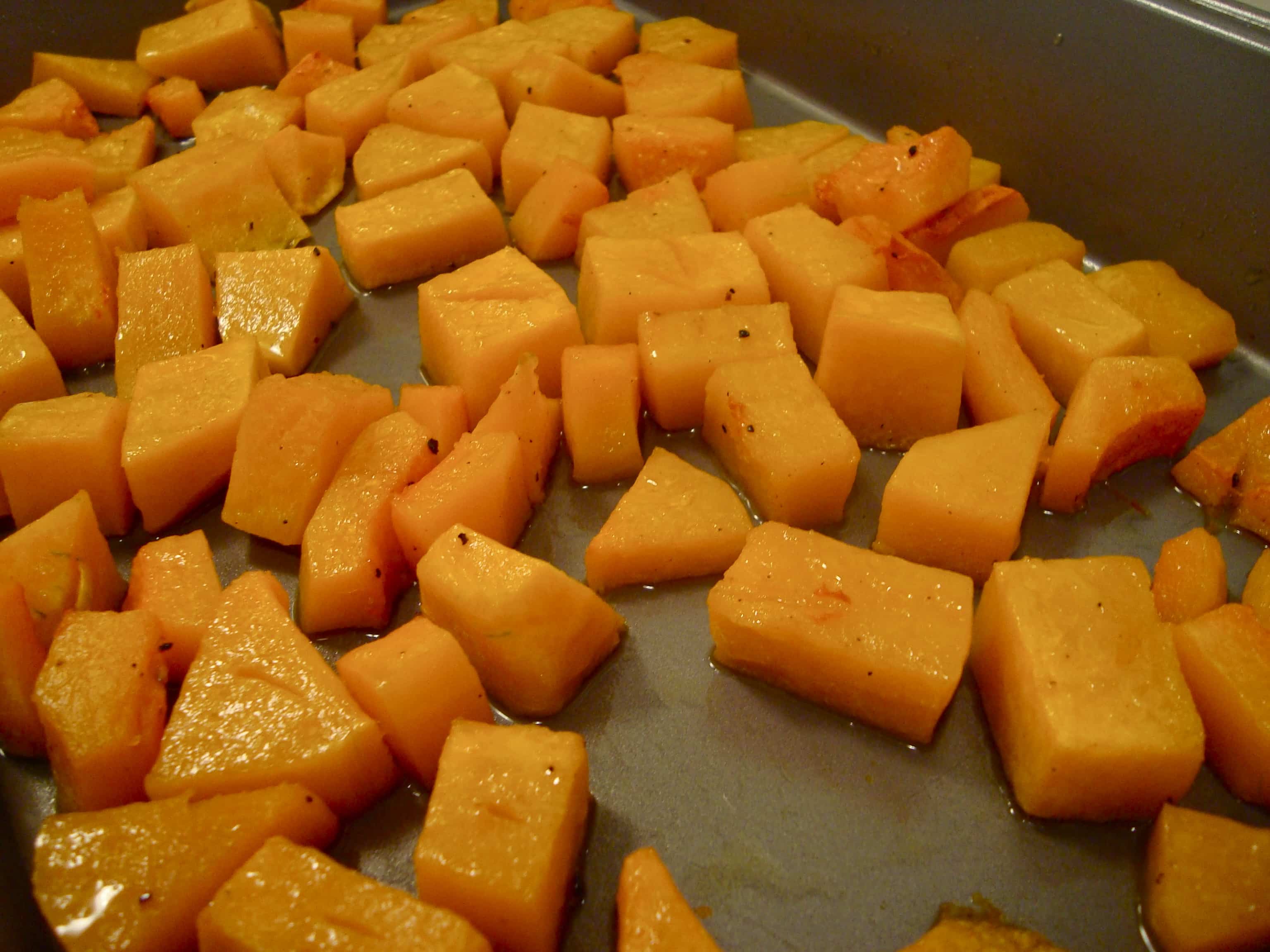 And why not toss that roasted squash with some quinoa, dried fruit, toasted almonds and an orange-cumin vinaigrette?
Oh, that's right. No reason not to.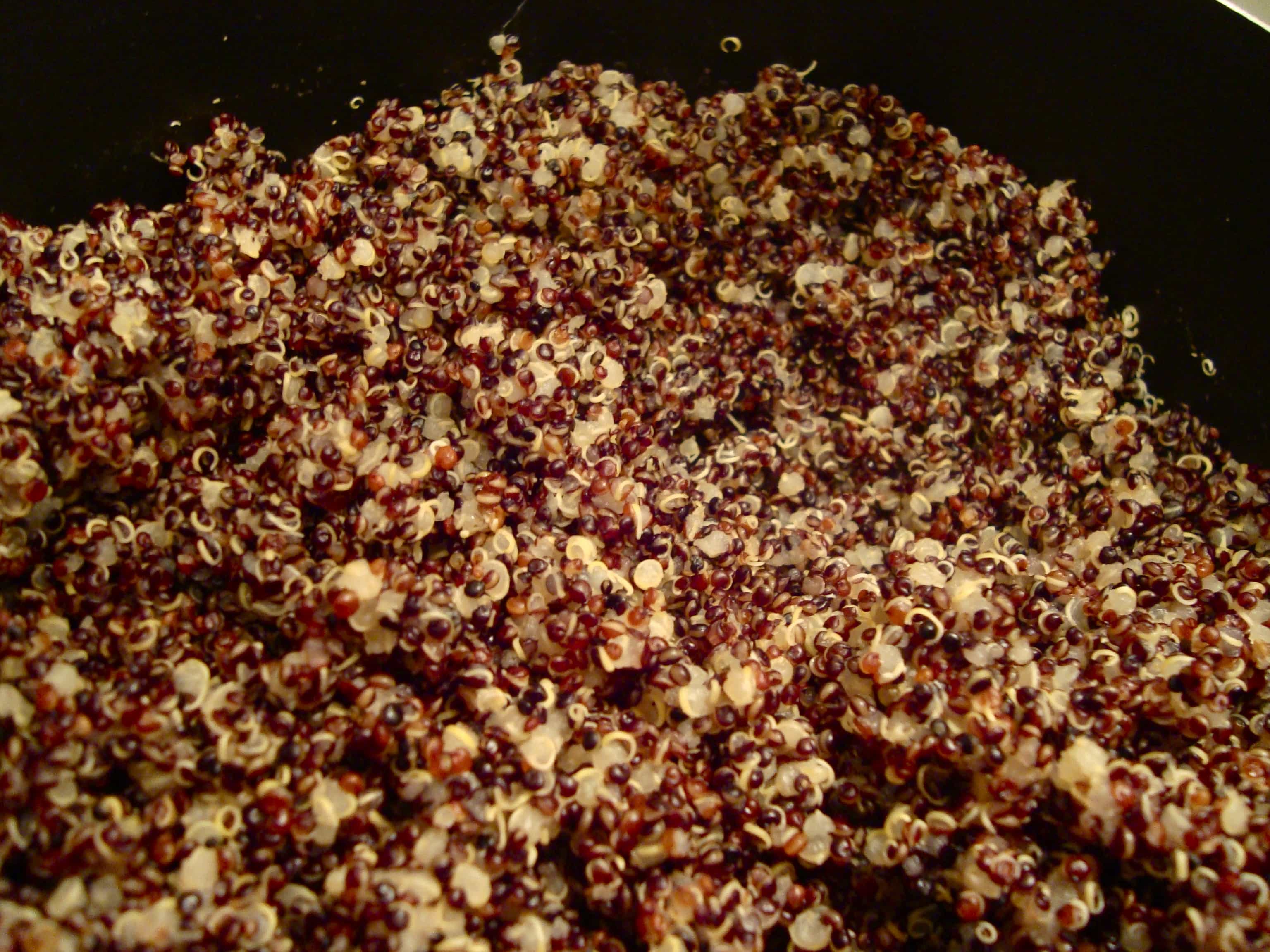 Quinoa is such a bizarre little seed. But so versatile and good for you.
And so messy if you happen to spill it…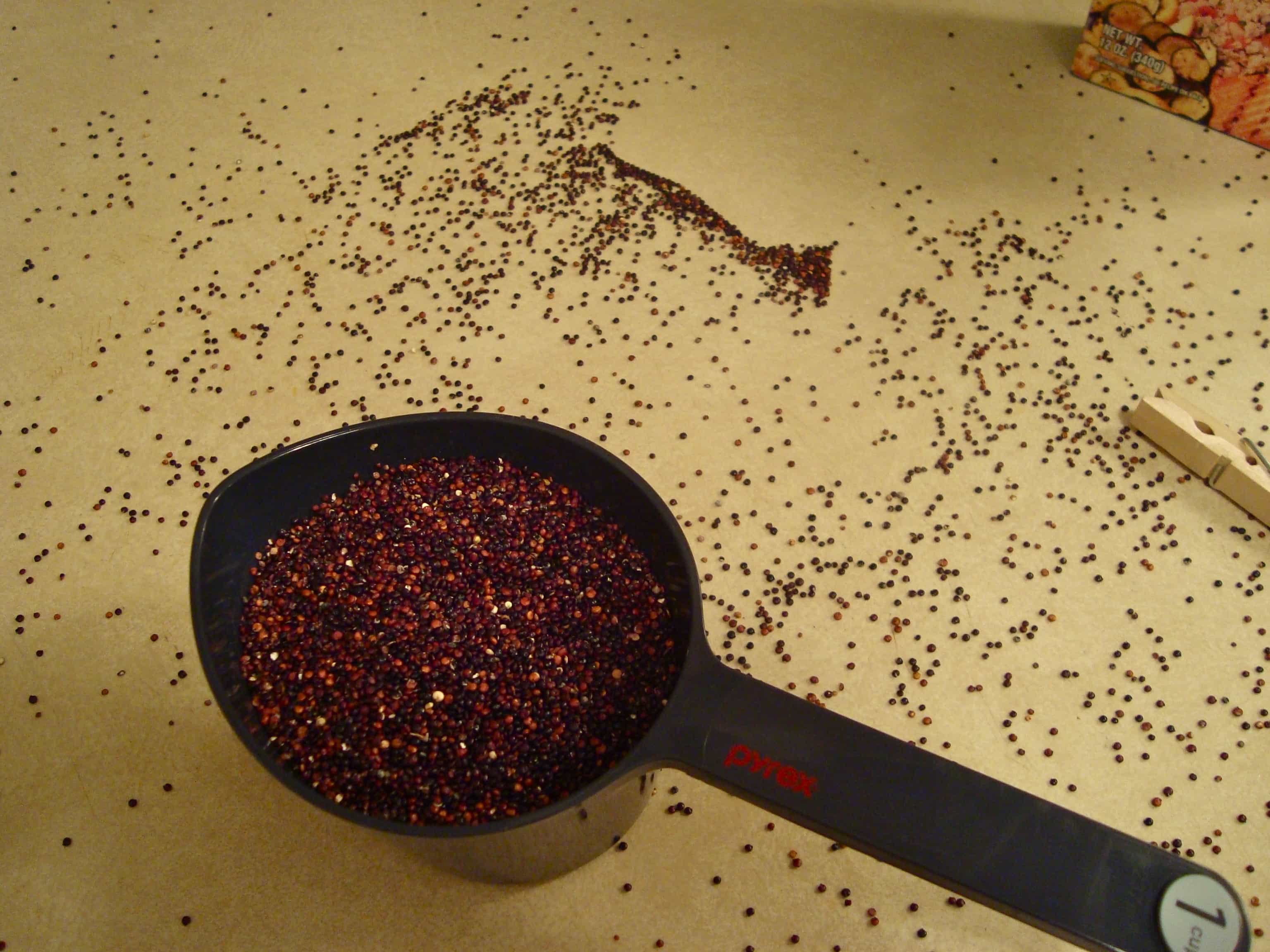 You know those plastic sheets that (smart) parents put down under their toddlers' high chairs?
I still need one of those. When I'm eating and when I'm cooking. Sigh.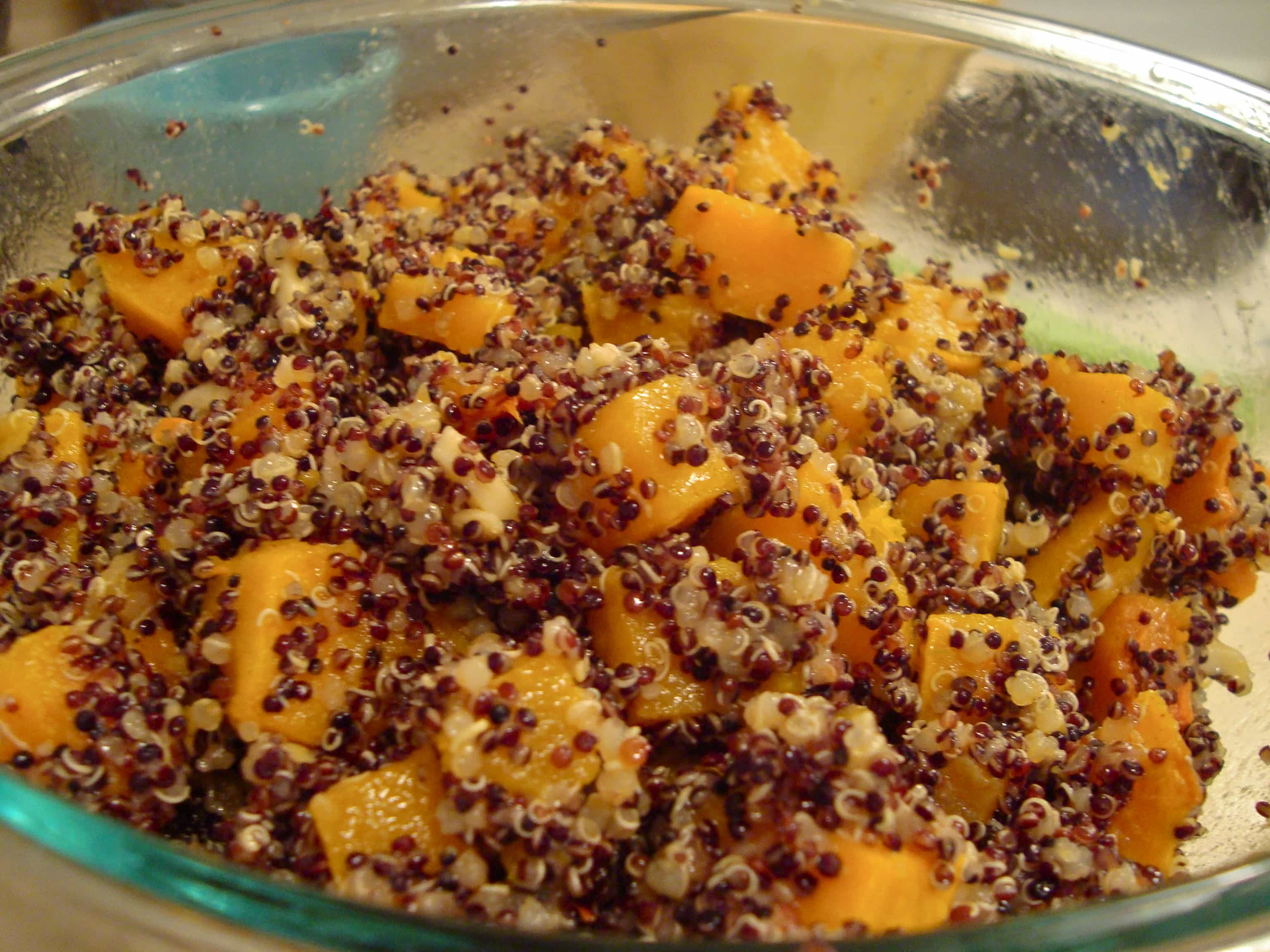 I'm not gonna lie, I actually made this salad to have for dinner tomorrow, but it may or may not have made a special guest appearance while I was watching The Sing Off tonight.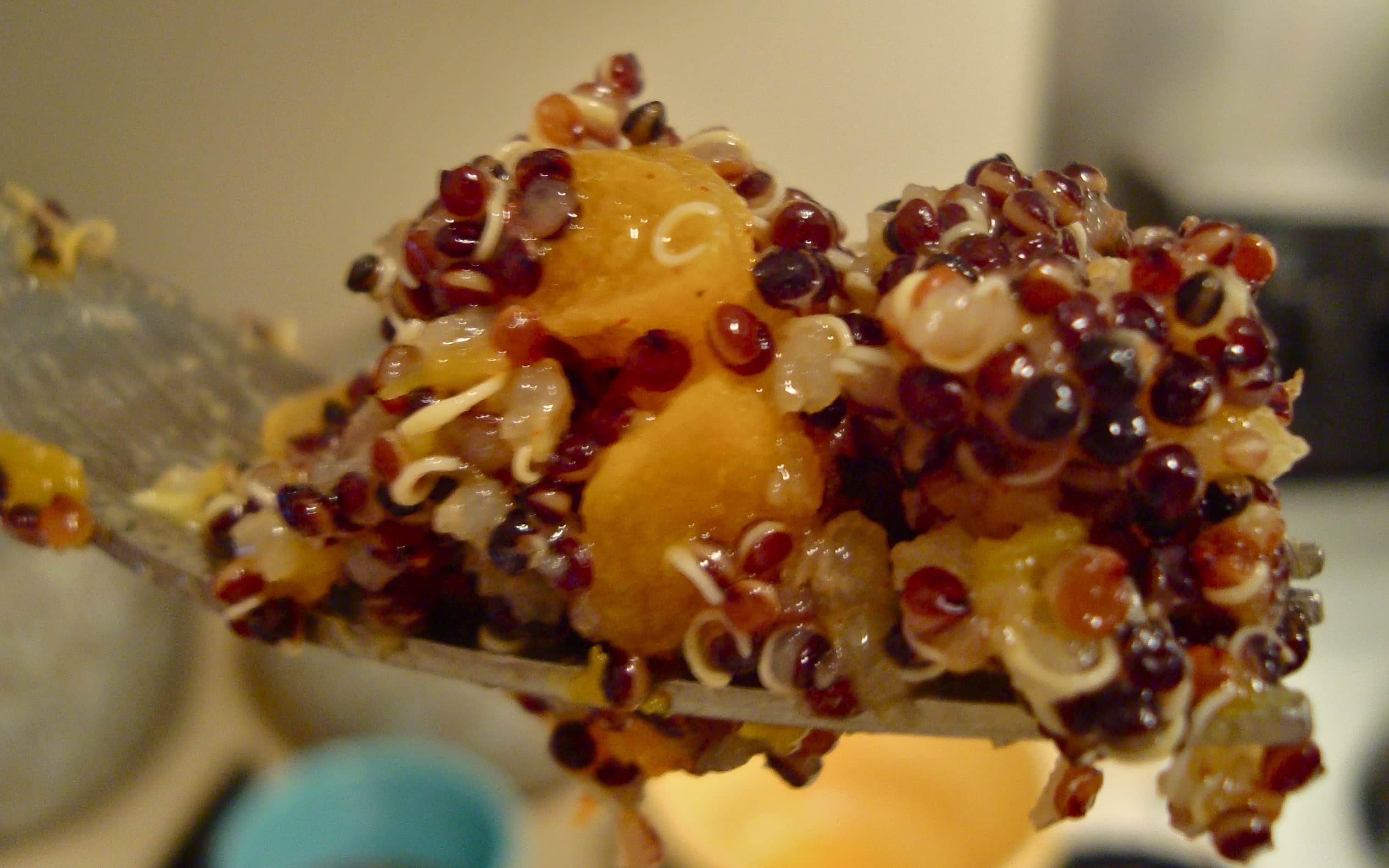 Yummy good-for-you stuff, that is.
Roasted Butternut Squash Quinoa Salad
Adapted from finecooking.com via Shutterbean
Serves 4
1 small butternut squash, peeled, seeded and cut into 1-inch chunks
1 cup uncooked quinoa
3 tablespoons golden raisins (dark would be fine)
2 tablespoons thinly sliced dried apricots
2-3 tablespoons toasted slivered almonds
3 tablespoons extra virgin olive oil
3 tablespoons orange juice
1/4 teaspoon ground cumin
1/4 teaspoon ground corriander
1/4 teaspoon sweet paprika
Salt
Freshly ground black pepper
Toss diced squash with enough olive oil to lightly coat. Season with a pinch of salt and pepper; spread in a single layer on a greased baking sheet. Roast in a 350 degree oven for 30-40 minutes or until fork-tender, tossing every 15-20 minutes.
Meanwhile, rinse and cook quinoa according to package directions. Fluff with a fork.
Toast almonds in the same 350 degree oven for about 5 minutes.
Allow squash, quinoa and almonds to cool slightly. While they are cooling, soak the raisins and apricots in hot water for 5 minutes; drain.
In a small bowl, whisk together the olive oil, orange juice, cumin, corriander, paprika and 1/4 teaspoon of salt. Toss dressing together with squash, quinoa, almonds and dried fruit. Season to taste with salt and pepper.