I know that Santa's big claim to fame is scarfing down cookies on Christmas Eve, but I am willing to bet that he likes a savory treat every now and again. Because really, no matter how big your sweet tooth is, you definitely need something to balance out all of the sugar that surrounds you this time of year.
These are a few of my favorite snacks, and ones that would be perfect to put on the menu for your upcoming holiday party. As a plus, almost all of these can be made the night before, significantly cutting down on the time you will spend rushing around your kitchen five minutes before your guests arrive.
I mean, maybe you like the rushing around…but I like to have time to put on a mostly clean clean dress and some lip gloss. But that's just me.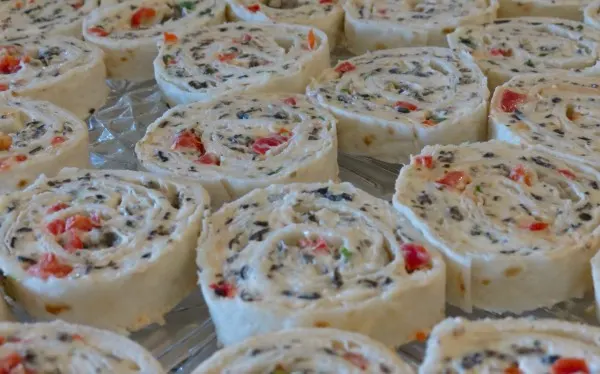 Cream Cheese Ranch Roll-ups <— By far the most popular recipe on the site, and for good reason. I dare you to eat just one. Seriously.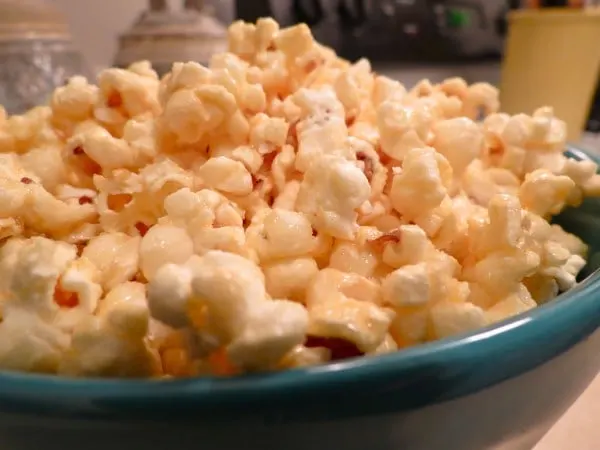 Microwave Caramel Corn <— You will never make caramel corn the old fashioned way again. As a side note, my parents used to take this to a New Years Eve party every year, and we never brought any home. That's good caramel corn.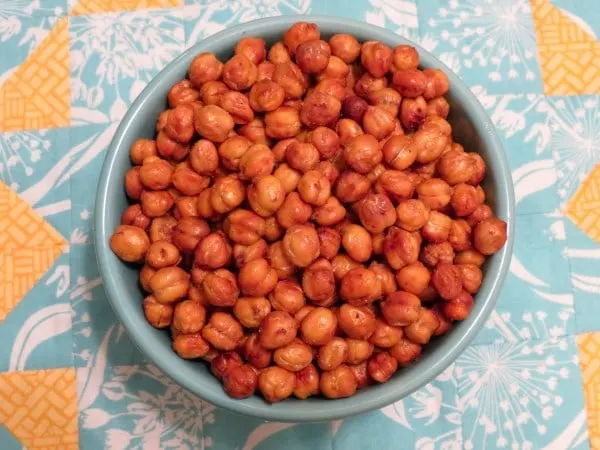 Salt and Vinegar Roasted Chickpeas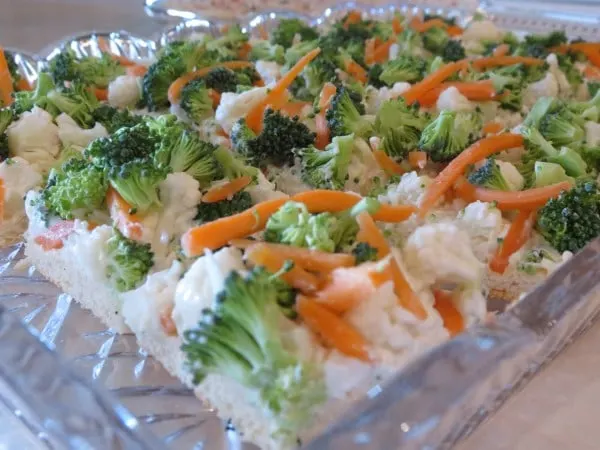 Vegetable Pizza <— My grandmother makes this every Christmas Eve. It's a family favorite. This is one that I would not make the night before, but you could definitely prep your veggies the night before and assemble everything a couple of hours before your party starts.