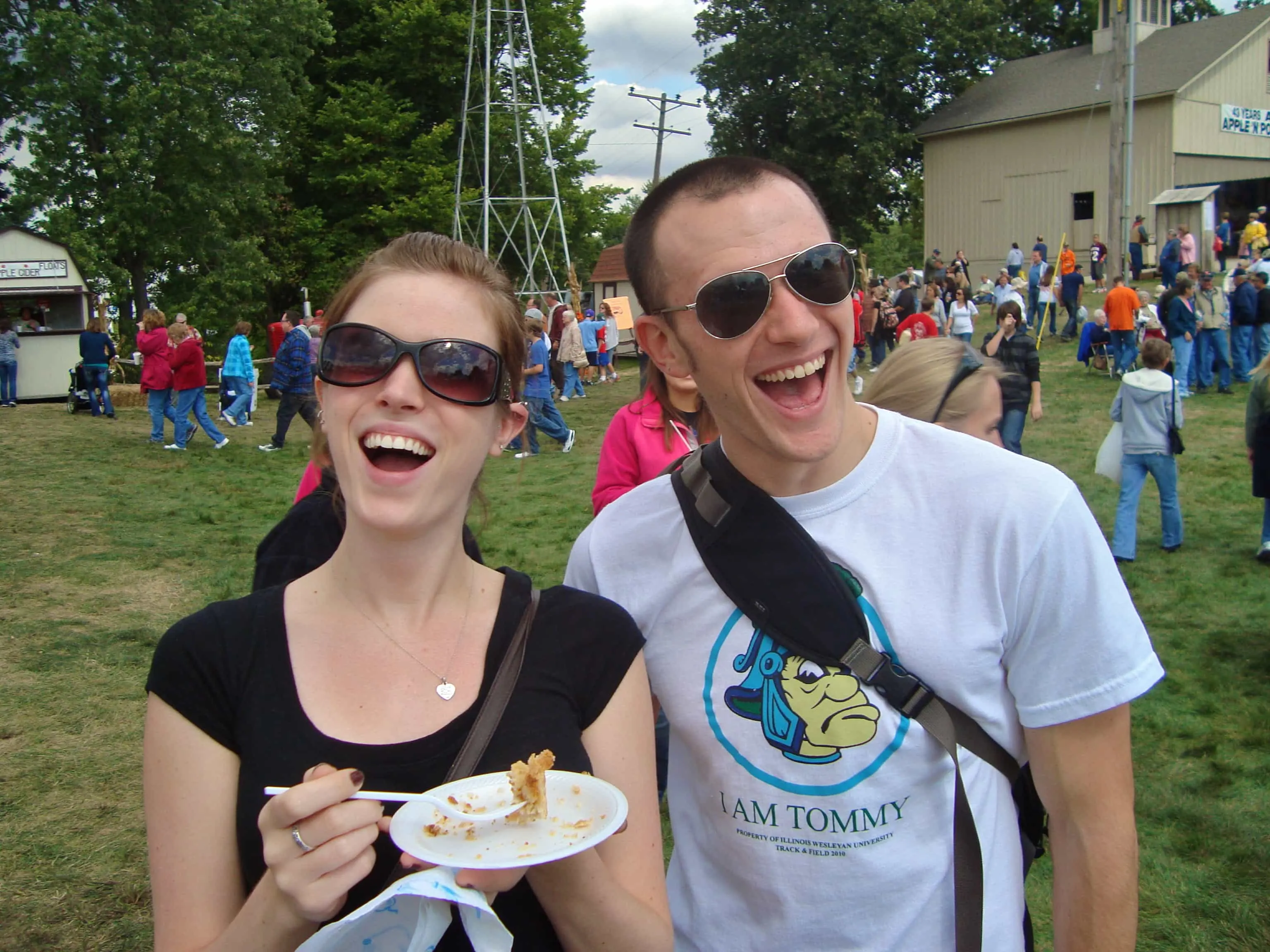 Next Sunday I have the honor of walking for the Juvenile Diabetes Research Foundation in the Walk to Cure Diabetes. I am walking with one of my dear friends, Kevin, who was diagnosed with type 1 diabetes 11 years ago. Juvenile diabetes is a disease you never outgrow, and is something that affects every area of your life. Living with juvenile diabetes is a daily challenge, one that I watch Kevin work through with his characteristic smile and cheerful attitude every step of the way.
Having been diagnosed with my own chronic disease, I have a unique understanding that one of the few things that makes living with a chronic illness easier is knowing that the people you care about are walking alongside you and supporting you every step of the way. That is why I am walking with Kevin and the rest of his friends and family next week. I'm not just walking to find a cure; I'm walking in support of Kevin and everyone else I know who is living with type 1 diabetes.
If you would like to learn more about the walk or donate (even a small donation makes a big difference!), visit our team page.