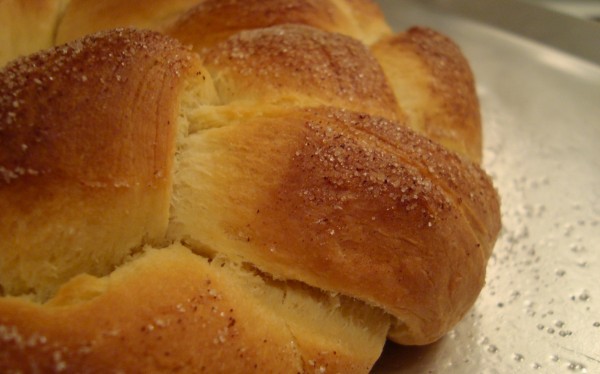 Phew. This is the last week of October and I'm breathing a huge sigh of relief.
October has been so insanely busy for me, I am beginning to think that the impending holiday season (which is everyone's usual hustle-and-bustle time) is going to seem slow in comparison. And frankly, I'm OK with that.
Later this week I will be sharing the recipe for a special dessert I put together for my daddy's birthday this past weekend. If you love caramel, pecans, and/or cheesecake…you're going to want to check back for this one.
But, for today, in the spirit of this week's festivities, I want to share with you an oldie but a goodie from my archives: Pan de muertos, or Day of the Dead Bread. This is definitely a recipe you're going to want to make for Day of the Dead later this week. Head on back in time to get the recipe!