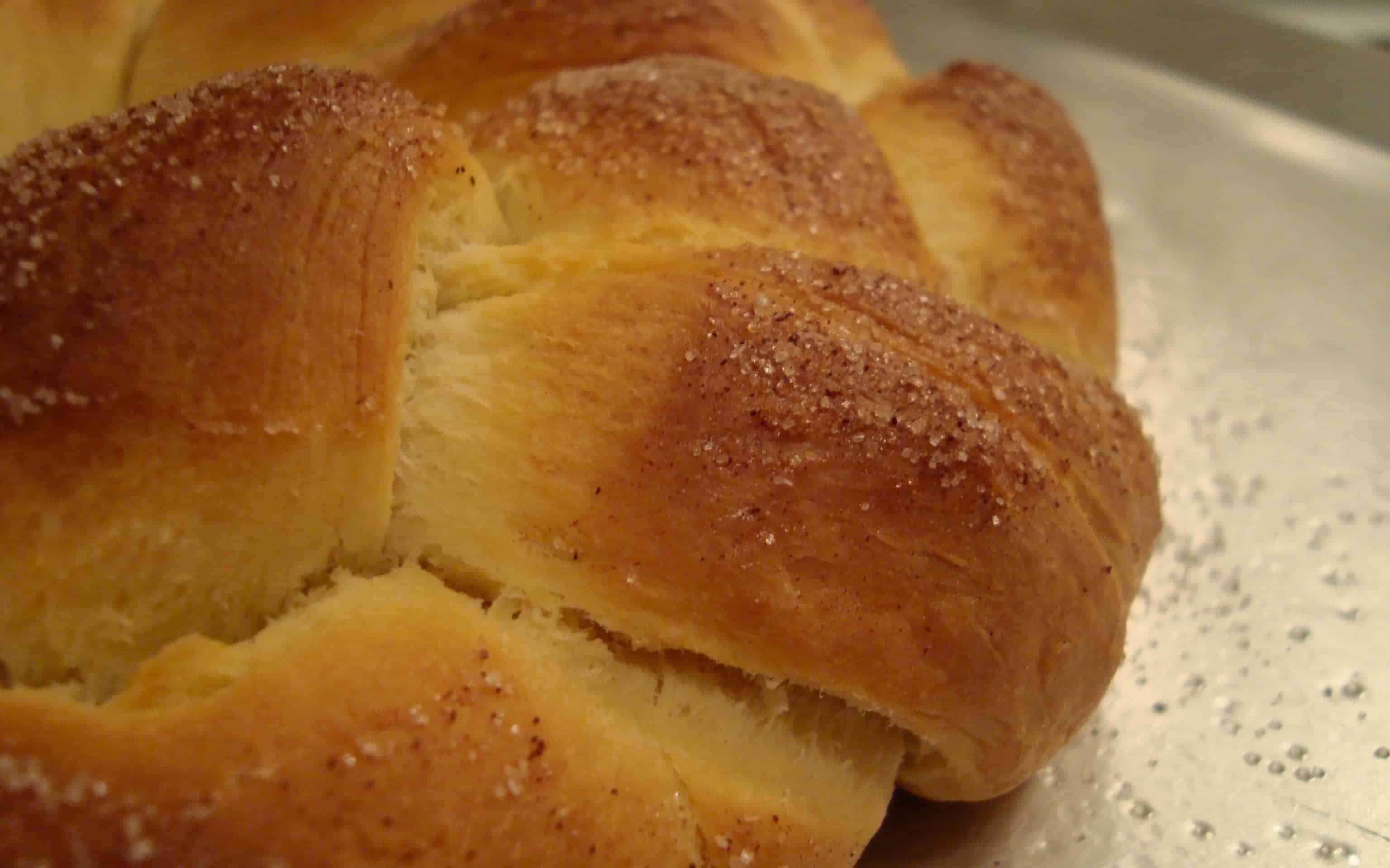 Confession: I have never been a particularly huge fan of Halloween.
Aside from the fact that it seems to get weirder and creepier every year, it combines several things that freak me out immensely: scary movies, haunted houses, creepy-crawly creatures and masks.
Yes, I am one of those people who are super freaked out by clowns, school mascots, and anything else that prohibits me from seeing the person's face. Even as a senior in college I still did everything in my power to avoid our school's mascot, and that was when I knew it was my friend in the costume.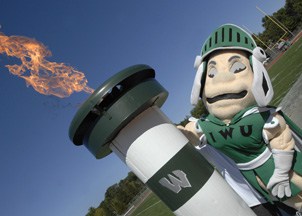 And then, of course, there is always the issue of trying to figure out what you are going dress up as. Joy has some thoughts on the issue. I'm just going to let her preach it.
Now, an autumnal holiday that I can get behind? Day of the Dead.
Day of the Dead, for those who are not familiar, is a Mexican holiday celebrated on November 1 and 2 that centers around gathering with friends and family to celebrate the lives of loved ones who have died. Instead of being a time to mourn, Day of the Dead celebrations are joyous, colorful festivities that celebrate the lives of the departed.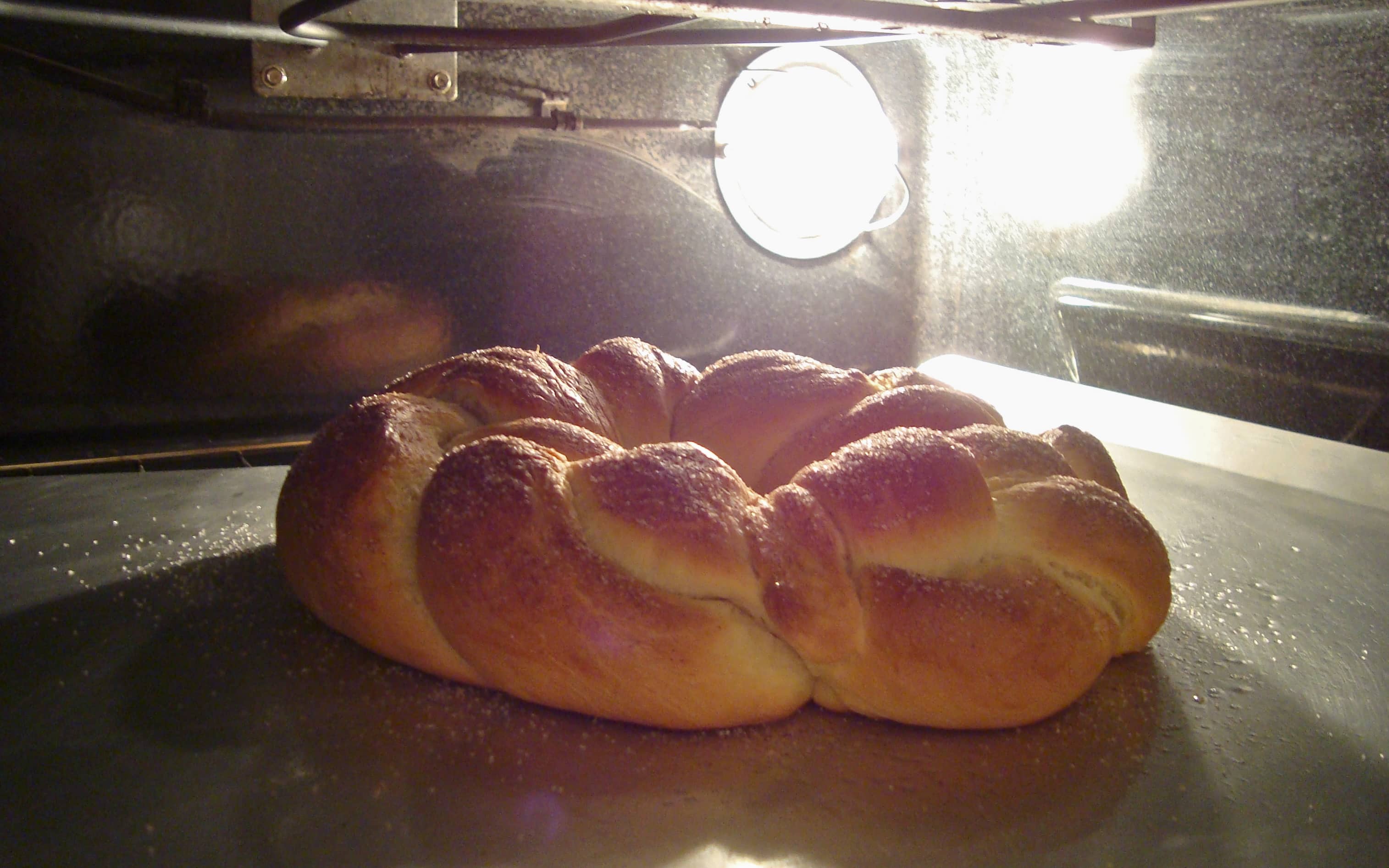 In my mind, one of the best aspects of Day of the Dead celebrations is the food.
Families prepare the foods most loved by their ancestors in life, and while the exact array of foods varies between families and regions, one of the most common foods enjoyed in the weeks leading up to and during Day of the Dead celebrations is pan de muertos, or "bread of the dead".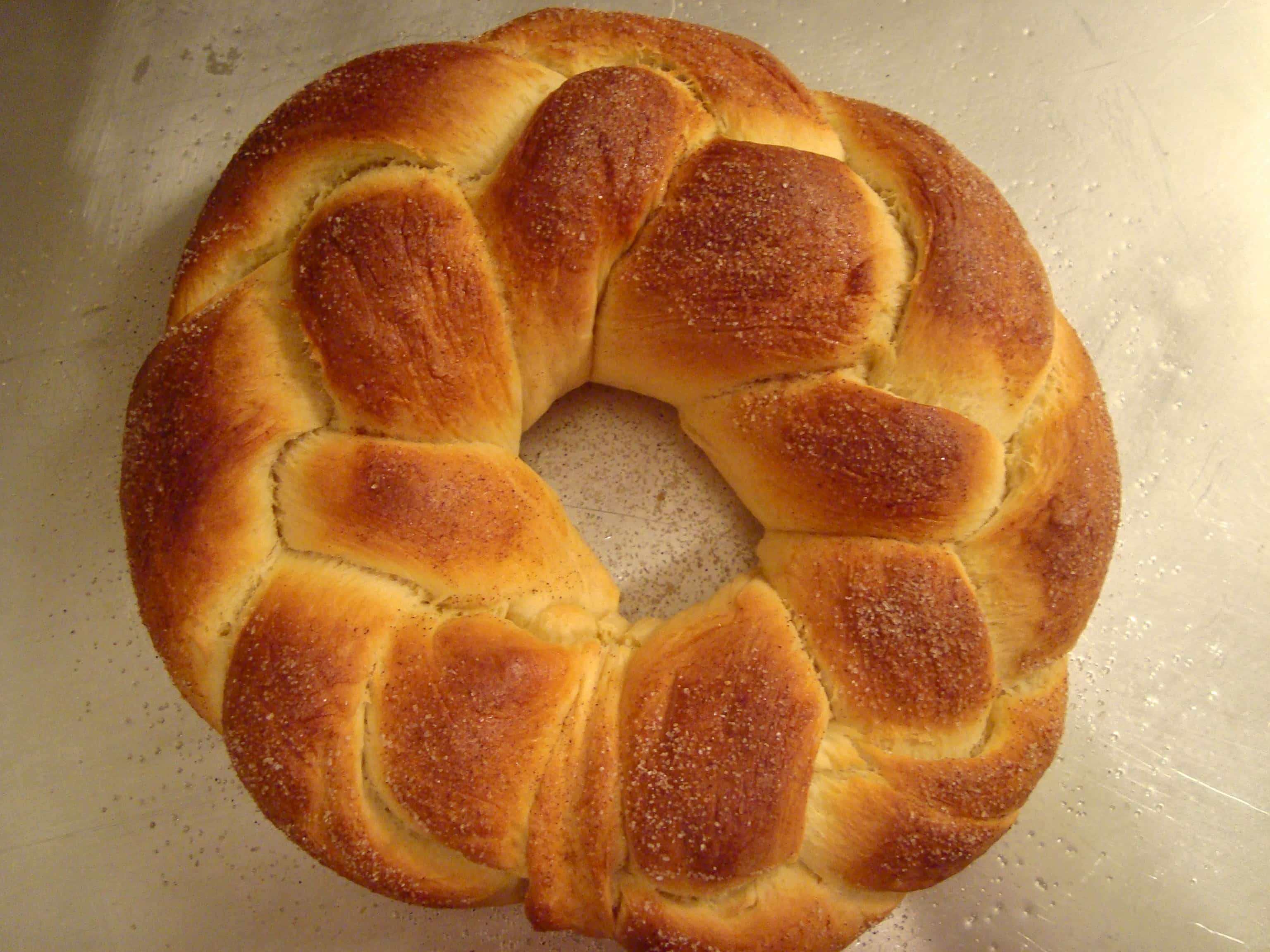 The first time I had pan de muertos was as a freshman in high school during Spanish class. I had the same (outstanding) Spanish teacher all four years of high school, and every year we would feast on pan de muertos for at least a week during class.
What follows is the same recipe given to me by Señora Fehl. It is sweet and eggy and completely worth the time it takes to let the dough rise. Plus, in my mind, yeast is the perfect creepy thing to be baking with this time of year – it is alive, after all!
So you should probably start a new tradition in your family, broaden your cultural horizons and make this bread for Day of the Dead this week. Your stomach will thank you, I promise.